Strawberry Rhubarb Tart
Published on:
May 31st, 2021

179

0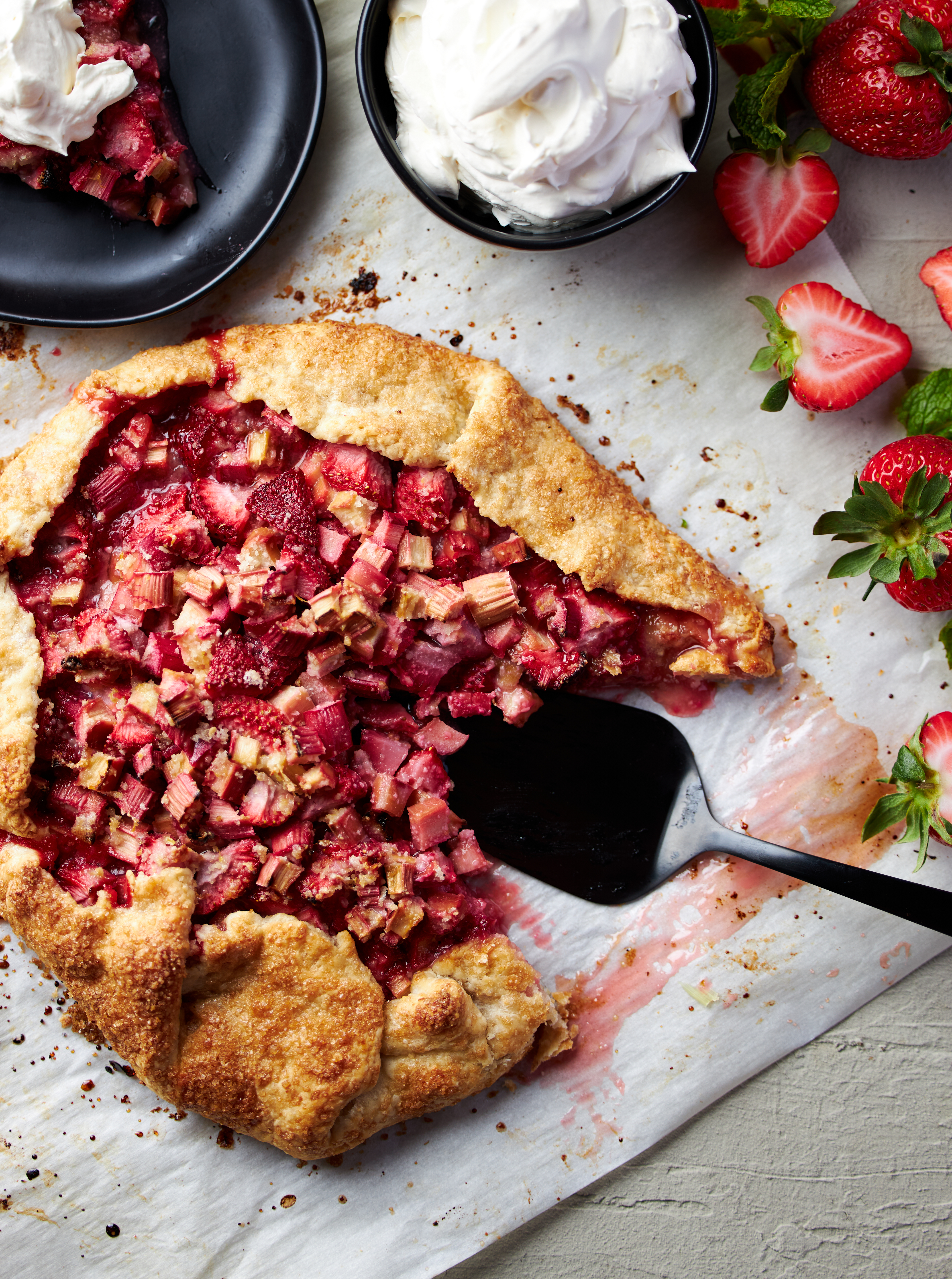 It's starting to feel very summery here in New England and I saw huge strawberries and fresh rhubarb at the farmers market so that meant only one thing....David Lebovitz's Strawberry Rhubarb Tart/Galette/Crostata with Food and Wine's mascarpone whipped cream! It was/is heaven.
Congrats!
Your project has been successfuly published. Share it with friends to attract more attention to your work and reture to your profile to publish another one.
Back to Profile