Exploring a Legend: Alberto Bernasconi on Panettone for the Washington Post
Food is a necessity but, as we all know, it can be much more than that. Making and eating food means so much more than just survival. It can be a way to express, to connect, to challenge, to comfort, and a way to remember. In this case, it's a combination of these concepts — art, tradition, nostalgia, and a way of life. The Washington Post recently assigned Milan-based photographer Alberto Bernasconi to explore the traditional Italian cake called panettone.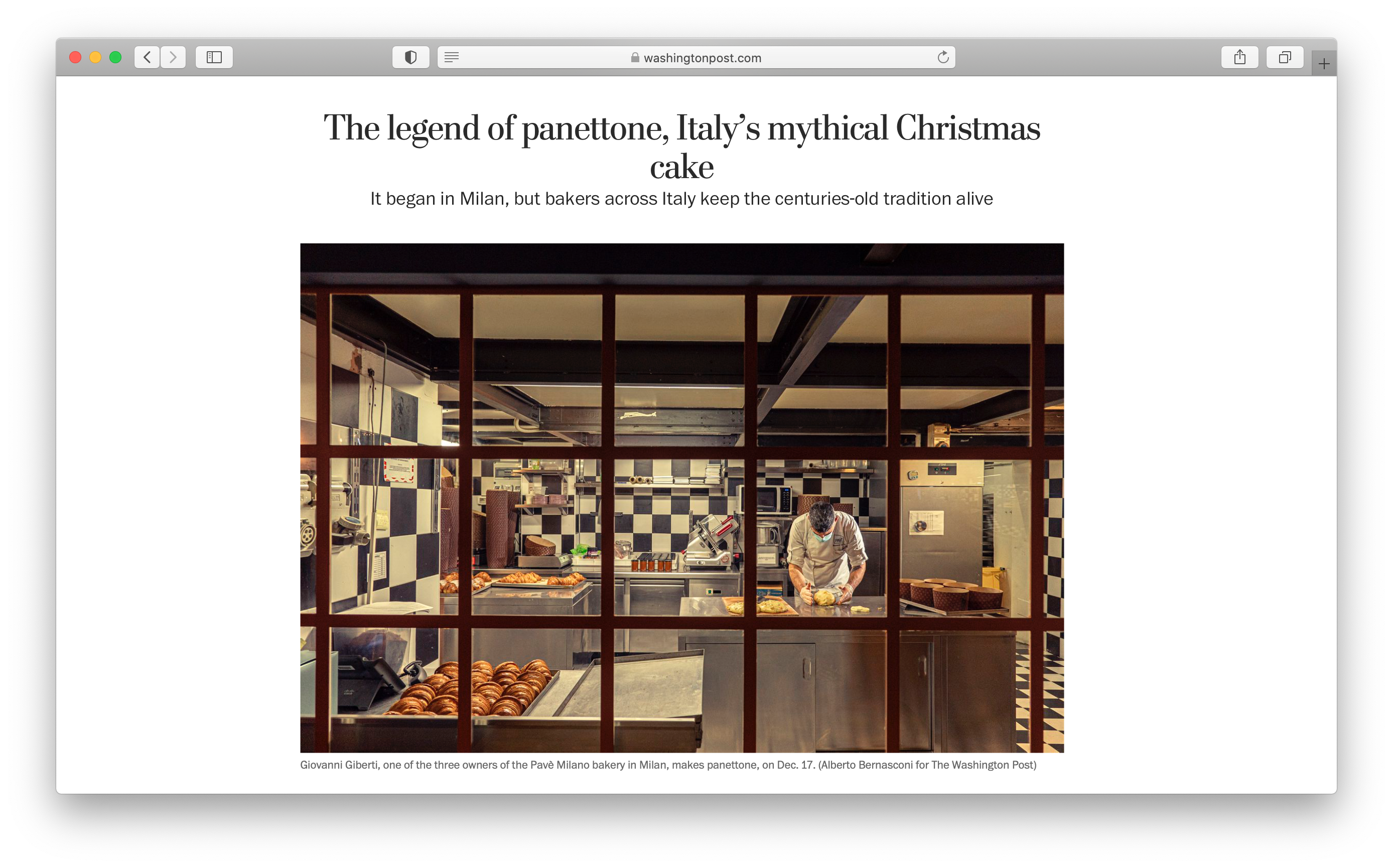 As many of us probably don't know, Milan is the original city of panettone, a sweet, yeast-leavened bread, usually made with candied fruit peels and brandy. It's a classically-Christmas delicacy, but in Milan, Pavé Cafeteria has been making it daily since 2012. Pavé is the first place Alberto went upon receiving the assignment.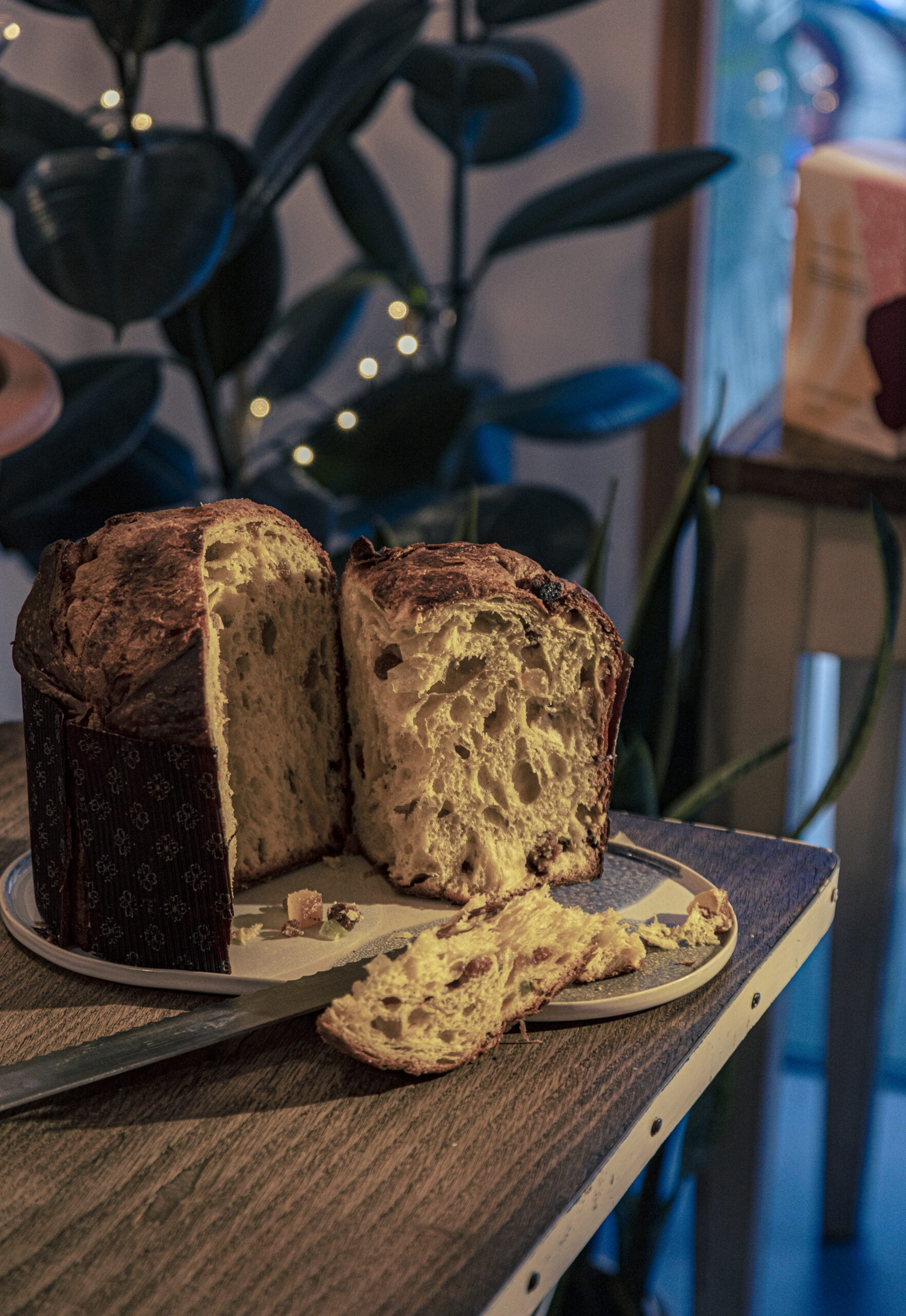 I was already familiar with Pavé, so I knew they had a nice work area that you can see from the bar. They typically did their work in the back of the "workshop," but I requested they move to the front so I could capture the whole story.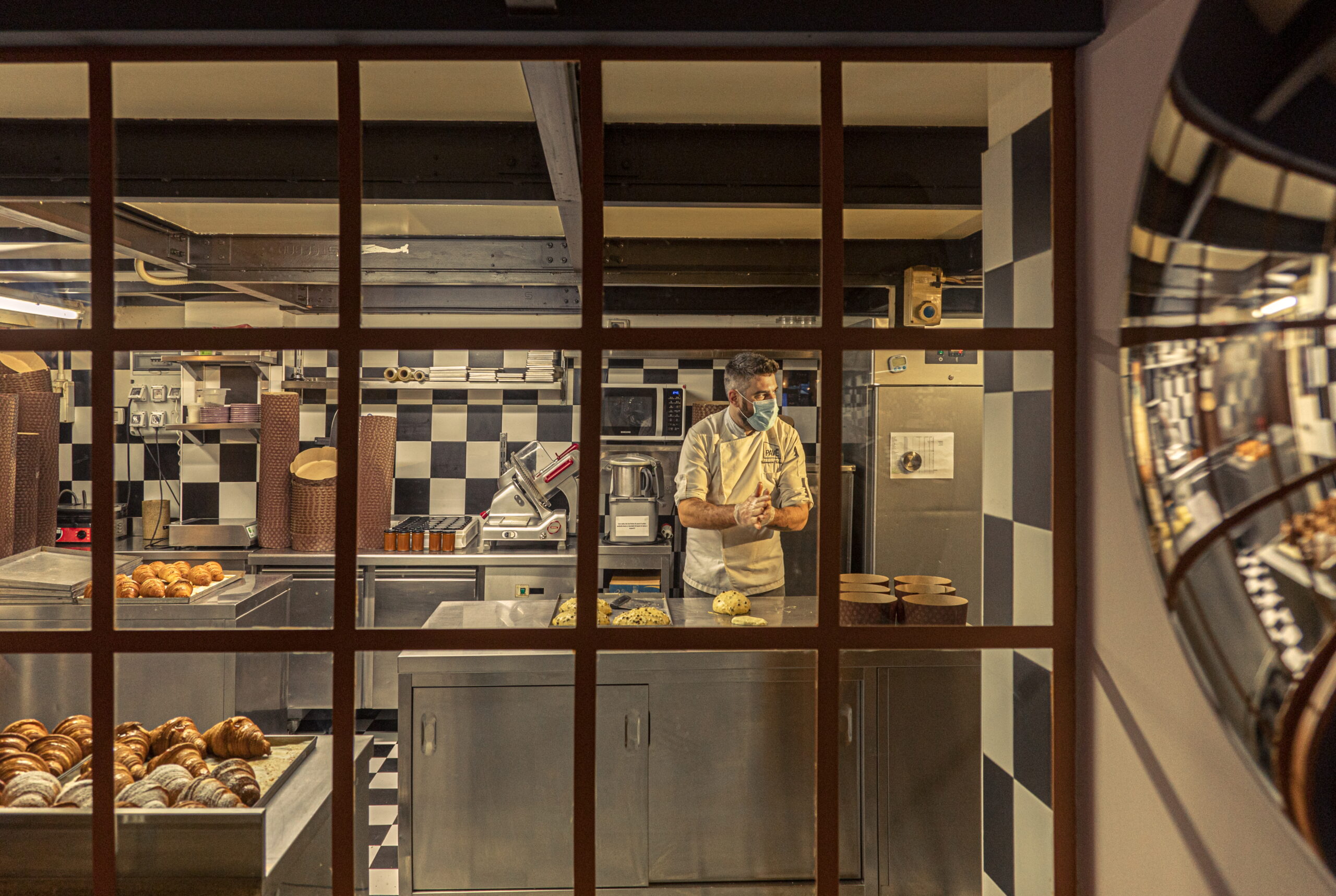 Alberto was inspired by the space and played with the black and white tiles and the large glass window when finding his composition. He wanted to capture the warmth of the rising sun, so as to mirror the creation of the fragrant, rising dough.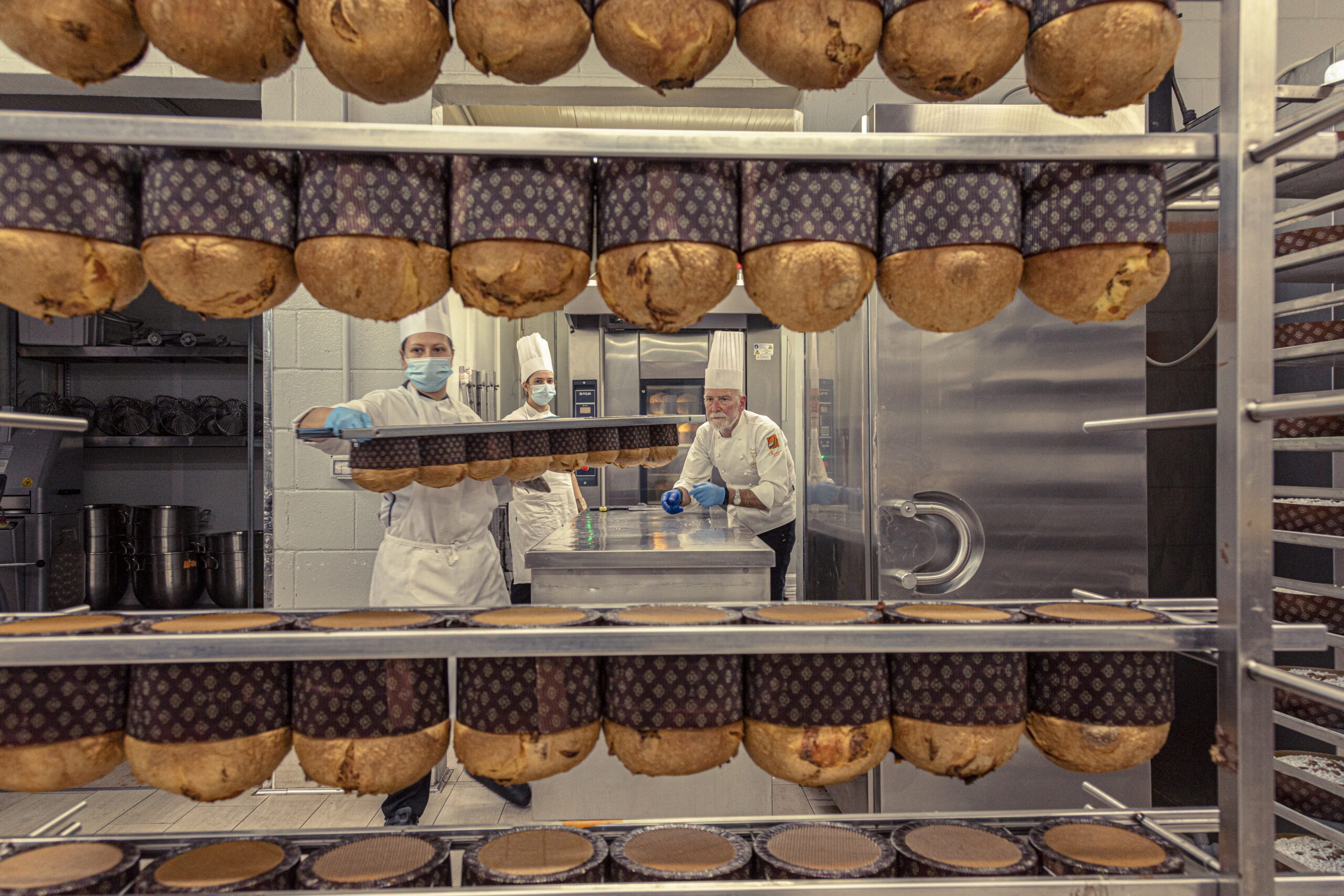 After Pavé, Alberto moved on to Pasticceria Martesana, one of the most historic bakeries in Milan. Over fifty years old, this bakery is a bit larger than Pavé but retains its artisanal roots. Pasticceria Martesana is famous not only for its traditional panettone but also for its chocolates. They have three different pastry shops and one large workshop, where Alberto shot. At the workshop, he met and conversed with the owner and chef, Vincenzo Santoro.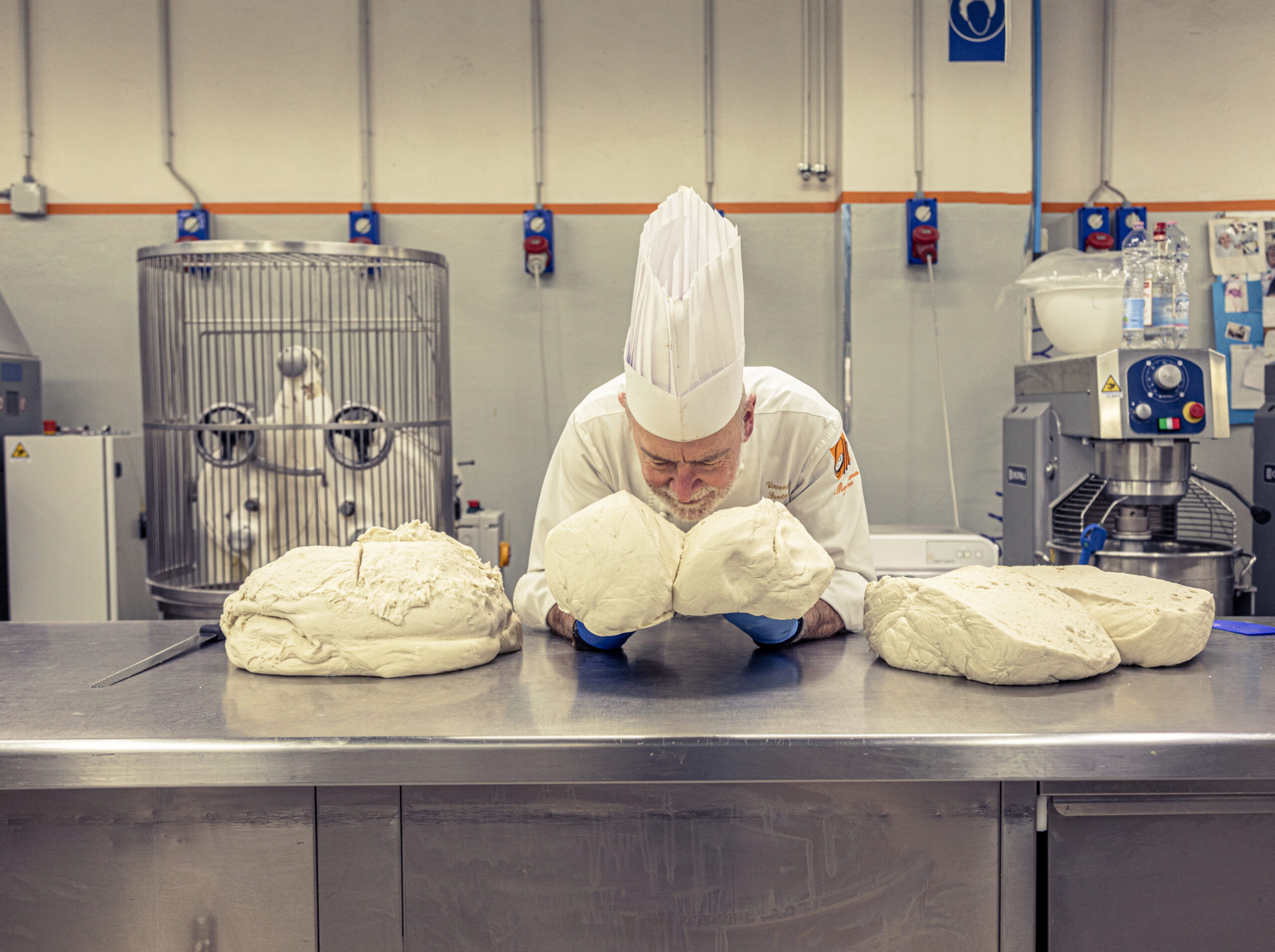 He has a beautiful face for photography. While I was shooting, we had a long and fascinating conversation about the whole process. He's very proud of his work and, above all, his own "mother yeast," which he calls "the Mother".
This was one of Alberto's favorite parts of the process, being able to meet the artisans behind the bread.
Meeting someone like Vincenzo is an enriching experience, and I felt completely at ease following everyone around as they worked.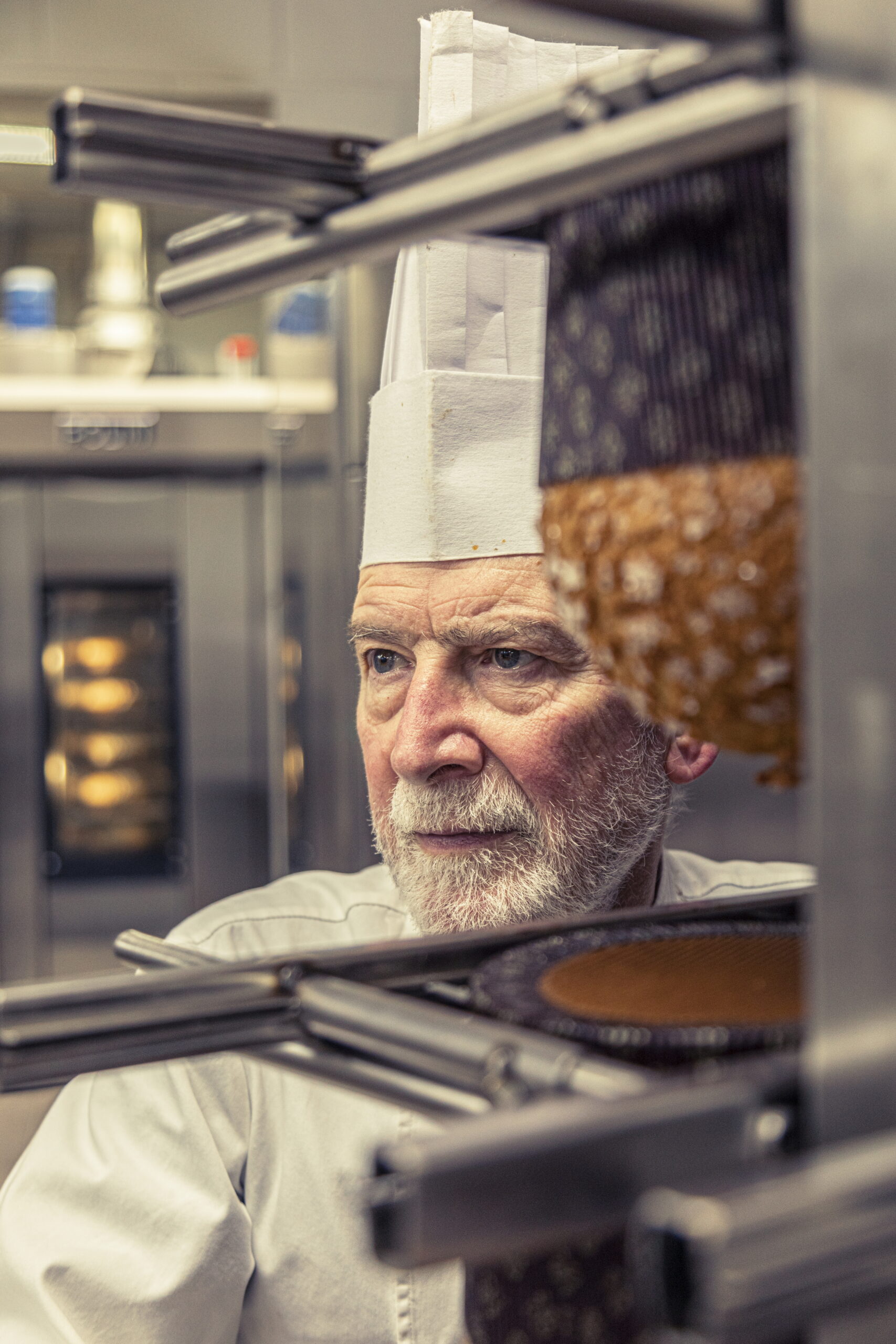 While Alberto was happy to be on the project, he was relatively disinterested in the actual product, the panettone. Having grown up with Christmas panettone every year as a child, he never liked it. That didn't stop him from buying one this time around, however.
Panettone has never been my favorite Christmas cake; I actually hated it as a child. After the shoot, though, I bought myself one, and I was forced to change my mind.
This is just conjecture, but I'd bet it was "the Mother" yeast.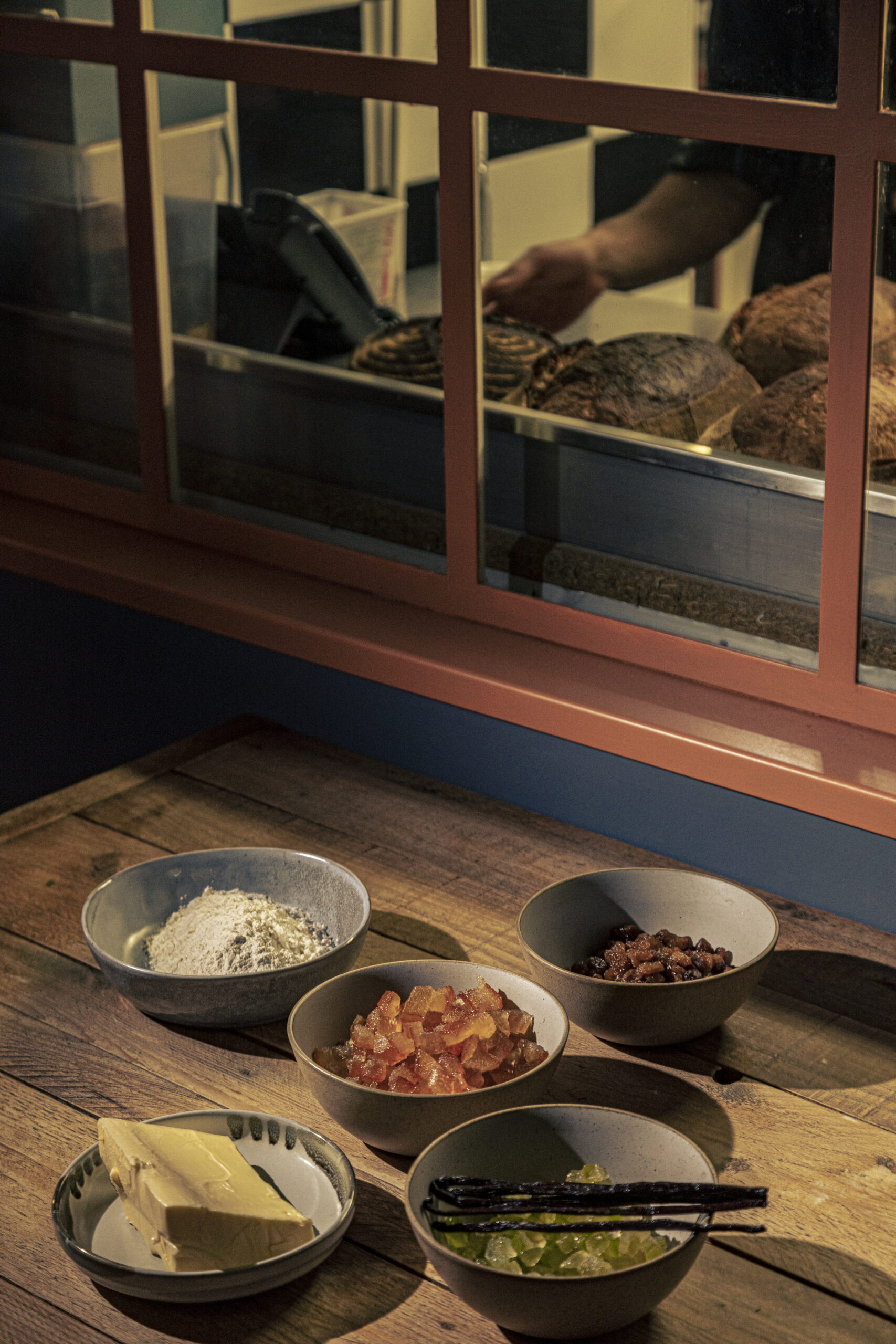 After the shoot, Alberto finished up his edits, focusing on color correction before sending them quickly back to the Washington Post. Upon their arrival, Alberto received a message that ultimately made the end of 2020 a little bit brighter: "These look like paintings; I am absolutely floored by how stunning these are. Thank you!"
I was glad to finish 2020 with nice words; it helped.
A job well done, a satisfied client, a new favorite dessert, and another year finished.
Credits:
Photo Editor: Haley Hamblin
See more of Alberto's work at albertobernasconi.com.
The article was originally published at wonderfulmachine.com
Suggested posts you might be interested in: