Food Adventures Podcast episode with the One & Only Joanie Simon from Bite Shot
On an upcoming Food Adventures Podcast episode I had the privilege and honor to interview one of my food photography idols, Joanie Simon from the Bite Shot.
Joanie is an incredible commercial and editorial food photographer who has created drool worthy shots for many. She is an educator at heart with a very popular YouTube Channel called, The Bite Shot. With over a quarter million subscribers, she is teaching us all through her experiences in the industry. For years photographers and others in the industry guarded their talents and never allowed people to see how it's done. Times have changed and Joanie is one of those who have helped make those changes in the industry and gives us all the best behind the scenes look at her work and shoots. Her tutorials on The Bite Shot are not only helpful but they are insightful and very approachable and make doing what we do for a living obtainable.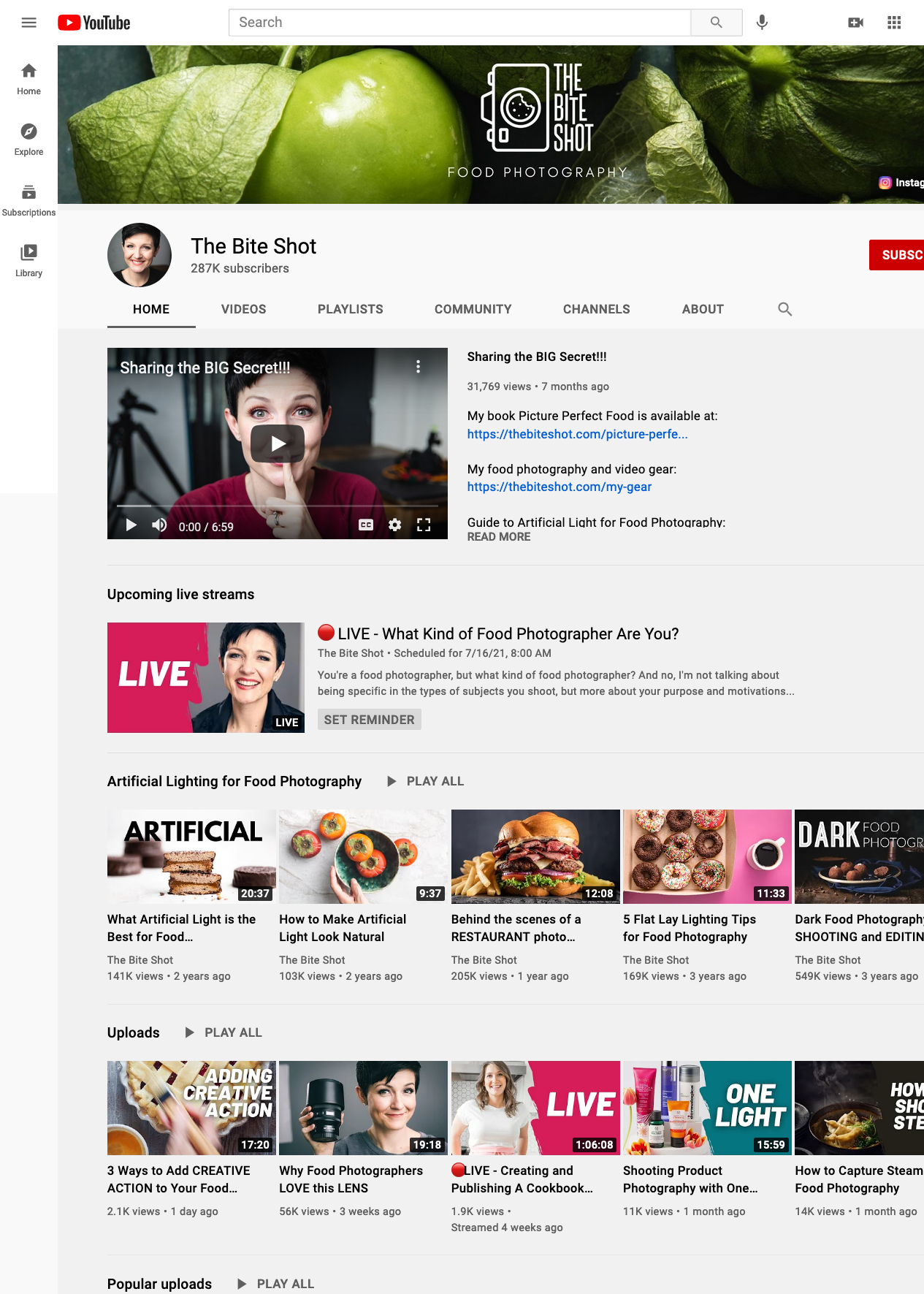 In this episode we deep dive into how Joanie got her start in photography, answering all of your listener questions on topics ranging from her book, upcoming projects, how to handle proposals, where she finds inspiration, what she does when she is struggling with a shot and many, many, many more topics. Her positivity, optimism and authenticity are infectious and beyond inspiring.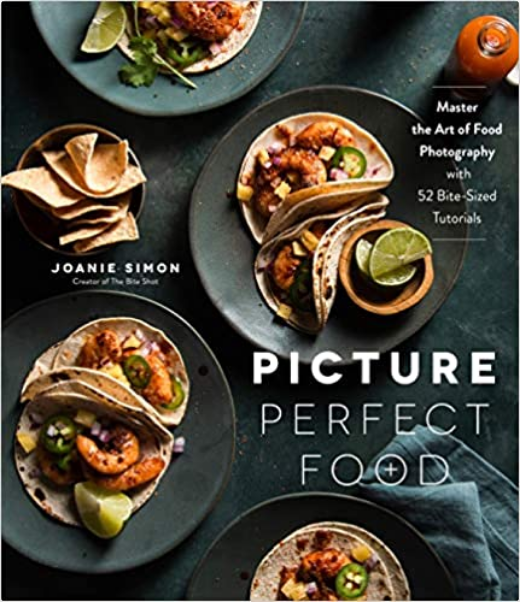 So tune into the Food Adventures Podcast where ever you podcast! New episodes are released every Friday and this one will be live on Friday, July 16th. If you have questions for the podcast, the podcast guests or culinary sleuthing that needs to be done please send an email to [email protected].
Beth Fuller is a contributing writer to Phoode. She is Boston based food and product photographer who creates vibrate, dynamic and eye catching imagery for brands to increase their revenue and sales.
Suggested posts you might be interested in: