Food Photographer Captures Translucent Beauty of Humble French Soup
Do you ever look at a stunning food image and think, "How on earth did they do that?" Well, this time we have the exact answer. Professional food photographer, food stylist, and former chef Kevin Rauzy has been kind enough to share some secrets behind a signature food lighting technique—backlighting food for translucence. Kevin calls the technique "the light table". Let's walk through the whole creative process and execution of this eye-catching and effective food photography lighting technique.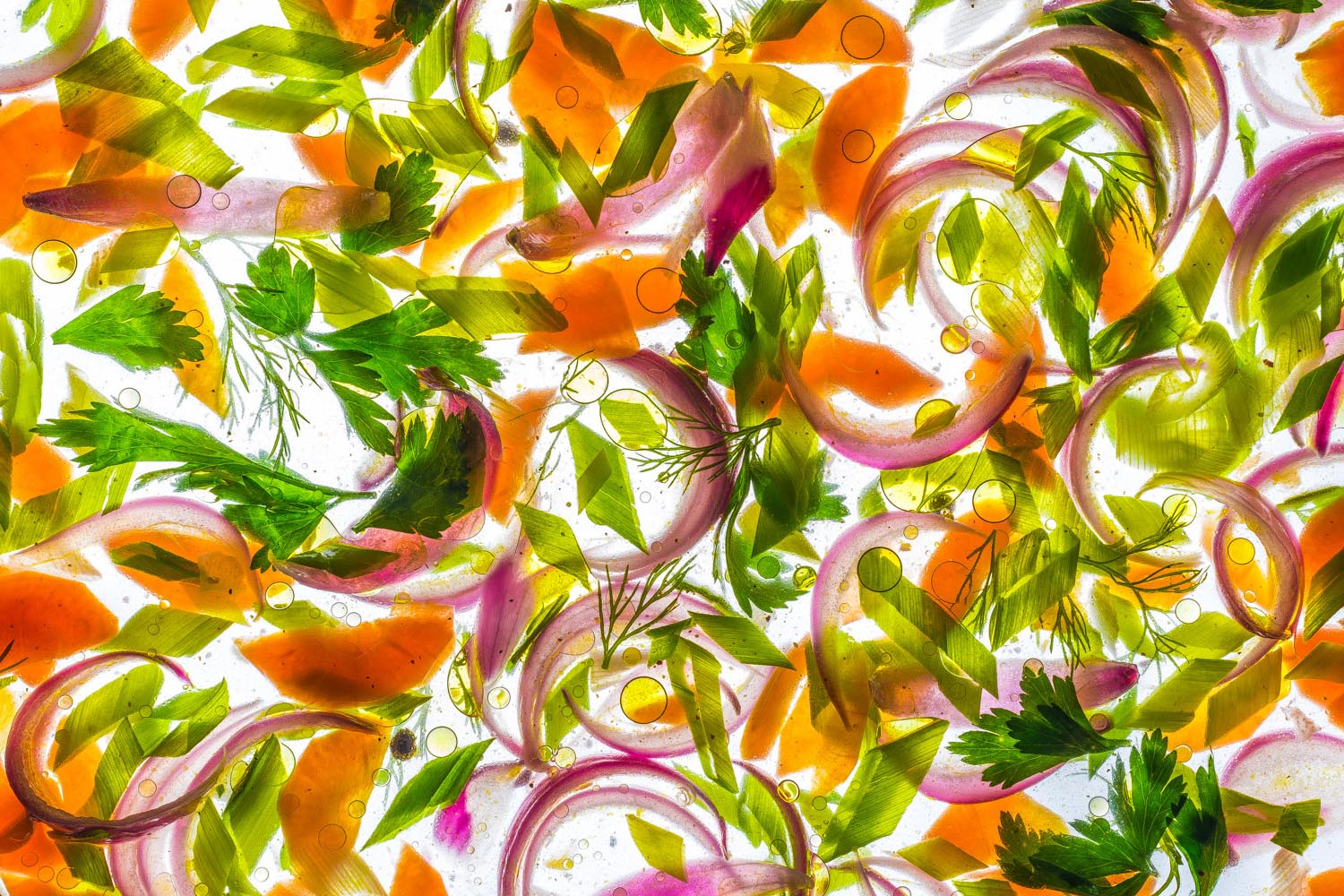 Concept and Inspiration
Sometimes food photographers are lucky enough to get their inspiration naturally, without even trying too hard. The thing is, only part of this is luck, and there is usually a lot of intention behind their thinking and planning. In the visual arts, the more observant one is of the things around them, the more possibility there is to be inspired. This is exactly the case with Kevin Rauzy. He started as a chef, but one day while cooking soup, he saw a special beauty in the way the ingredients dissolved and formed shapes. He wanted to capture what he saw, but the kitchen lights poorly rendered the color of the vegetables, so he sought a creative solution by employing translucence in his food photography.
"I wanted the light to come from below to get the full color potential of the vegetables." – Kevin Rauzy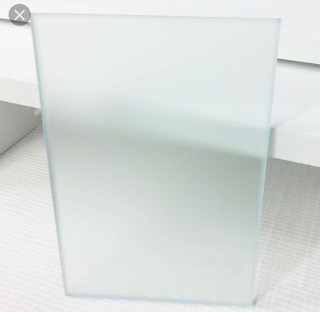 To pull off this lighting technique, a glass surface served as a strong physical base for the food subject and a diffuser. The light with softbox was positioned below the glass, facing upward. Having this strong base will make your life a whole lot easier when positioning lights, props, and food items around and on it.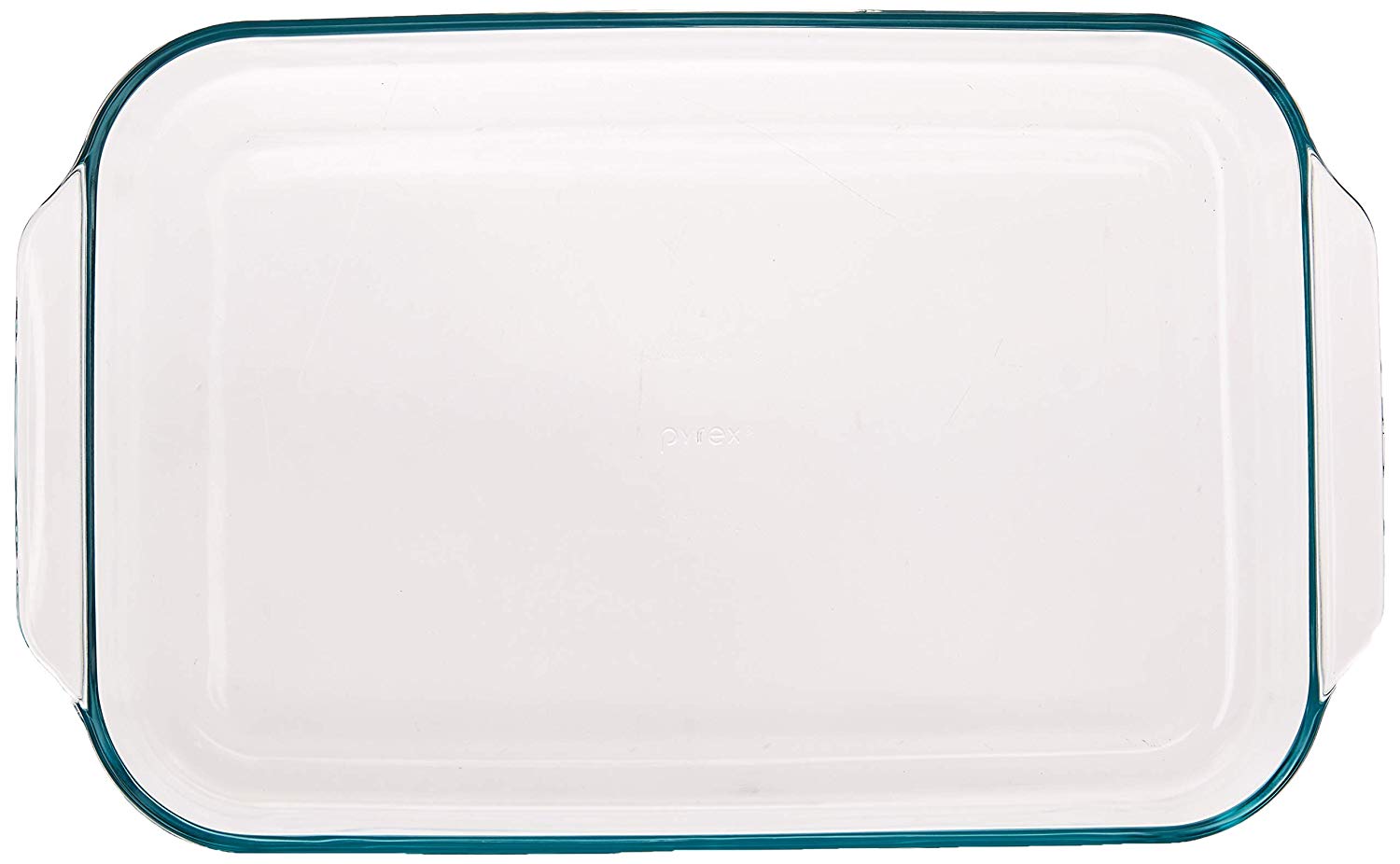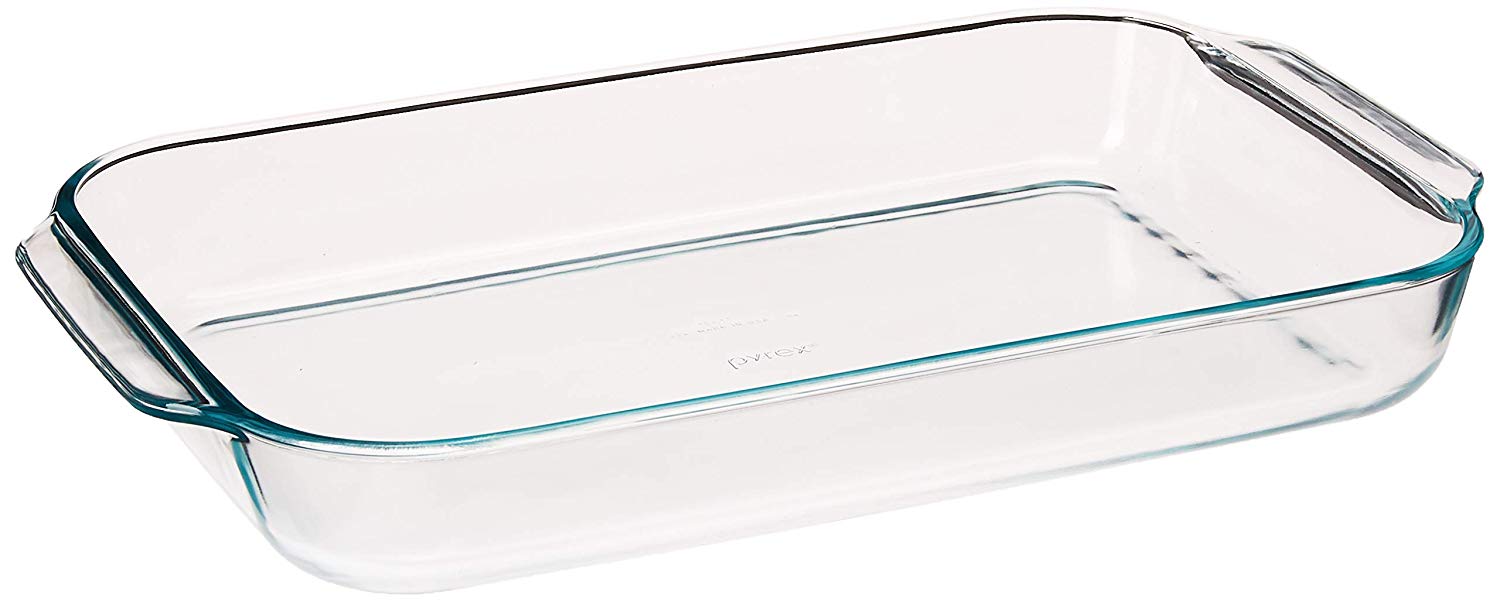 To hold the actual soup, a traditional glass casserole dish was used. A deep dish with a smaller surface area would not have worked as well. The extra area allows the ingredients to spread out, showing off the backlit vegetables and oil droplets. Having a larger rectangular dish makes for easier styling adjustments as well, so you can fine tune the way the ingredients arrange themselves. Just make sure its deep enough to contain some of that delicious broth!
"I use transparency to reveal details and beauty of how nature develops itself. At this macro level you can find another interpretation of what you're looking at." – Kevin Rauzy
Think about what other foods could look amazing with this lighting applied to them. Perhaps thin sliced almonds and honey? A tomato salad? There is not only a number of food photography subjects that could be well-served by lighting from below to create transparency and translucence, but there are also a number of other variables for food creatives to play around with.
The Technical Information Behind the Shot
Lighting Equipment
To express a particular food idea through photography, a huge number of technical considerations must be managed. For this backlighting technique, Rauzy used one Elinchrom BRX 500 with 26″x26″ (66x66cm) softbox, placed 3ft (1m) under the glass plate. It was then directed up toward the frosted glass plate.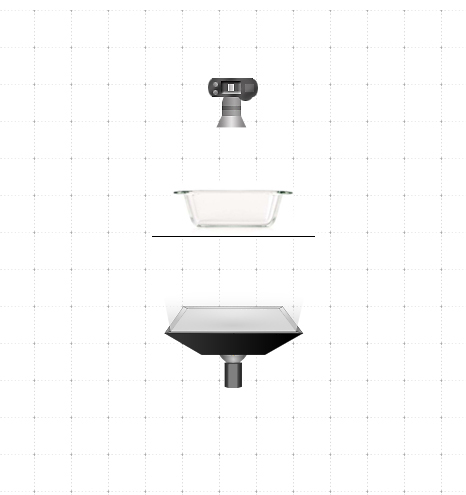 Camera & Lens
The camera he used to take the shot was a Nikon D800 body, with a Nikkor 50 mm f/1.4 lens. In order to ensure sharpness and resolution, the exposure was set to 1/200s at f/16, ISO 50.
Post-production
In post-production, contrast, whites, and details were increased, while darks and highlights reduced. Adjusting for color, he slightly increased saturation and turned the yellows and greens a bit colder for a fresher look. Food photography translucence can definitely be highlighted more or less depending on post-production techniques.
What We Can Learn from Food Photographer Kevin Rauzy
The fact that Kevin Rauzy's first job was as a cook endows his food photography with an uncommon sensitivity to food as a creative subject. Rising from cook to chef, his culinary abilities were quickly recognized and awarded, just like his photographic abilities are now. A great food photographer, like a great chef, must entice their clients with exciting new styles and flavors.
Rauzy's ability to select lighting, props, and an overall aesthetic that complements the natural elegance of the food he photographs, stems from his deep understanding of the culinary world. It is absolutely certain that studying lighting schemes can help you grow as a photographer. However, always keep in mind that the choice of when and why to use certain lighting techniques can be even more important, and that attentive observation can go a long way.
Tell us about other lighting techniques you would like to hear about in the comments below. If you are a food photographer and have your own idea for an article like this one, please contact us and submit your work!
Suggested posts you might be interested in: