The Super "Hero" of Food Photography
Hero [ˈhɪroʊ] (n.) – Also alternatively referred to as the "beauty dish", hero food is the stylized end product that makes it to the final shots. Unlike a stand-in, hero food styling can takes hours of intensive prep work.
Example: "Getting the cherry tomatoes perfectly in place for our hero food was certainly time consuming. But the seeing how good the end product looked made the whole effort worthwhile!"
Stand aside – the star of the show is here! The hero plate is the most important part of any food styling operation. You can spend hours on arranging lights and props to perfection. You can correct flaws in Photoshop for as long as you'd like. But if your hero food doesn't look good, your photograph is never going to look quite right.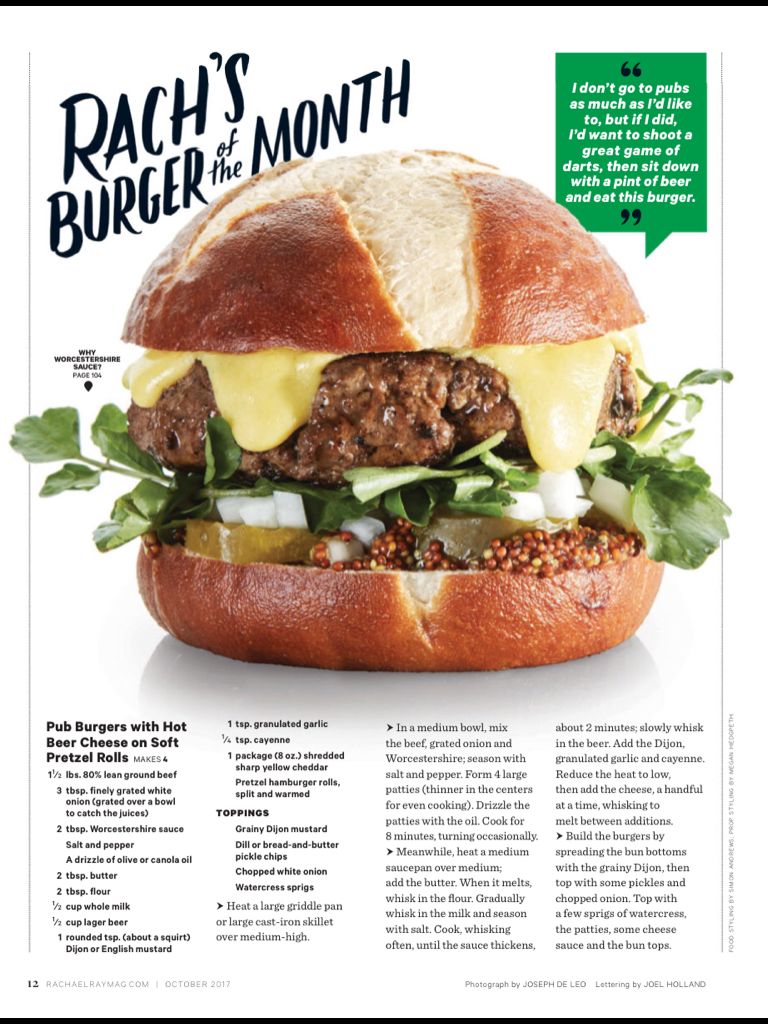 Ever wonder why your fast food never looks nearly as good as it does on commercials? The minimum wage workers at McDonalds spend under a minute assembling a beef patty with cheese.The hero burger shot you see on McDonald's banners or commercials took a team of creative professionals and hours of prodding to materialize. A perfect burger likely had a slice of cheddar carefully melted with a butane torch. Before being placed between fluffy buns, sesame seeds were no doubt strategically fixed into place. Making the hero shot work is what makes a skilled stylist on site a necessity, not a luxury.
Getting a hero plate to look is only part of the challenge. A stylist also needs to be able to style a hero to meet a brands aesthetics. Some large brands may have "brand books" that describes their look in detail. Food magazines and editorial assignments may have a murkier definition that takes a little bit of imagination to pull off. Both have their own challenges, and at the end of the day, both require an awesome hero to sell their product.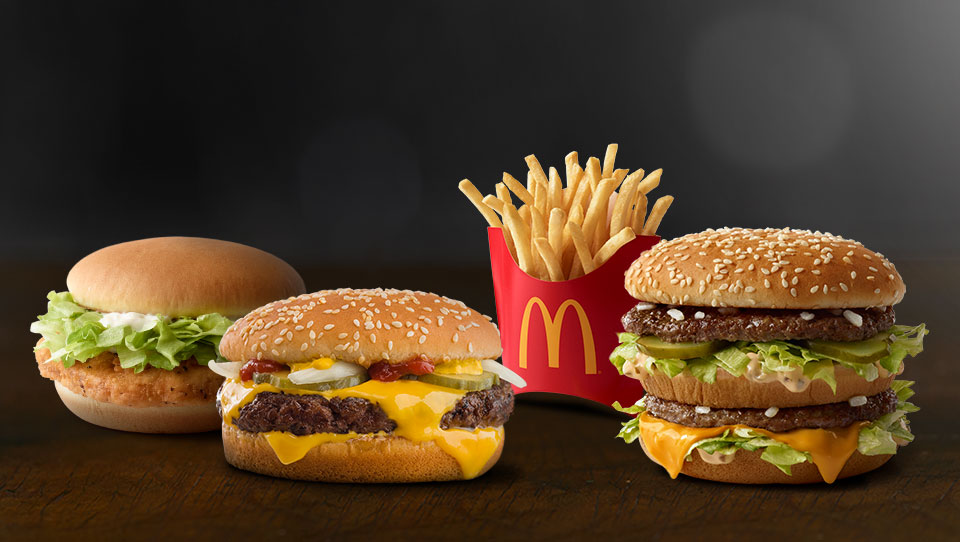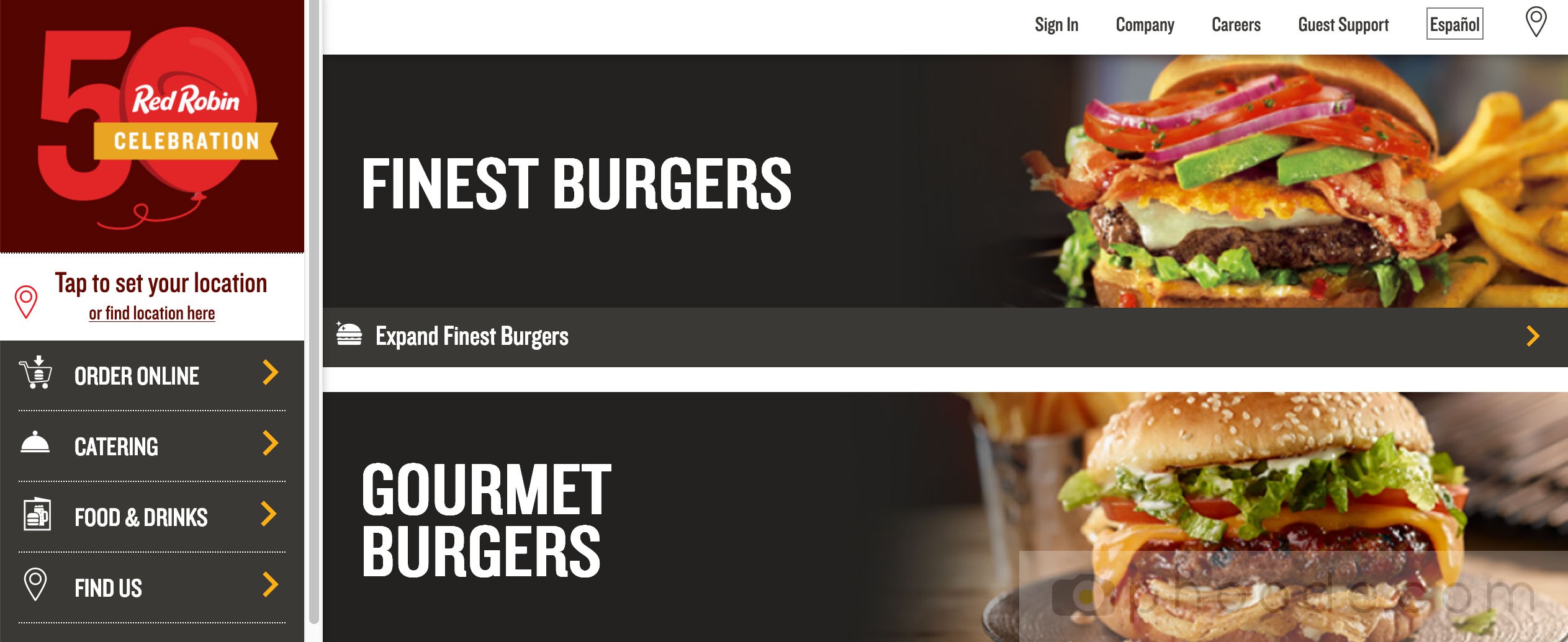 On the set of any professional set, you're likely to someone working feverishly to the side as assistants lug equipment around a stand in.  For the uninitiated, it may seem as though getting a good looking hero would take little more than a halfway decent chef. After all, the plates of food that we order at most restaurants often looks pretty good! However, what looks good in our eyes doesn't always translate to the camera. Hero food styling takes a fair amount of improvisation and quick thinking. It's their job to solve the puzzle of how to get each individual component looking great in front of the camera. For this reason, it's essential that top notch advertising food stylists have a strong understanding of light, shadow, and composition – even if they never take the shot themselves.
Most of the time, this involves thinking outside of the box. Stylists come up with inventive uses of everything from denture cream to Karo syrup for the sole purpose of making hero food appear better than it ever could in real life.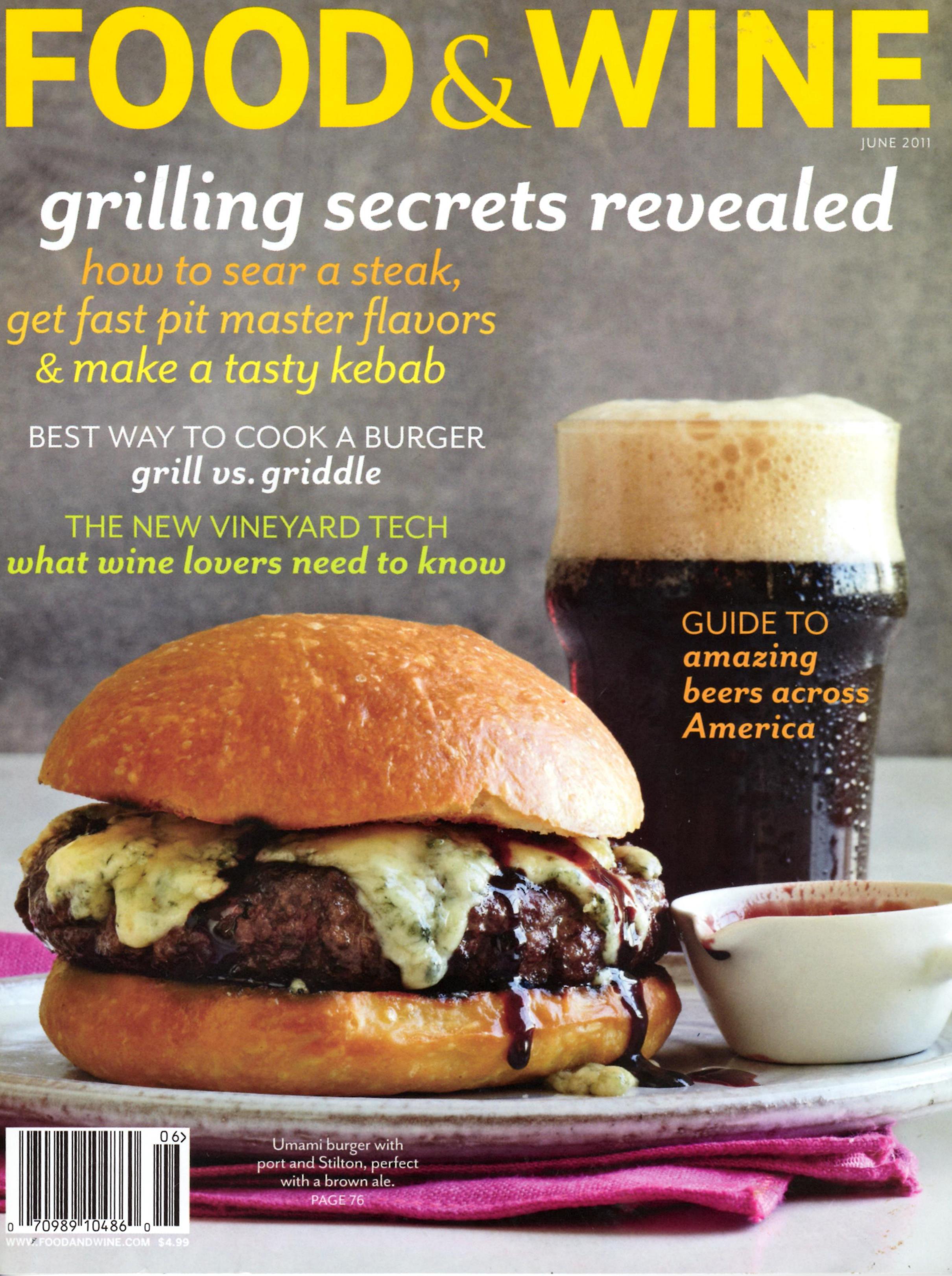 There's a lot of magic that a set of strong lights and post-production filters can accomplish. But none of it can ever compare to the "magic" that stylists pull out of their sleeves on a day-to-day basis. The next time you see something mouthwatering in an advertisement, take a moment to appreciate the foot-soldiers that bring your food fantasies to fruition.
Suggested posts you might be interested in: