Cutting to the Food Styling Chase with Portable Cutting Boards
Today's featured tool isn't anything over the top or flashy. We don't have any hacks or means of MacGuyvering this object into something else entirely. Instead, we'd like to take a moment to petition for a spot in your kit for the humble food cutting board.
It's not the most exciting topic of conversation. However, we feel that this is one thing that you cannot do without. The reasoning is simple enough. Without some layer of protection, you risk blemishing or damaging your personal shooting surface. Or worse – a piece of your client's or studio's property. If you try to quickly trim a little piece of lettuce on the nearest piece of furniture, chance are high that someone will call you out on it.
Now, we're not suggesting that you haul a full-sized butcher's block to your next assignment. However, there are a few portable, inexpensive options that can fit neatly into your tool kit.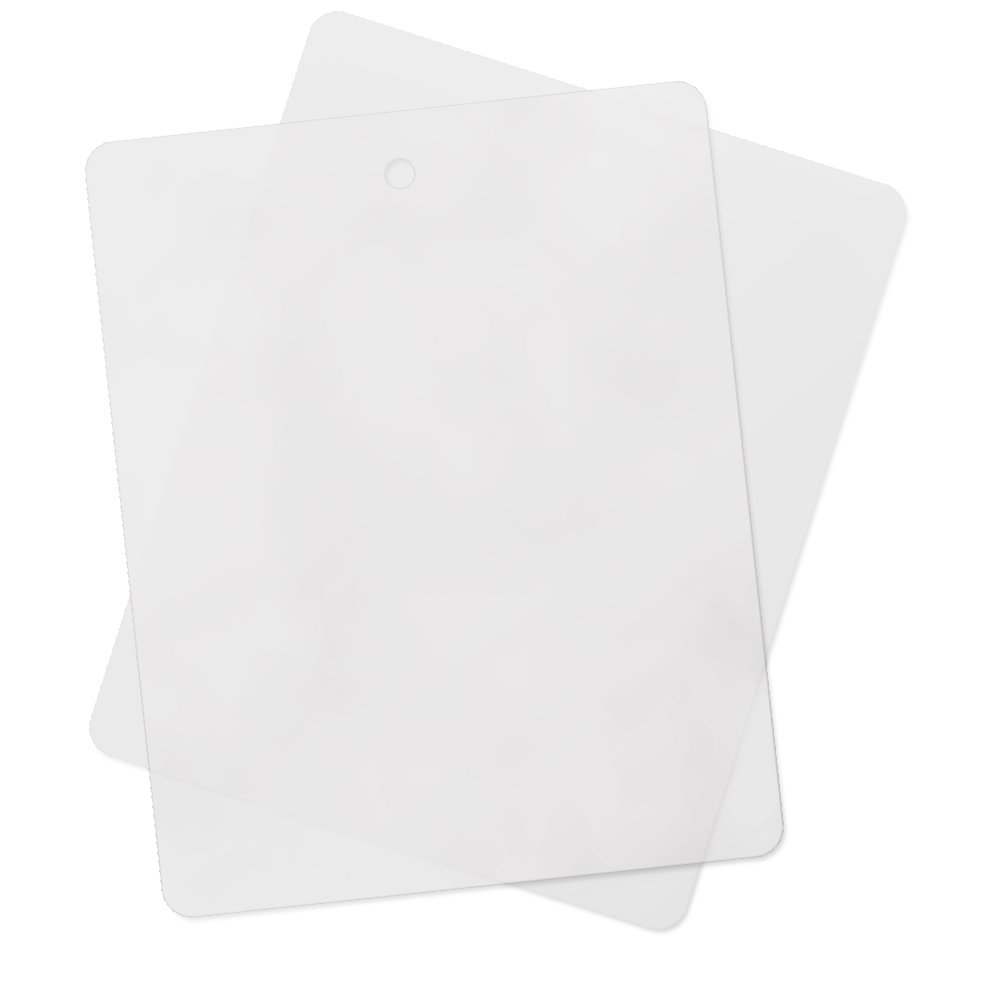 While there's a wide variety of wood and plastic mini food cutting boards available, while often convenient, may not get the job done with larger subjects. A 6×9" board simply won't offer the coverage necessary to take down a large tender loin or chicken roast.
But don't worry. There is a solution out there for when you really need to carve something up.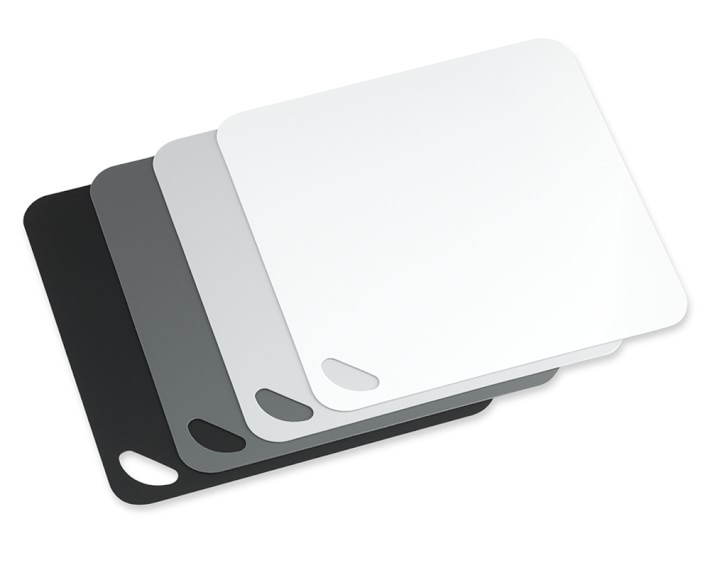 When you're a food stylist, a food cutting board is more than just a prop for styling a food scene. It's your own working tool, and ideally you'll want to keep is as light, flat, and durable as possible. At the domestic merchandise retail or online stores, it's possible to grab a pack or two of flexible cutting mats. The polyethylene/PVC build is dish washer safe and durable, yet malleable enough to fold or roll up into a small bag. Picking up a pack of four can cost less than ten dollars. The small price tag is well worth the insurance that comes with having it at the ready for any and all scenarios.
Because they are so thin, storing ten mats will take up just about the same amount of room as a one regular board. If you buy them in different sizes and colors, you designate mats for different tasks, such as prepping meats vs. prepping veggies.
Food stylists come up with millions of little tricks with unlikely ingredients to create picture-perfect scenes. While this takes an immeasurable amount of creativity and ingenuity, it sometimes causes seasoned professionals to neglect the basics. While it's important to bring along less traditional materials for photo shoots, they shouldn't come at the cost of your food cutting board. Making cuts and trims isn't a possibility – it's an inevitability. So, if you take your craft seriously, spend a few extra dollars and come prepared with your board in hand.
Suggested posts you might be interested in: