X-ACTO Knives for Sharper Food Photography
A lot of the time, the local craft or hardware store has more to offer a food stylist than a kitchen supply store does. Utility and hobby knives like X-ACTO – a mainstay for any craftsman or artist – are among the most useful tools to have on hand during a food photography assignment.
What sets this little knife apart from the dozens occupying the drawers of your kitchen cabinet? In short, it has an edge thinner than you'd find in a culinary setting. And while that might not seem like much of a factor, X-ACTO knife food styling can truly impact precision in your overall presentation.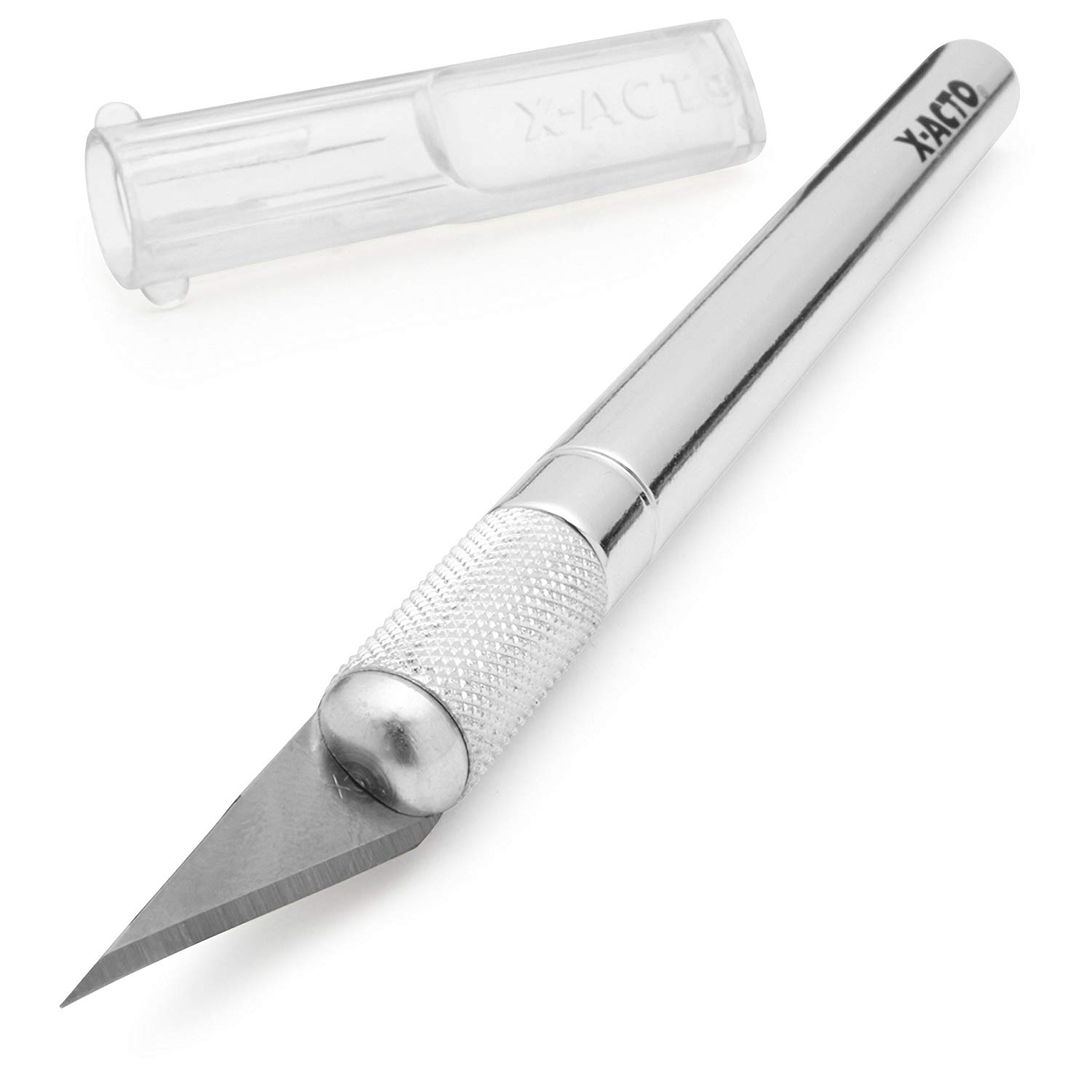 Consider this – the X-ACTO knives were first invented with the intention of being used as a medical scalpel. Sized and shaped like a pen, the small metal body is easy to maneuver with one hand. With an ultra-sharp blades (available a variety of shapes and sizes) and an easy to control design, they can cut just about any angle or shape without difficulty. Though the tool never made it to the operating room, it retains the advantages of a medical instrument. Because of their build, they're equipped to deal with super delicate materials like paper. Or, in the case of a food stylist, a lettuce or cabbage leaf.
Now, we're not suggesting you try hacking apart a sirloin steak with an X-ACTO knife. However, it goes without saying that they're an awfully helpful asset when a regular knife just "won't cut it".
For instance, maybe you're trying to get a neat, precise cut on a flaky, buttery pie crust. At bustling family holidays populated with hungry guests, any old knife does the trick. But a high-paying client may not appreciate filling spilling over an uneven crust that falls apart with the slightest touch.While a flaking crust might be a great indicator of a delicious product, it doesn't exactly look neat and tidy. X-ACTO knife food styling can make an incision without disturbing delicate surroundings.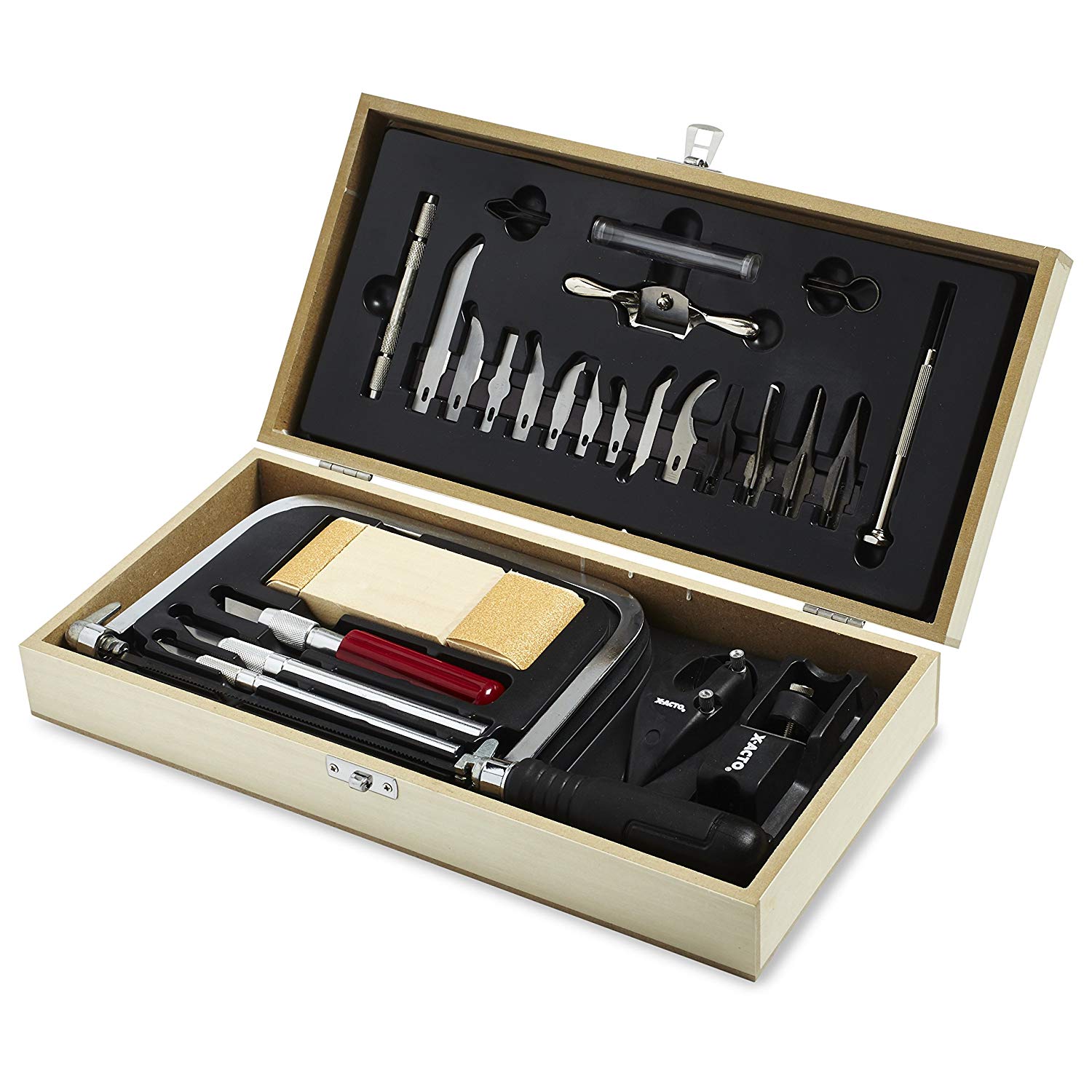 X-ACTO knife food styling isn't just helpful during dessert. They work well in just about any scenario that requires a precise finishing touch. If that basil leaf garnishing your plate isn't perfectly symmetrical, trimming it down to size takes a matter of seconds.
For an investment of less than ten dollars, an X-ACTO knife can cut down on headaches and drastically improve your knife skills. For food stylist with bigger budgets to spend on their food styling kit, there are amazing sets of all shapes and sizes available, the blades dissect, trim, and micro-cut through the most difficult scenarios. While there are plenty of knock-off products out there, brand name X-ACTO offers the sharpest results possible.
Never underestimate the value of a sharp knife. Lightweight and portable, even the tightest toolkit has enough space to fit this little miracle worker into the mix.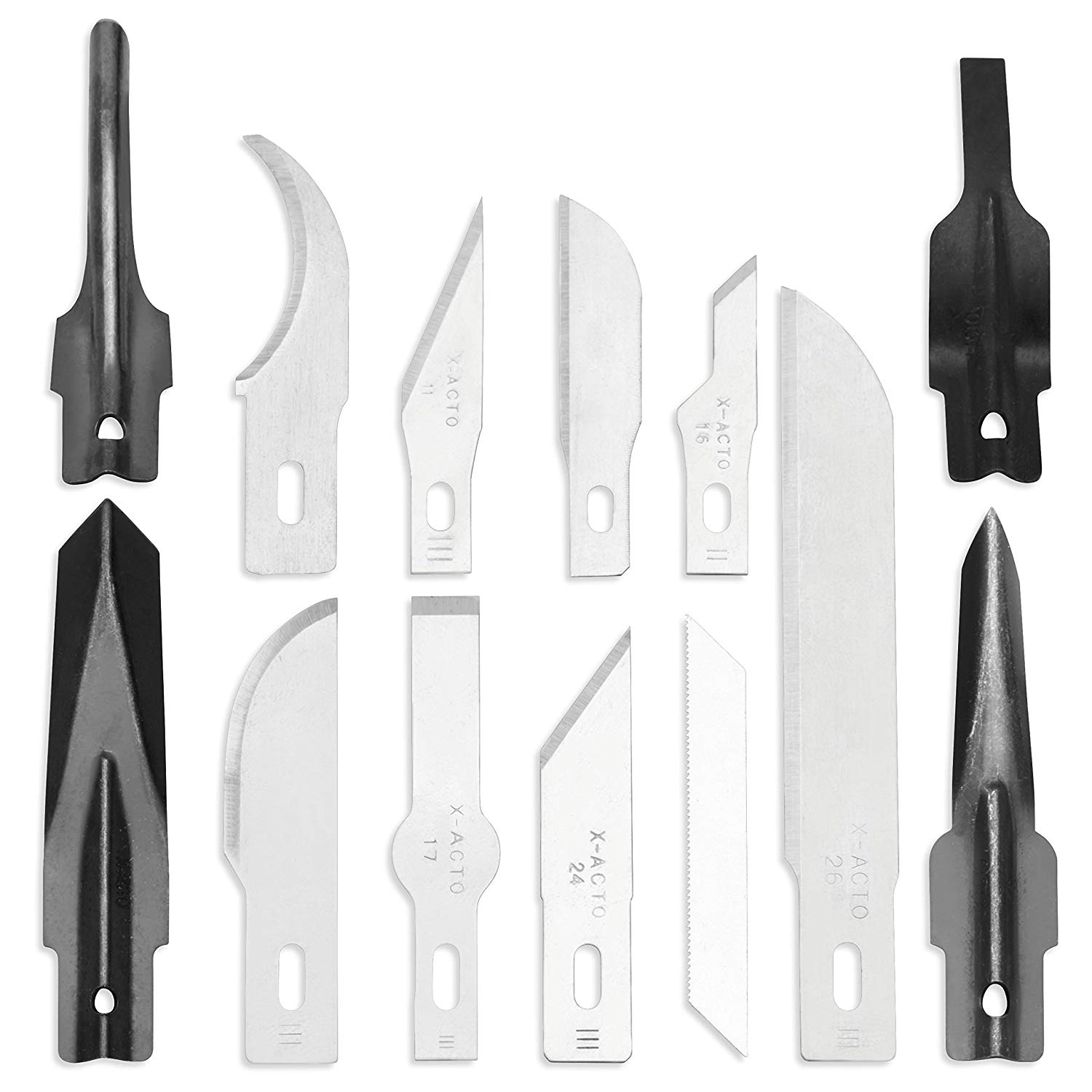 Suggested posts you might be interested in: