The Food Styling Encyclopaedia by Commercial Food Stylist Lucy-Ruth Hathaway
Lucy-Ruth Hathaway is a commercial food stylist in the highest demand. Though she's based in London, her work takes her throughout Europe and the US.
She began her career in the feature film art department before gaining experience in professional kitchens in London and New York. Once there, she kept going back for the proverbial seconds and thirds until a new food styling career was born.
Lucy-Ruth Hathaway is well known for her imaginative, technical, and visually bold collaborations with photographers and set designers, the rare food stylist who can tell a story with scallops or paint a poignant picture with potatoes.  Her creative food work is found on public displays, TV, in magazines, and everywhere food photography appears.
At this time however, Lucy-Ruth Hathaway self-publishes an art book she entitled: "The Food Styling Encyclopaedia".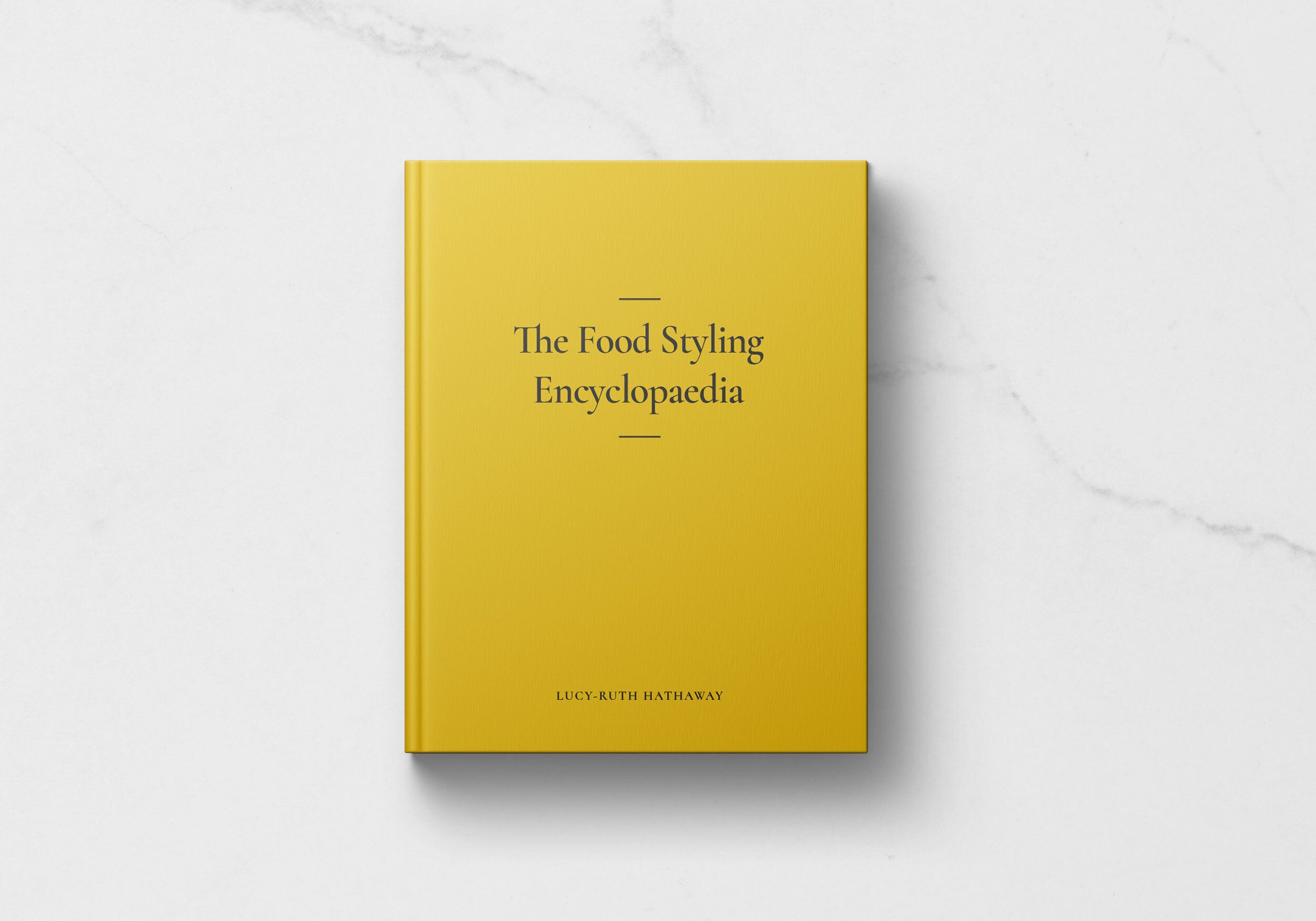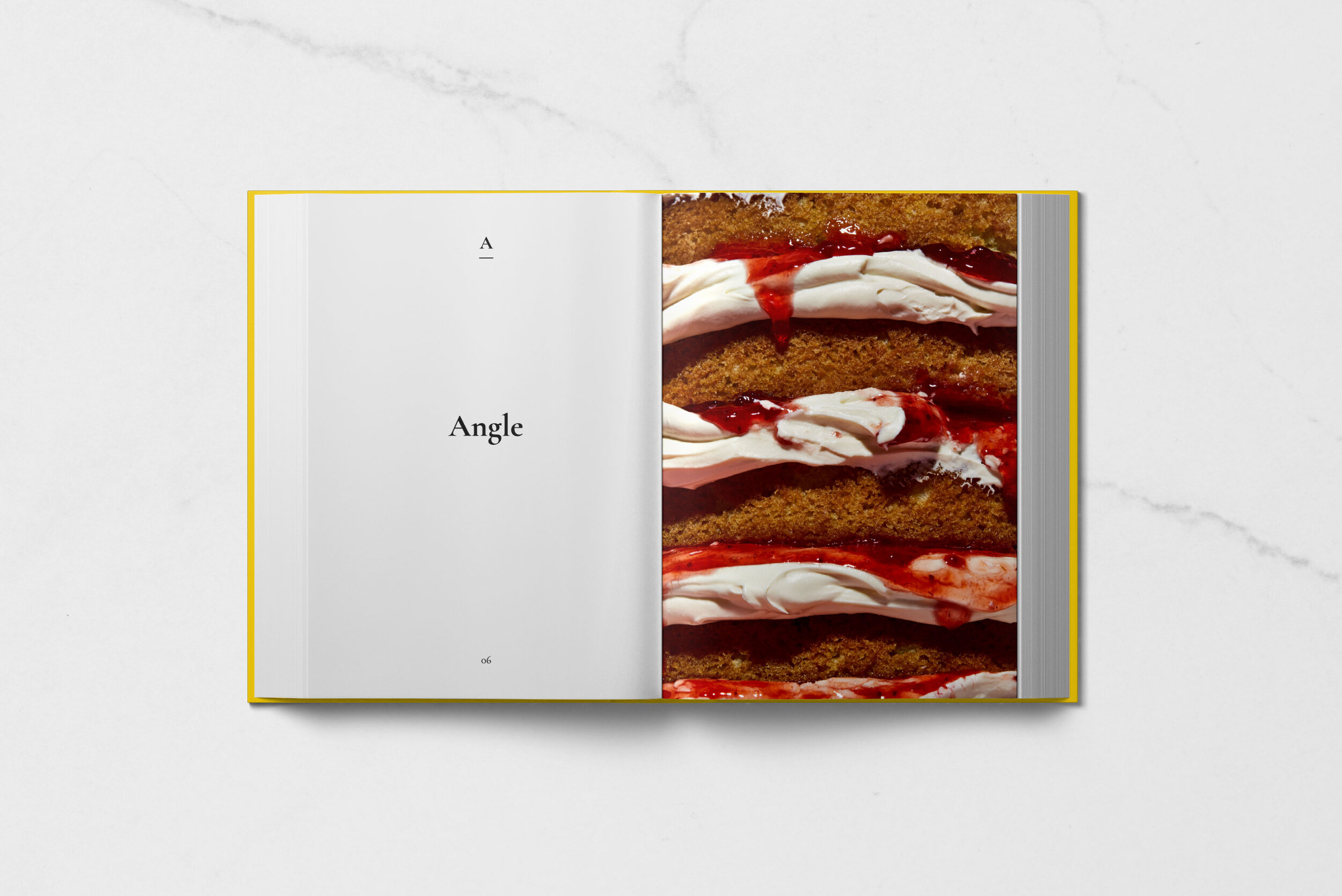 This paperback art book is just over 100 pages and packed full of alphabetical entries (there are more than one entry for many letters, hence it being an encyclopedia not a dictionary). It focuses on different aspects of working in both commercial food photography and other food styling realms. The idea behind publishing such a book was to create a playful, visual exploration of the industry. It tells the tale as only pictures can.
The Food Styling Encyclopedia features staples that include names of food styling tools, tricks of the trade, and "words of art" used by and in commercial food photography. It also highlights food styling and food photography vocabulary in a powerfully visual way.
B is for Burger Build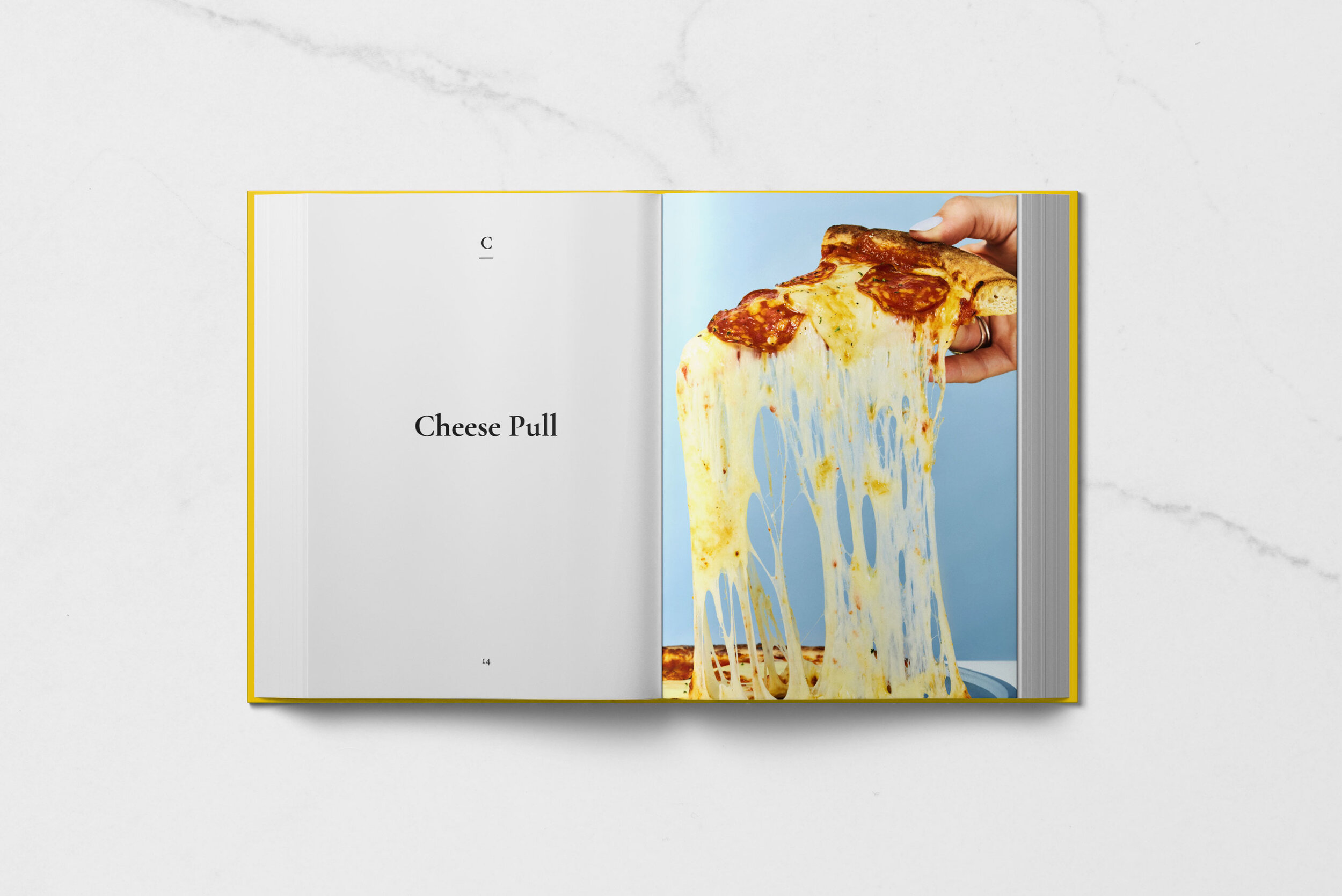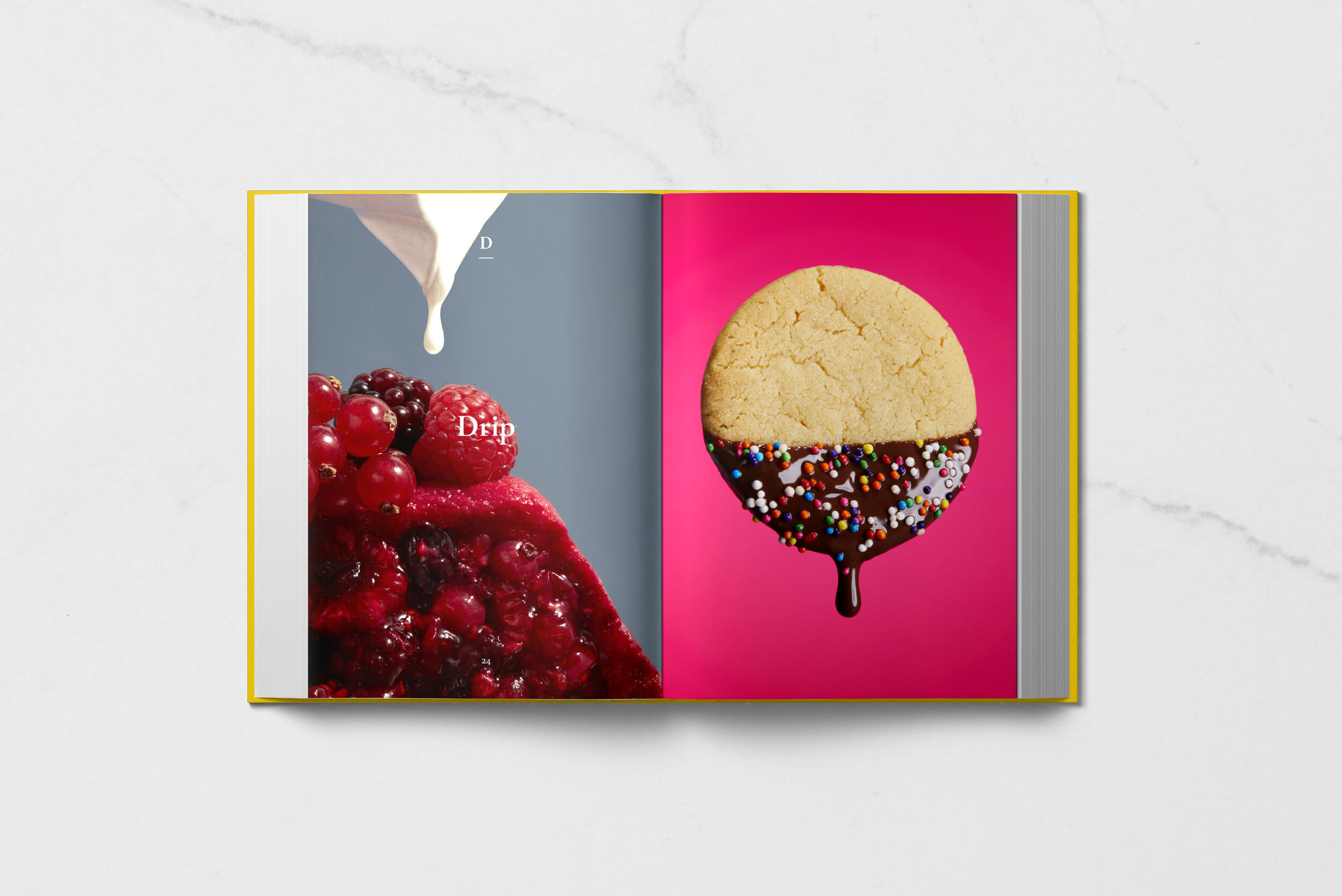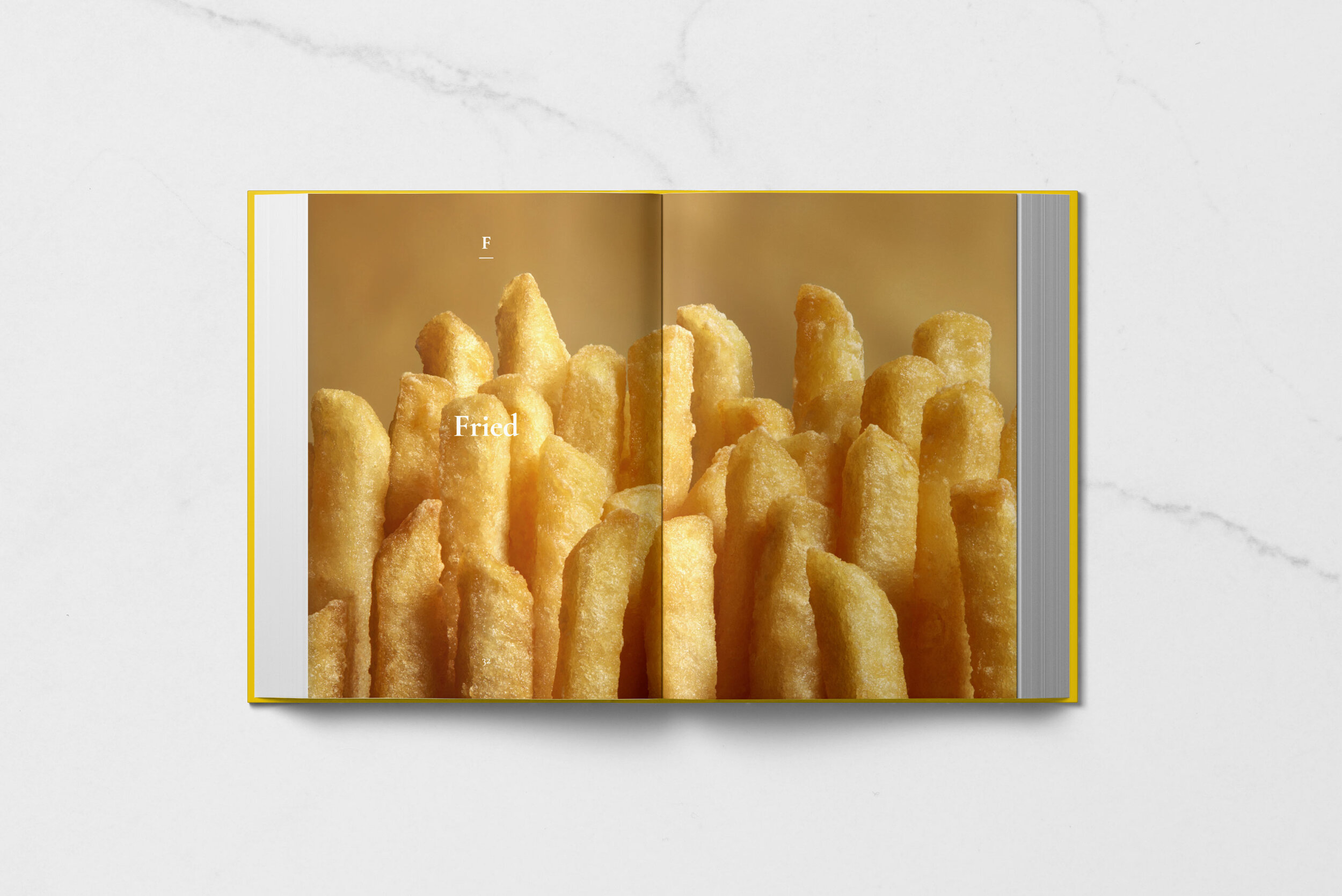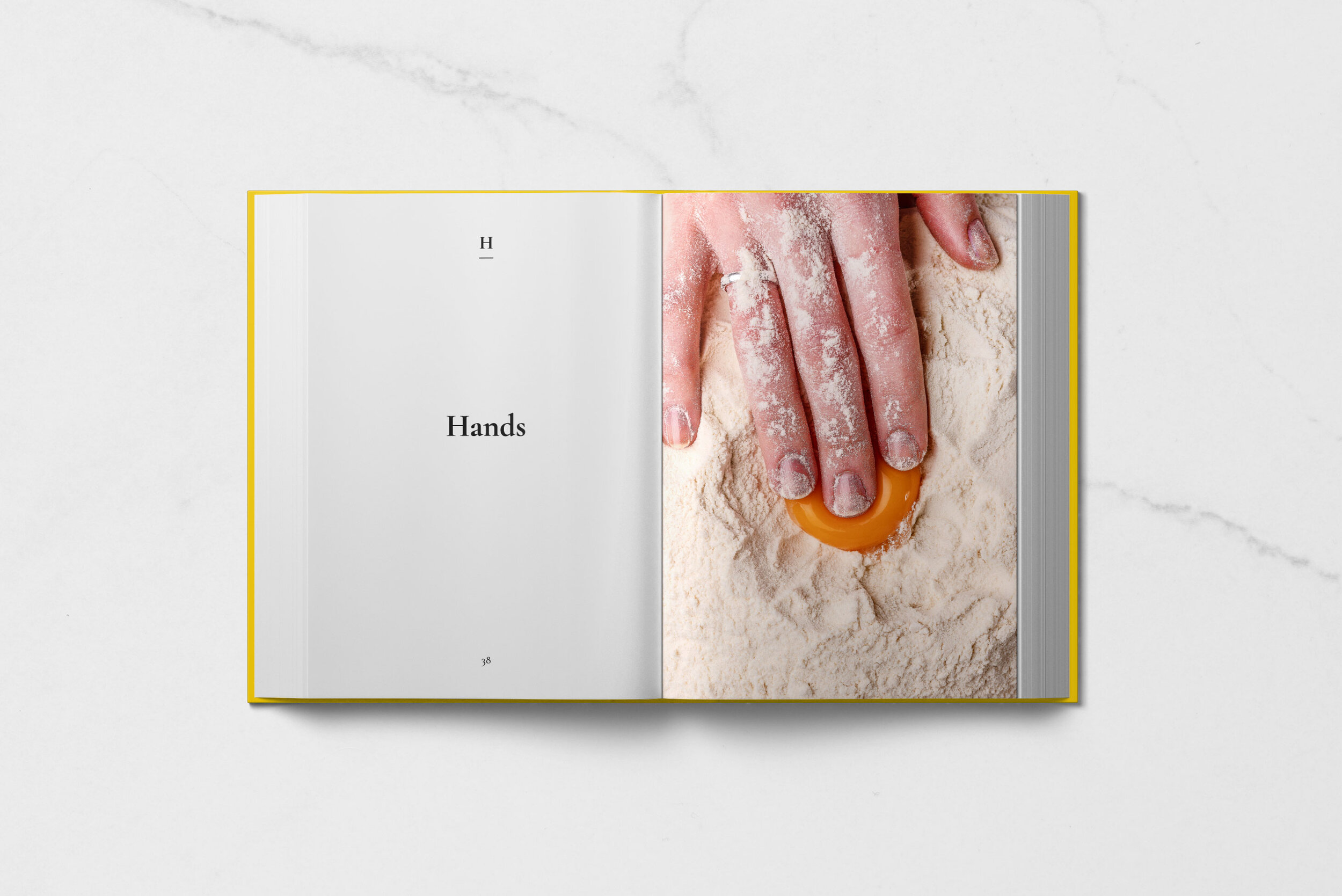 The images for the book were curated over a period of months and in a mixture of ways. Some already existed and fit perfectly to a word and some were shot specifically to illustrate certain words.
The idea of her small paperback book is simple: Minimal content with maximum message. Each subject has a visually striking macro image on one page and a single word description on the second page. Rather than being an instruction manual for food styling, this book displays the results of professional styling in a dramatic, striking, and graphic manner so as to demonstrate what happens behind the scenes.
The Food Styling Encyclopedia includes images by some of the greatest contemporary food and still life photographers, including: Aaron Tilley, Louise Hagger, Michael Hedge, Sun Lee, Jenna Gang, Chris R. Simpson, Romas Foord, Janelle Jones, and Eva Haftman. It also displays set design work by Kyle J. Bean, Louie Waller, and Natasha Piper (who were essential to the final creation of all images included).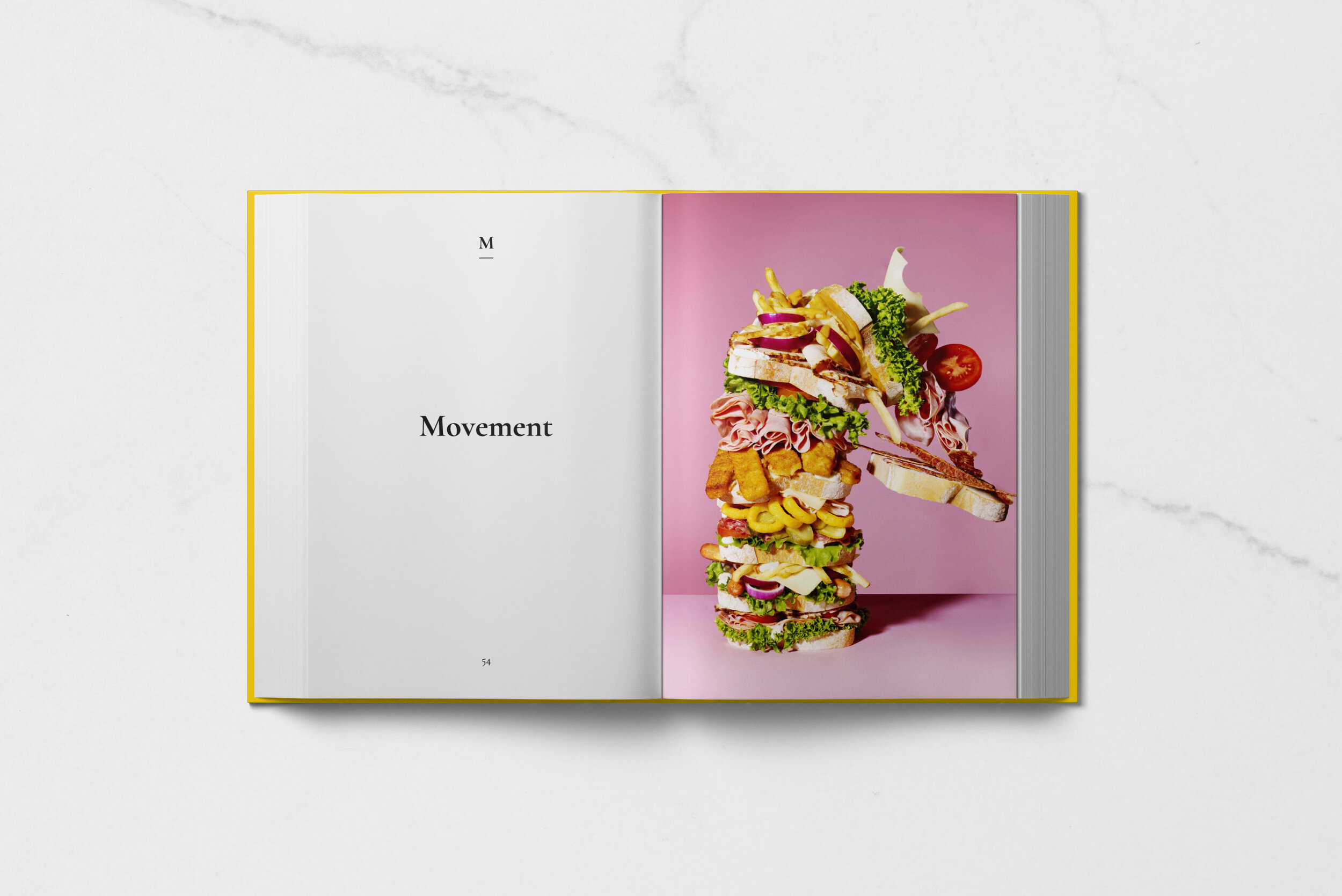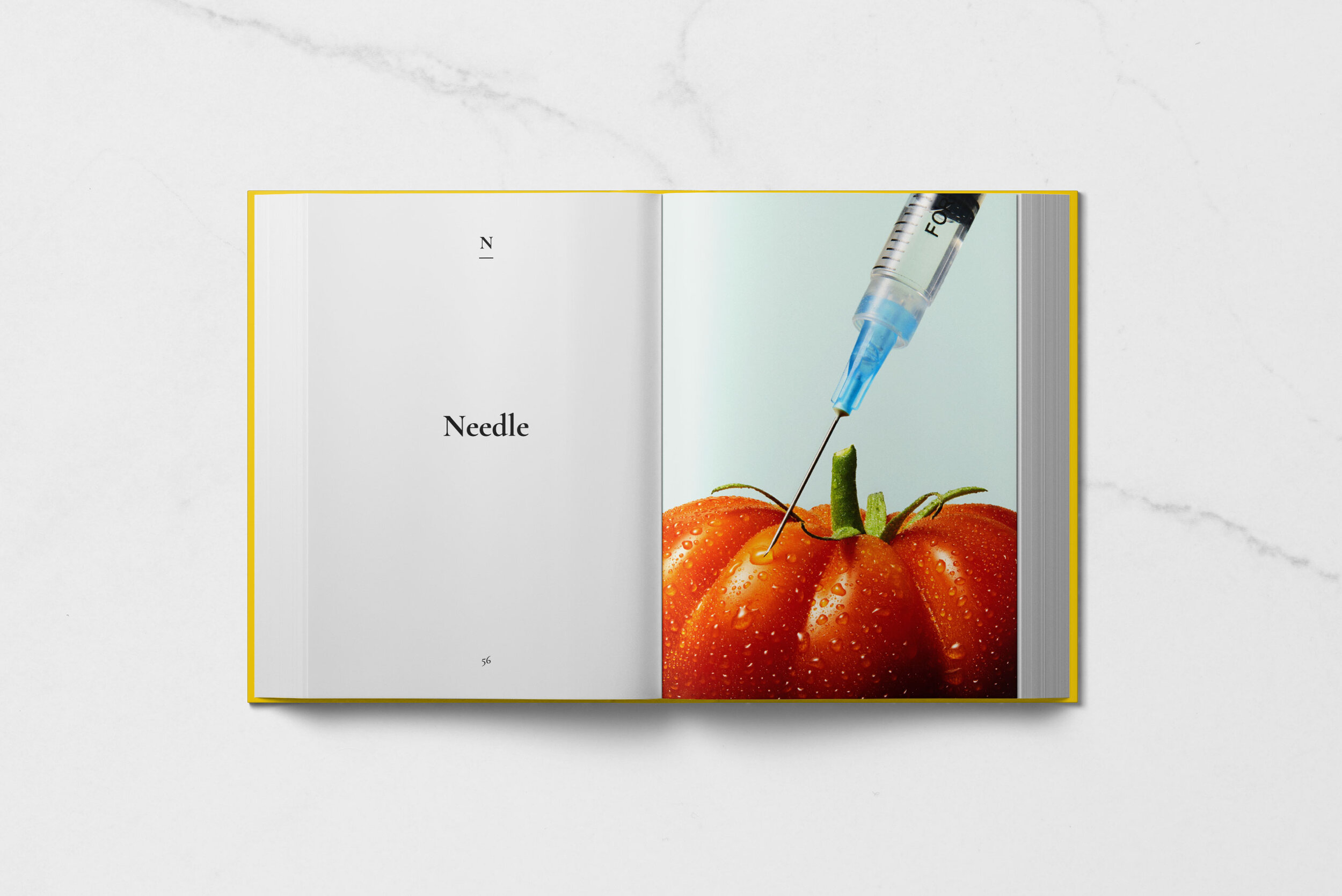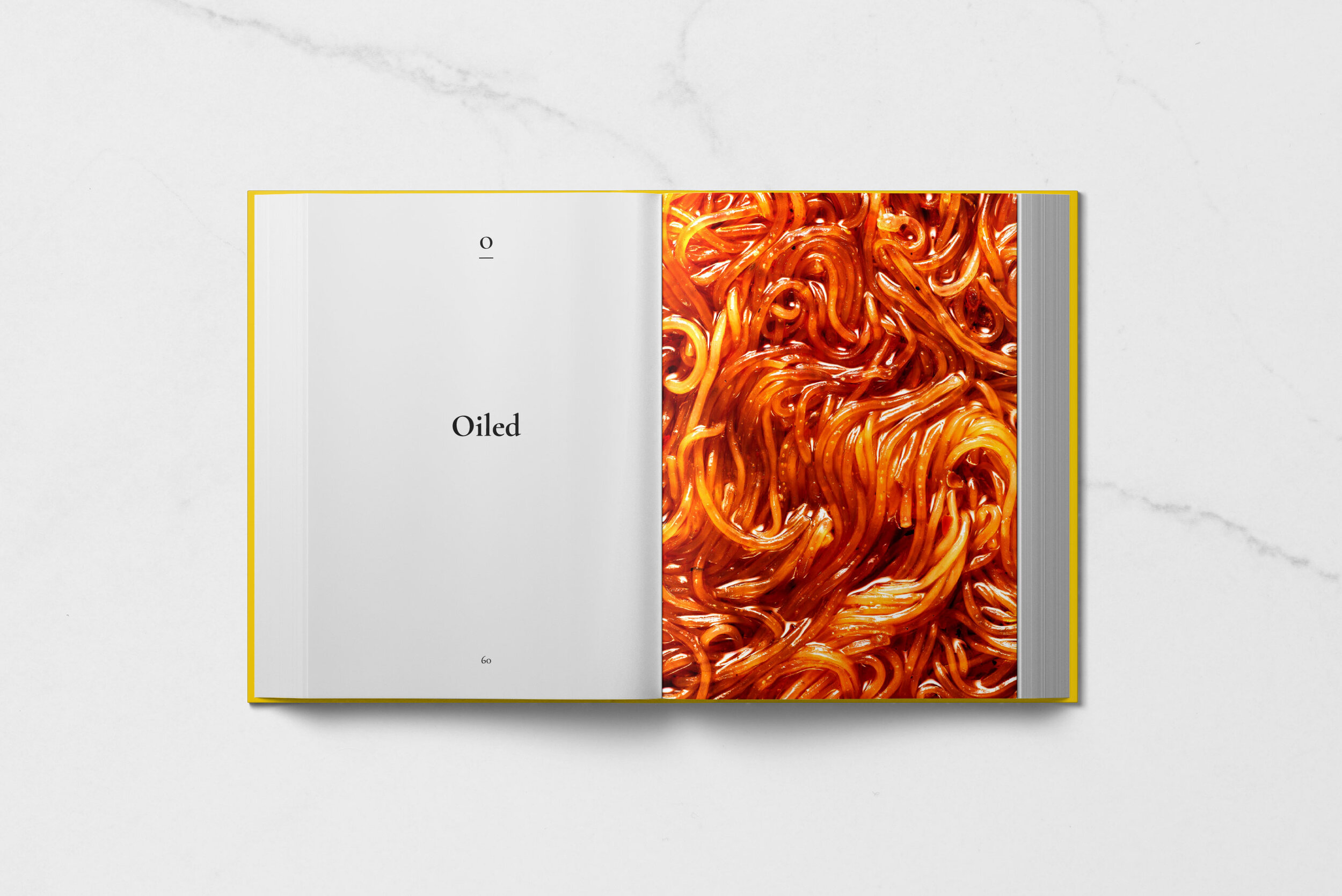 This book serves as an excellent and useful gift for anyone interested in food, creativity, or art. It's ideal for hobbyists, photography students, art students, as well as lovers of food. It could be described as "iconic" by experts in the field.
Ultimately, this book is a reminder of the importance of the visual. Simply, "A single image is worth a thousand words."
Check Out Lucy-Ruth Hathaway Portfolio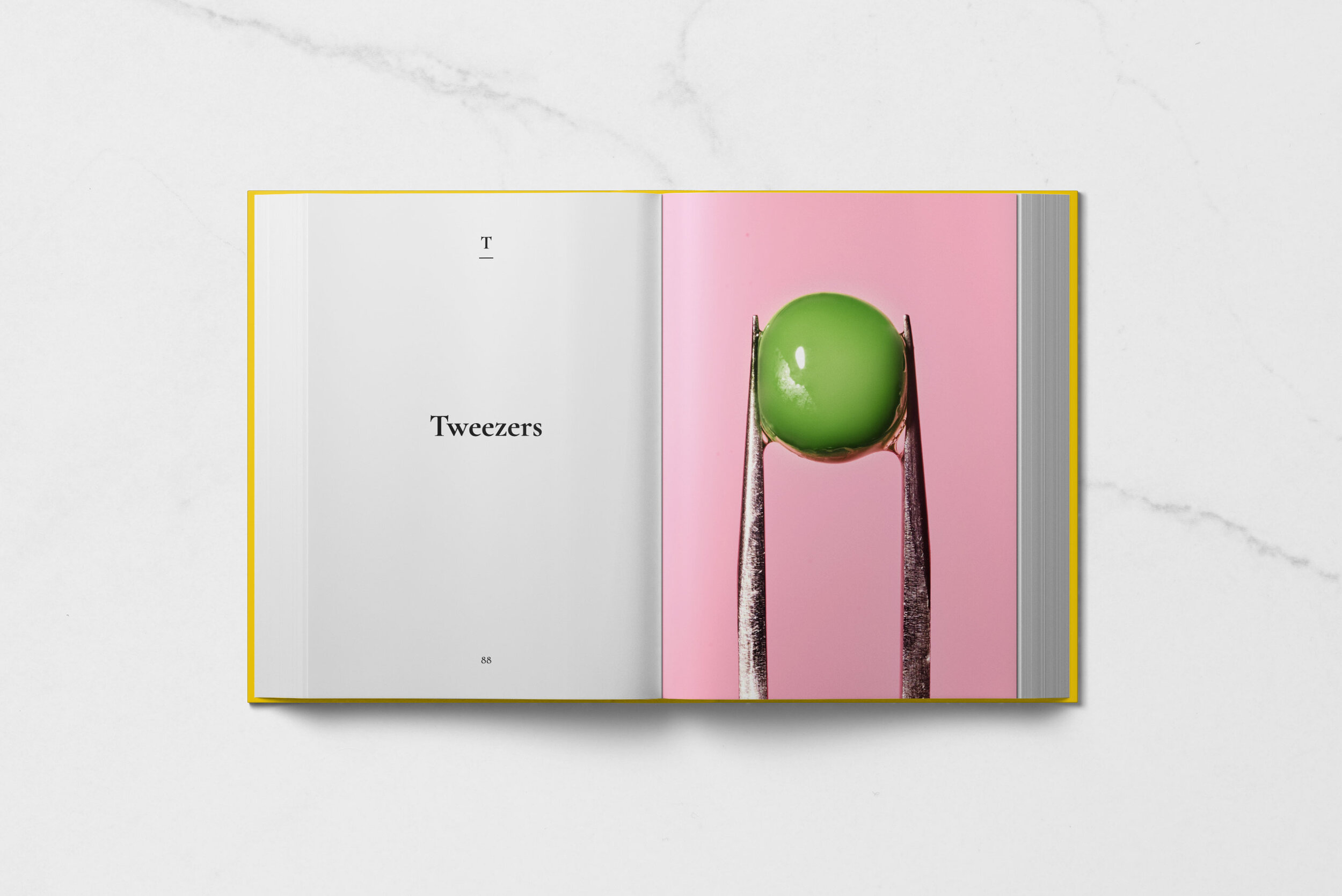 Suggested posts you might be interested in: