The Ingenuity of "Editorial Food Photography"
Editorial Food Photography [ĕdˌĭ-tôrˈē-əl][fo͞od][fə-tŏgˈrə-fē] (n.) – Photographic content that accompanies a cooking recipe, food related written story, or opinion piece. This visual and written content is absent of business intent, its purpose is to express a point of view and perhaps bring some unheard-of ideas to light. This food photography is commissioned by the publishing entity itself. Various kinds of publications use editorial food photography such as newspapers, websites, food magazines, travel magazines, and fashion magazines, etc.

Example: "John Wagner's editorial photography usually revolves around rustic and dark table settings, but his look always illustrates the story of the food recipes and their flavor so well that I simply can't resist trying them out for myself."

Editorial food photography can be hard to define. By definition, editorial food photography cannot be an advertisement or paid for by any food business, yet sometimes this is a clandestine aspect of its process. Also, it appears in magazines, newspapers, and online publications, basically anywhere informational articles are published. Food magazines are editorial in nature because they produce original content that doesn't directly advertise, but rather instructs or informs.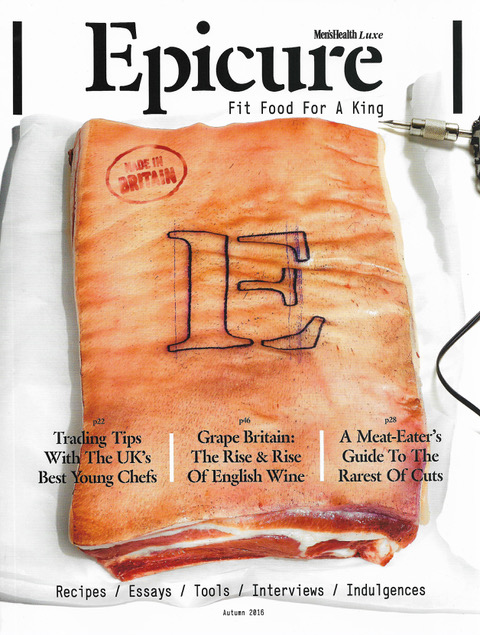 Magazine editors need good stories and photographic content in their magazines to sell copies. Editorial food photography that illustrates cooking recipes should make the reader hungry and motivate him to try the recipe out. If food photography illustrates an article or story it should make the reader think or inspire to action – like visiting a restaurant. One distinguishing attribute of editorial food photography is that it illustrates something related to an opinion, review, reportage, etc. A visual narrative must be present to aid the textual. If the subject is food waste, the image should at least hint at the central theme and will probably creatively depict it outright.
Because editorial food photography is accompanied by in-depth and often complex written content, it usually has a specific style, composition, aesthetic, and purpose that complements the written. The photos themselves are usually stylistically eye-catching and often artistic, making the reader stop and ponder the image. The more important the story and the more important the magazine, the more editors hire talented photographers with a distinctive style to illustrate. Also, in order to cover the multi-faceted main points of an editorial text, the visual component should be left up to some interpretation.

The aesthetic trademark of editorial food photography is that the dish or food item might only occupy part of the scene. Just as important as the food, is the style of the photo. First, because ordinary shots just aren't as intriguing. Remember, editors want to captivate the reader and sell magazines. And secondly, because it must match the aesthetic of the magazine in which it is published, many of which tend to have flashy and artistic layouts and design. Photographers who have developed a signature style that congeals with the publication's style are the ones sought after. If a magazine like Bon Appétit commissions the editorial work, then the photographer will be required to provide extremely impressive, yet fairly traditional shots. Most editorial photography needs to fit a magazine's overall brand aesthetics and style.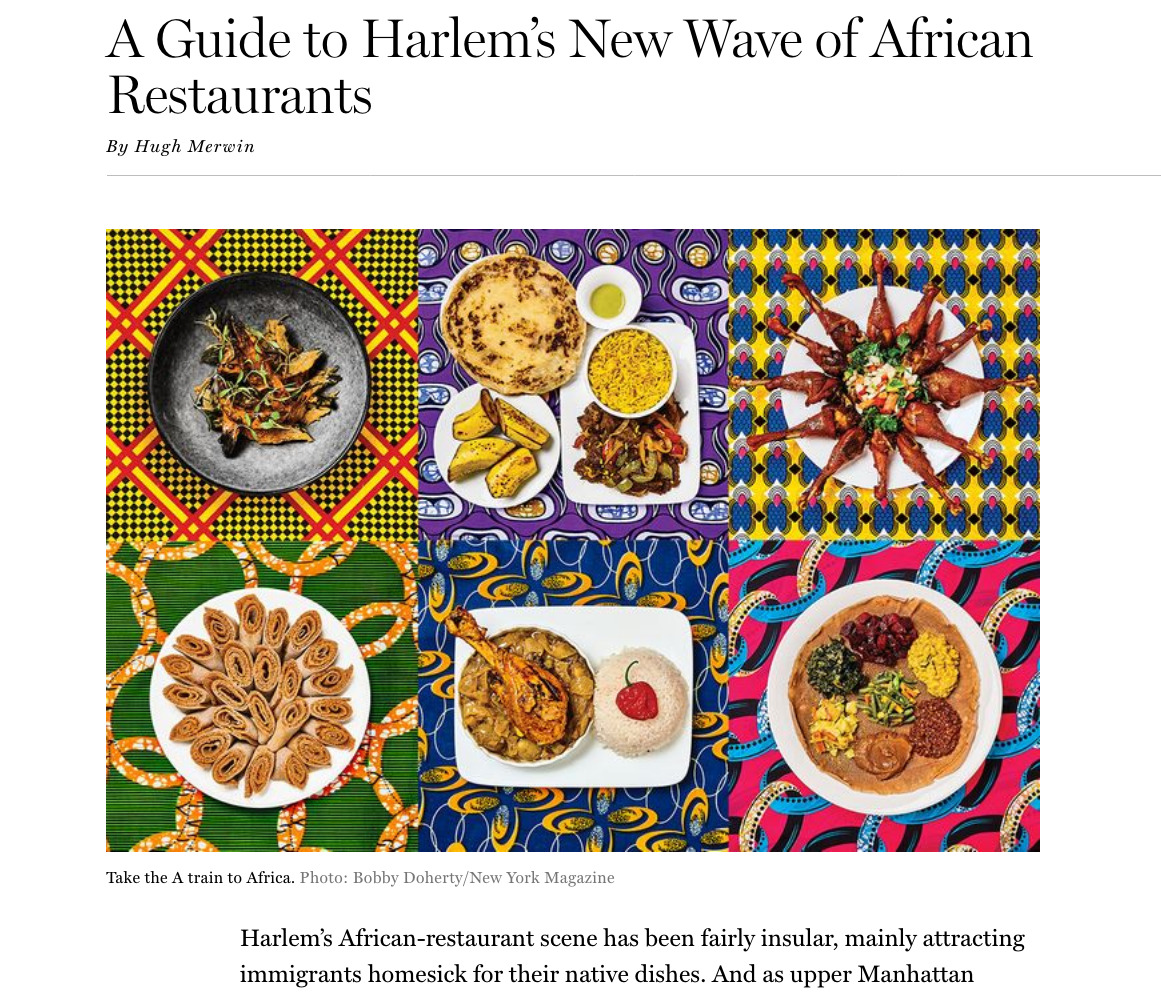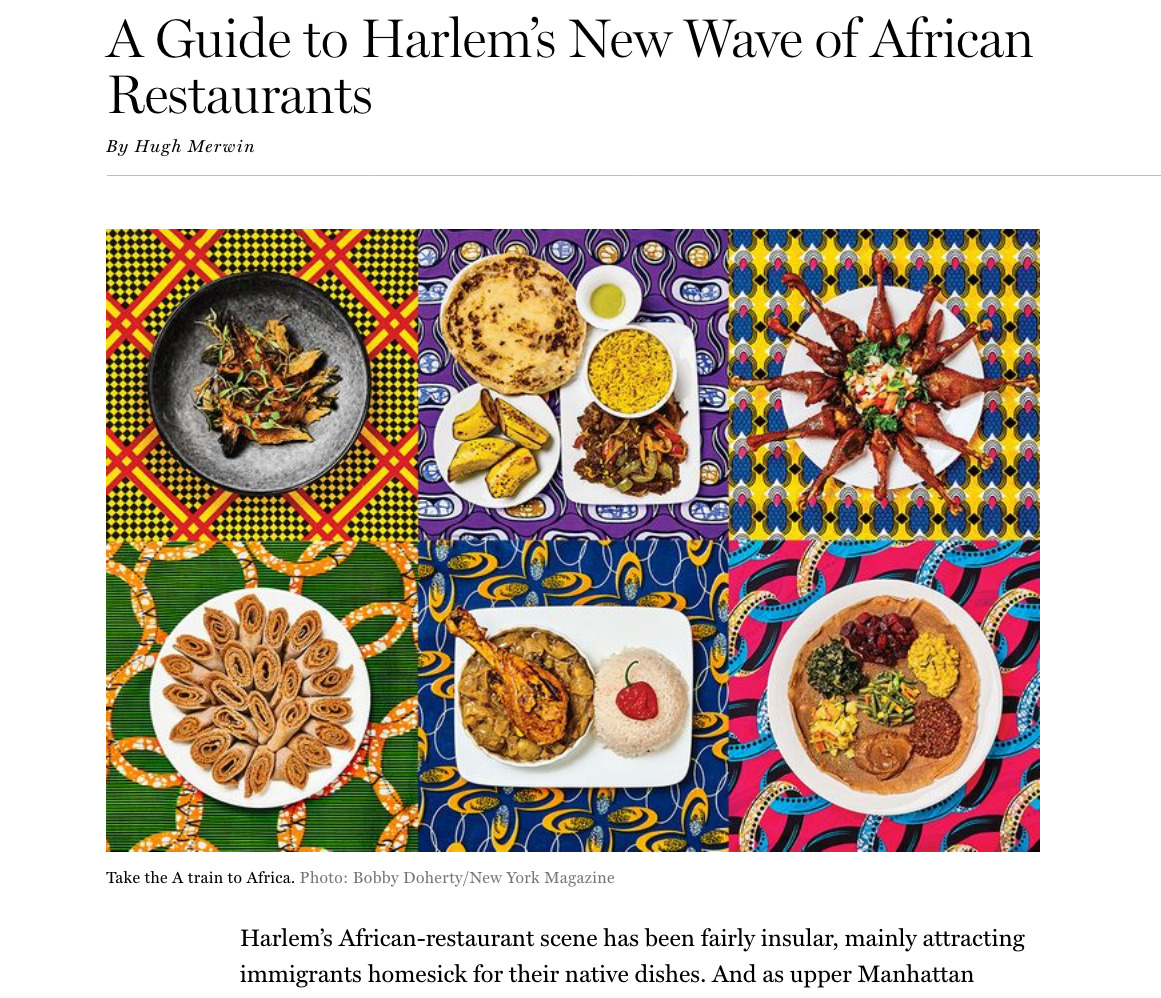 If working for a magazine like Gather Journal, more artsy and alternative photos could be preferred. Each magazine has an editor who ensures that all elements of the magazine, such as typography, photography, who they interview, or where they are available for purchase, coincide to further a particular direction. Because style matters about as much as content in editorial food photography, high-end publications seek not just technically talented food photographers, but those who have an innovative look.
It is important to remember that editorial food photography tells a story, as this is one characteristic that sets it apart from other categorizations. For that reason the imagery may not even contain food. In order to visually cover an article that focuses on a famous chef's difficult past and how it has influenced his food, portraits would probably be necessary. Whatever is included in the frame must in some way add to the reader's understanding of the subject, whether literally or symbolically.
Are you an expert in editorial food photography lingo? Have you created an interesting editorial food photography project that we could feature here? Tell us about it! Contact Us!
Suggested posts you might be interested in: