Food Styling Glycerine Solution for Glistening Food Photography
Sometimes, the most helpful tools are the simplest ones. Glycerine – also known as glycerol – is one such example. Found in everything from e-cigarette fluid to hair gel, this hydrogen-carbon-oxygen compound finds its way into just about everything. But, for food photographers and food stylists, its aesthetic values are perhaps the most valuable thing the odorless, colorless liquid has to offer.
If you flip over the packaging of the last snack you ate, there's a fair chance that you'll find some form of glycerine hiding in the list of ingredients. After all, the substance has a number of practical culinary uses. Naturally sweet, it makes for an excellent low-carb, low-fat sugar substitute. What's more, its consistency makes it a fairly effective thickener. Finally, it has the ability to retain moisture, preventing components like icing from setting in too hard.
But glycerine doesn't just help our food taste better. In the right hands, it can make our food look better, too.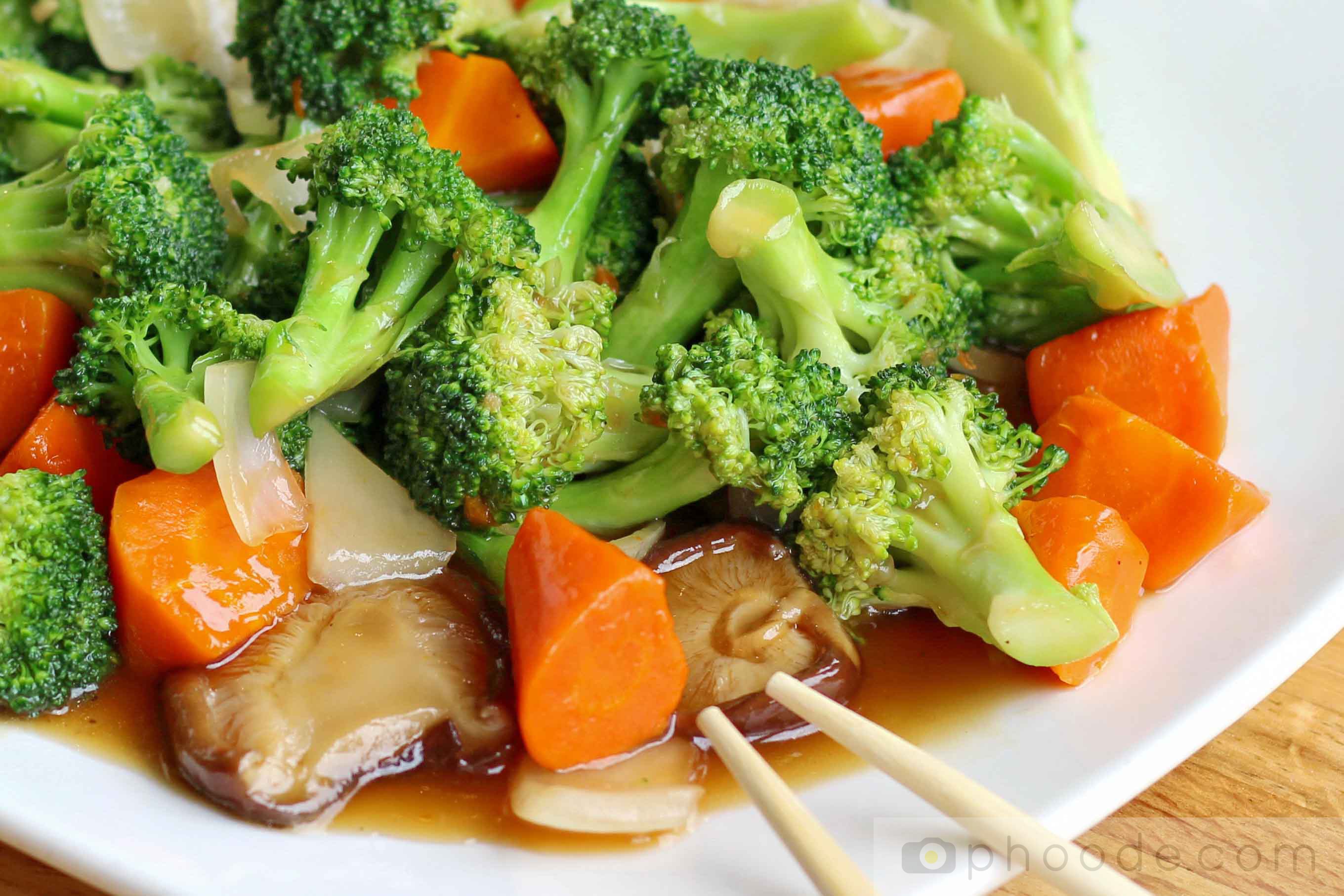 If you've ever spent long hours in a photography studio, you know just how hot it can be underneath the photographic lamps and lights. Unfortunately, this isn't just an uncomfortable inconvenience for the people working behind the scenes. Delicate food subjects in particular can suffer when exposed to harsh lights for hours at a time.
Luckily, as mentioned earlier, food styling glycerine has knack for keeping in moisture. With a low melting point and a high boiling point, it's not apt to quickly evaporate or solidify. Combined with the fact that it can homogeneously combine with water, it can easily create the illusion of condensation or steam in just about any condition.
On the surface, this may not seem like much of a food styling super-power. But the reality is that a little bit of water can convey quite a bit in the right context. Keep in mind that a viewer can't actually feel how cold that mug of beer actually is. Visual clues, like liquid condensation "sweat" collecting on the side of a glass, can effectively convey an idea when experiencing a certain sensation isn't an option. And as we all know, flavor isn't the only thing that goes into how good a food or beverage tastes. Nine times out of ten, you'll opt for a frosty brew over one that's been sitting out in the sun. Most food stylists use 1:1 solution for creating condensation (1 portion of glycerine + 1 portion of water). They apply it with various types of spray bottles.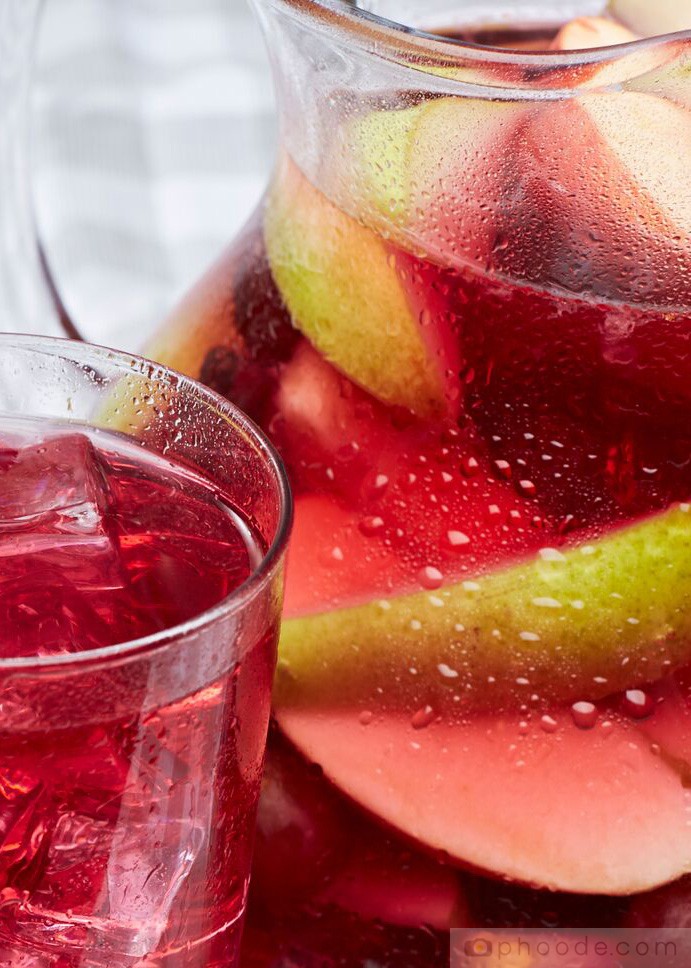 Cold temperature isn't the only thing food styling glycerine can communicate. It also plays a huge role in creating texture. No one wants to chow down on a pile of dried-out strawberries or a salmon filet that looks like it's been sitting out in the sun. If a food is meant to be a little wet, you can use glycerin to your advantage to stretch out the amount of time you have available to work on set.
Even if the substance has never graced your kitchen cabinets, there's no need to be intimidated. It's sold everywhere from local apothecaries to the digital shelves of Amazon Prime for a reasonably low price. So, don't be afraid to get a little wet and wild! A little bit glycerine can take your food photography a long way.
Suggested posts you might be interested in: