Why the Symbolic Food Still Lives of Adriaen van Utrect Matter Today
Chances are high that you've never heard of a pronkstilleven, 17th century artist Adriaen van Utrect's claim to fame. The Dutch word translates to 'opulent' or 'ostentatious ' still life, which describes the Antwerp painter's vision precisely. However, the ripples Utrect's symbolic food still lives left behind are evident to this day.
In the case of Adriaen van Utrect, a decadent banquet is rarely just a banquet. It's an opportunity to balance themes, objects, and colors. A banquet can be a place where the liveliness of human interaction can coexist with the stillness of slaughtered game. And, perhaps most importantly, it can serve as a conduit for a larger message, lesson, or narrative.
As new, exotic materials flooded Antwerp's market, van Utrect was inspired to reinvent the still life as a genre. Inspired by Italian painters such as Caravagio, he began incorporating chiaroscuro elements into warm, earthy spreads filled to the brim with food. However, these still lives weren't ornate and abundant without reason. Van Utrect used his subjects as metaphors to convey hidden meanings.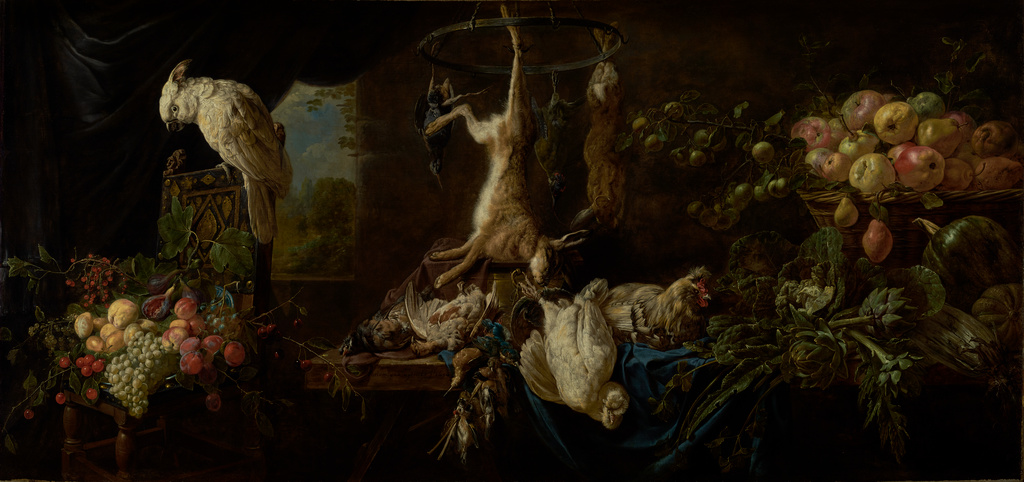 In particular, van Utrect loved to paint kitchen and market "slice of life" scenes. Aside from portraying social realities, these expansive scenes would provide ample room for details that he'd utilize to strengthen the story each painting told. Combining dynamism and motion with sumptuous, symbolic food still life, his work captured attention effortlessly.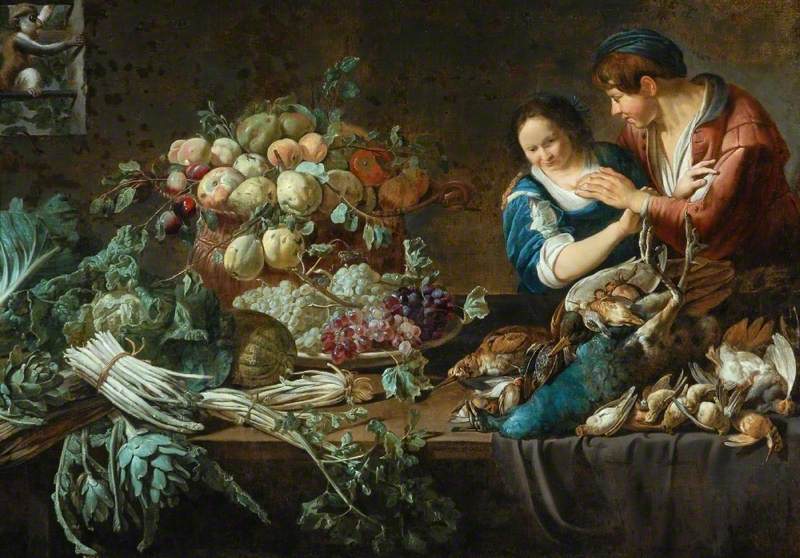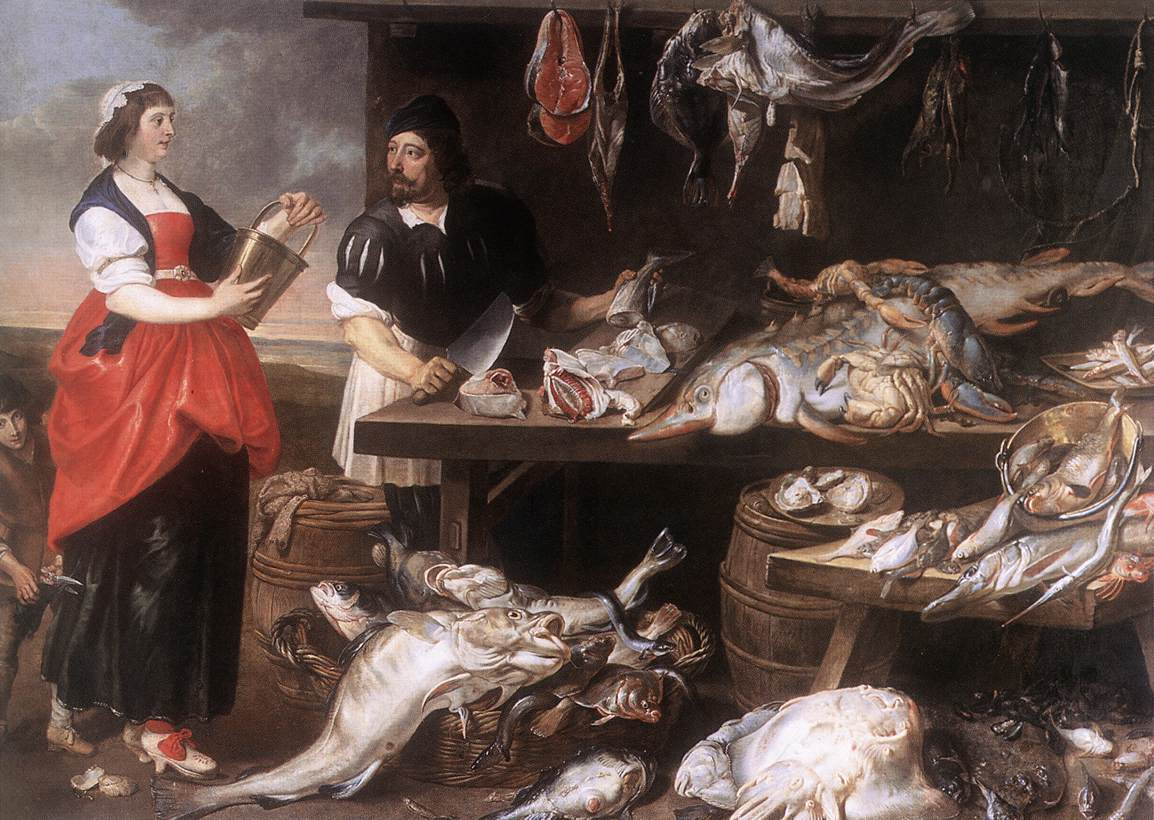 So, how is van Utrect's influence present today? For starters, his work became a major influence for Dutch masters such as Jan Davidsz. de Heem. And while the still life has undergone some drastic changes over the centuries, the emergence of food photography has reinvigorated interest in the styles of yesteryear. Rustic "farmhouse" food photography that reigns supreme among blogs and cookbooks draws clear parallels to Dutch and Flemish still life.
The moral of today's vignette? Don't write off older art, even if it seems irrelevant to to what you're doing today. There may be something inspiring to latch onto lurking just below the surface…
Suggested posts you might be interested in: