I am a freelance food writer, Deputy Editor of Chatting Food London and Events Editor of London Cheapo. I am also a regular restaurant reviewer and contributor to Palate Magazine. I enjoy exploring areas of the hospitality/food industry by interviewing key figures and researching influences.
Professional Experience
Add
Deputy Editor
Chatting Food London
London, England
2018-07 - current
Events Editor
London Cheapo
London, England
2021-11 - current
Blogger
London Girl About Town
London, England
2012-06 - 2018-05
Service Rate Range
Add
$30/hr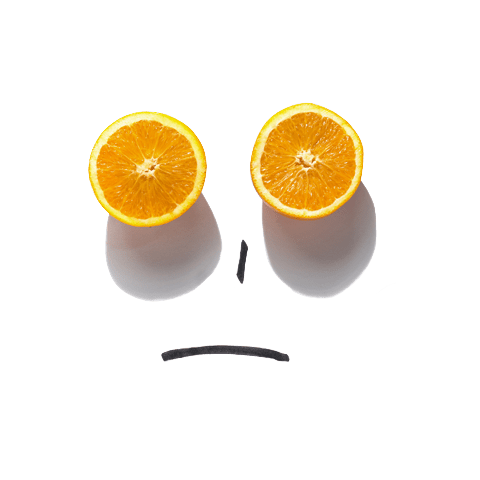 Oh no! This user hasn't added any projects yet.