I'm a Denver-based food stylist and culinary producer with over 10 years experience in both editorial and commercial food content production, including: print, digital, TV/video, and packaging work. I also have extensive recipe and content development experience. I work in Colorado and travel nationally.
Professional Experience
Add
Asst. Test Kitchen Director
America's Test Kitchen/Cook's Illustrated
Boston, United States
2008-08 - 2012-07
Food Editor/Culinary Producer
Taste of Home Magazine
Milwaukee, United States
2014-03 - 2017-05
Manager, Original Programming (cook + bake)
NBCUinversal / bluprint
Denver, United States
2017-10 - 2018-11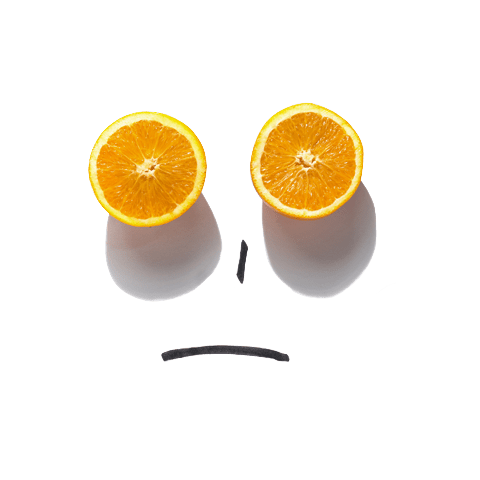 Oh no! This user hasn't added any projects yet.