I am a  photographer & videographer   based in İstanbul . I have been in this field for more than 15 years. I'll quickly introduce myself to present my credentials though you may skip this paragraph if you want. My experience started as a photographer and co-own a production studio in Istanbul, Turkey; Diapolis Images ; although we started the business almost ten years ago, a commercial photography studio in time demand from our clients, moved us to the video world. Today we produce videos from pre-production to final stages such as editing and color grading. We complete and deliver tens of productions each year, from ads to music clips to documentaries. 

 To review some of our work, visit the portfolios at . You will find some of our listed works that are not part of NDA restrictions and give you an idea of the quality of service we provide. As we provide full photography and videography service to our clients, we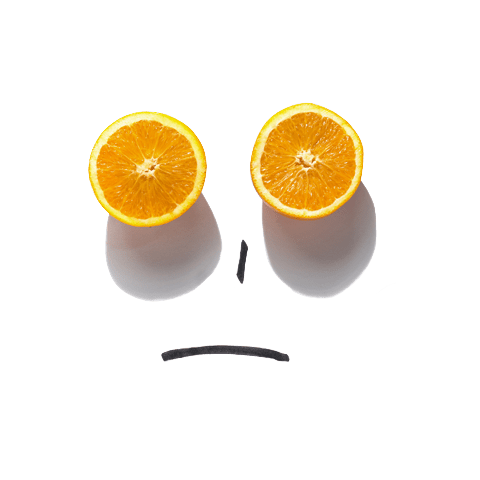 Oh no! This user hasn't added any projects yet.