We bring hidden stories to life. Invisible Archives Media is a small, local media production house which focuses on narrative storytelling and evocative image-based storytelling to help small businesses and non-profits find new audiences and customers, as well as producing high-quality independent media that highlights the hidden realities of our everyday environments.
Professional Experience
Add
Food Photographer
SmartShoot
East Coast, United States
2018-07 - 2019-04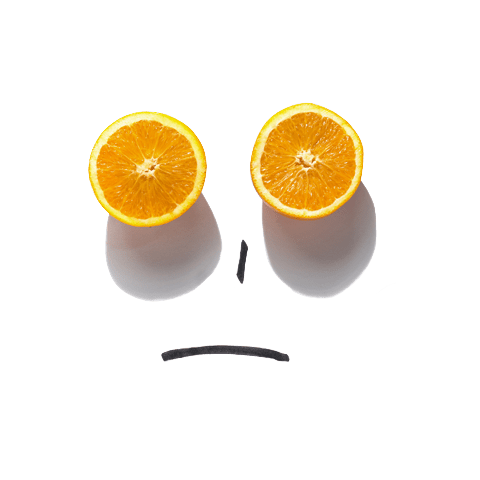 Oh no! This user hasn't added any projects yet.