An experienced eye for design and art direction. Expertise in the competitive culinary business. Seeing things from both sides of the lens allows Jeffrey Martin to create successfully styled food photography. In the design industry, Jeffrey has years of experience executing ideas, art direction and photo editing for brands such as Kraft Foods, Procter & Gamble and Citibank. Always interested in food, for eight years Jeffrey created stunning contemporary wedding cakes and desserts in his wedding bakery. Knowing both the photography industry process and food preparation means Jeffrey delivers food styling that allows the photography team and the process work smoothly. Jeffrey is available for on-set work as well as location anywhere in the U.S. To hire call 513-403-8428 or email. Jeffrey is also the founder of Food Photo Affair, a food photographer and food stylist conference and exhibition.
Professional Experience
Add
Stylist/Owner
Jeffrey Martin Stylist LLC
Cincinnati, United States
2012-09 - current
Founder
Food Photo Affair
Napa, United States
2018-10 - current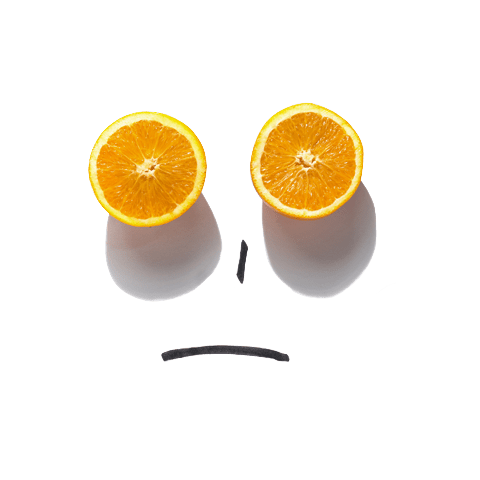 Oh no! This user hasn't added any projects yet.