I am a home studio equipped voice over talent and I'm hired to provide narrations for video tutorials-food recipes, new products, wherever a professional voice over is needed to tell a story.
Professional Experience
Add
voice over talent
John Miles Productions
Hayward, United States
1999-12 - current
Service Rate Range
Add
$100/hr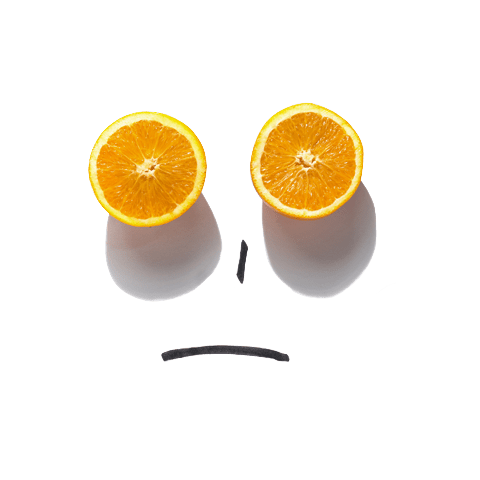 Oh no! This user hasn't added any projects yet.