Hello! My name is Kalli, and I have a BFA in Graphic Design and Photography. I have been shooting since I was little and have been focusing on restaurant photography for about 3 years now. I have also worked in various roles in the restaurant industry for 10 years, experience that allows me to thoughtfully depict the food and culture accurately and uniquely.
Professional Experience
Add
Food/Restaurant Photographer
Spothopper
Denver, United States
2022-02 - current
Photographer, Web and Graphic Designer, Illustrator, Manager
Parts & Service Charcoal Grill
Nelson, New Zealand, United States
2018-11 - 2019-12
Photographer, Designer
Photosynthesis Creative Studio
Denver, United States
2019-05 - current
Service Rate Range
Add
$65/hr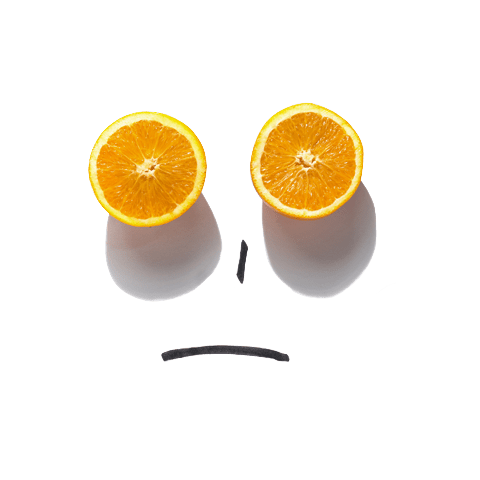 Oh no! This user hasn't added any projects yet.