I'm a professional chef turned food & cooking copywriter. I use my skills and experience as a chef to write content that whets the appetite of readers and helps build brand awareness.
Professional Experience
Add
Copywriter/ Social Media Manager
Rebecca Bertoldi Marketing
Remote, United States
2020-09 - 2021-12
Ghostwriter
ShopFood.com
Remote, United States
2022-06 - 2022-06
Service Rate Range
Add
$50/hr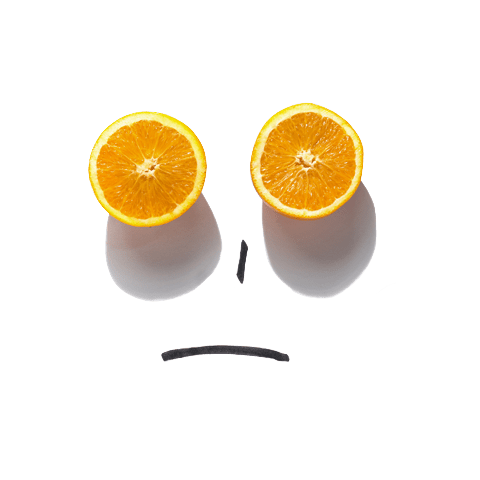 Oh no! This user hasn't added any projects yet.