It's no secret Chicago, IL is known for its meats, from their hot dogs to their Italian sausages. However, don't think the city's carnivorous culinary culture means vegans and vegetarians go hungry. I, Chef Whitney, am here to harness the power of ingredients straight from the earth, whipping up on-point vegan food for Windy City residents who adhere to a strictly plant-based diet. Even avid meat-lovers will fall in love.
Professional Experience
Add
Chef/Owner
Turtle Island
Chicago , United States
2018-05 - current
Service Rate Range
Add
$40/hr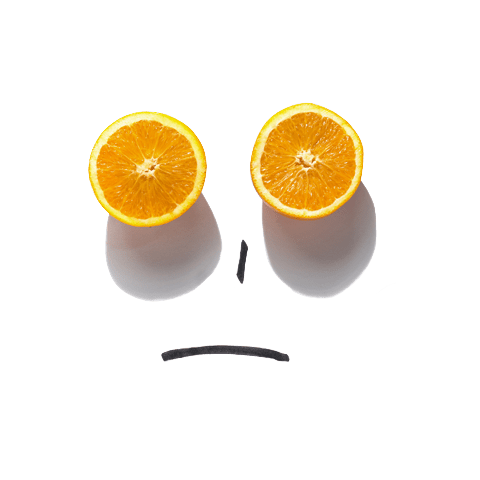 Oh no! This user hasn't added any projects yet.