2022 Promo Reel
Published on:
April 10th, 2022

214

0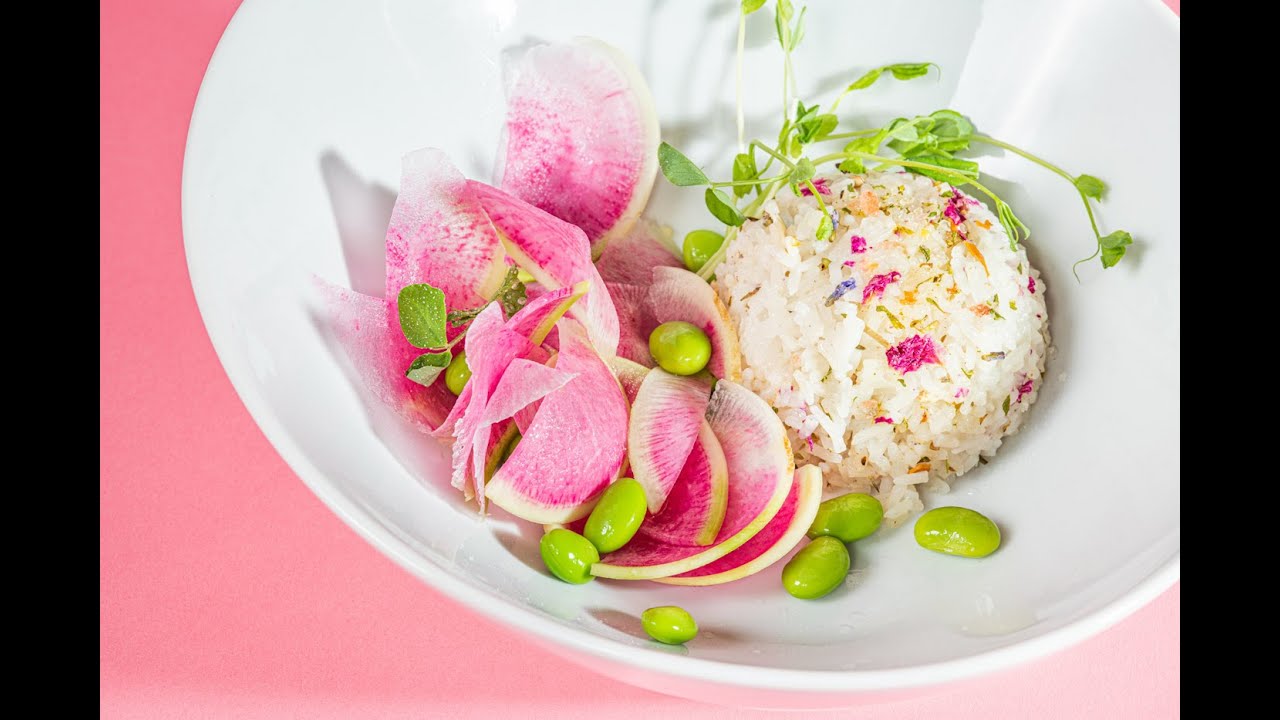 This was a personal project of mine and was in the works for a long time. I am lucky to have wonderful clients who encouraged and helped with this reel. I am grateful for clients that respect me and my craft and are willing to support my professional goals and dreams as well. This speaks of mutual respect.
As mentioned above this was a personal project of mine. Together with some of my creative clients this video shows cuts from different projects I have styled this past year. I am in love with the phantom camera system and its ability to capture the "blind" moments of food that create the taste, smell and essence of any food experience, by capturing food in motion outside the human eye capacity and translating into a context our brain can comprehend. While this of course goes for any industry, it just brings me joy in this particular field.
Congrats!
Your project has been successfuly published. Share it with friends to attract more attention to your work and reture to your profile to publish another one.
Back to Profile