Fever Tree Tonic Ad
Published on:
July 11th, 2022

149

0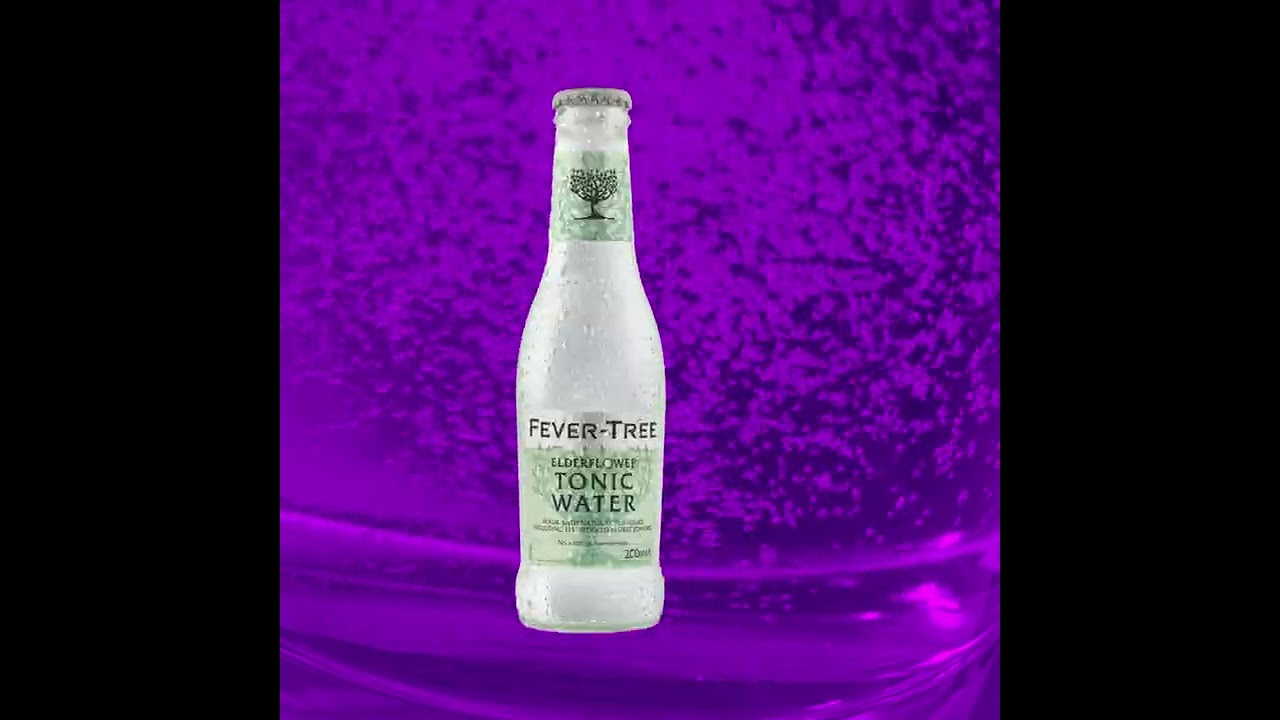 This is one of my favourite short production. Simple and fresh. The whole crew for this was.... me :)
Well. This whole project is all about learning. So. I guess this was a nice lesson :)
Congrats!
Your project has been successfuly published. Share it with friends to attract more attention to your work and reture to your profile to publish another one.
Back to Profile