Fried Chicken Sandwich
Published on:
January 14th, 2022

202

0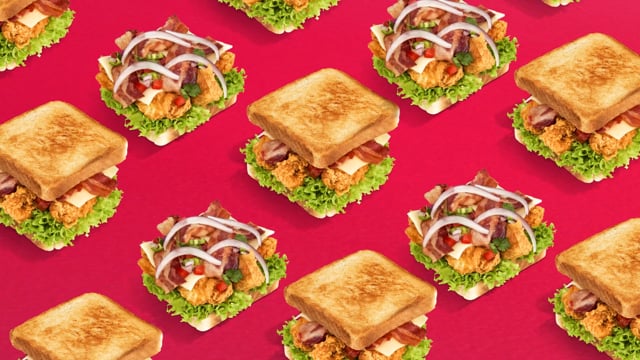 Social media campaign for Bimbo USA. Grupo Bimbo is a Mexican multinational company with a presence in over 33 countries located in the Americas, Europe, Asia, and Africa.
Congrats!
Your project has been successfuly published. Share it with friends to attract more attention to your work and reture to your profile to publish another one.
Back to Profile