I Don't Know What We're Talking About
Published on:
April 12th, 2022

180

0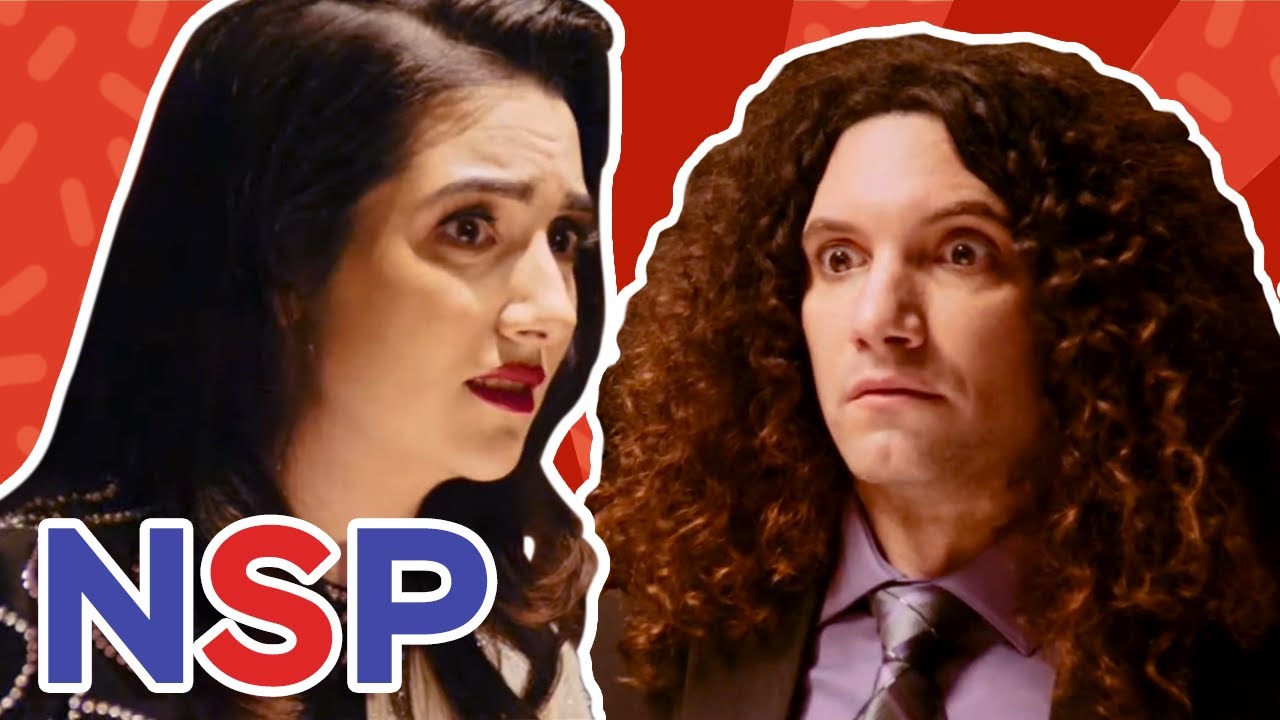 Music video for Ninja Sex Party, shot in Los Angeles with some fun and eccentric food direction.
Congrats!
Your project has been successfuly published. Share it with friends to attract more attention to your work and reture to your profile to publish another one.
Back to Profile