Kropla Beskidu - Każda kropla ma znaczenie
Published on:
May 4th, 2022

170

0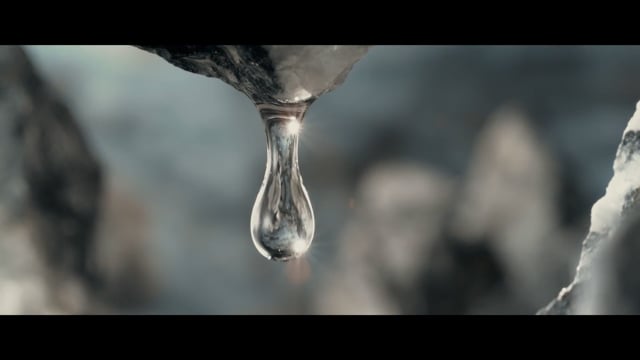 DIR Live Action: Arni Asgeirsson; DP Live Action: Magni Agustsson; DIR/DP demo: Jakub Hajduk;
Congrats!
Your project has been successfuly published. Share it with friends to attract more attention to your work and reture to your profile to publish another one.
Back to Profile