Marine Ices - Richard Jung
Published on:
June 7th, 2022

71

0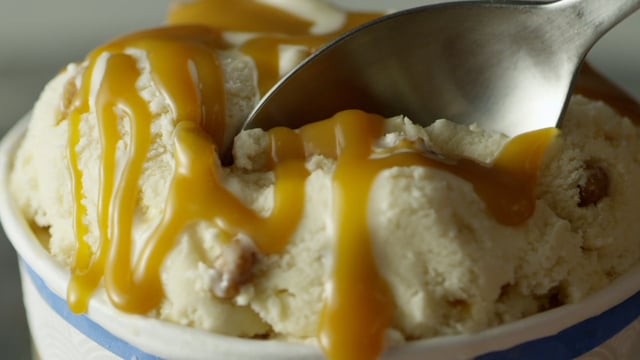 This was a spec commercial spot shot on different camera formats - such as the Arri Alexa and Phantom Flex 4K
Congrats!
Your project has been successfuly published. Share it with friends to attract more attention to your work and reture to your profile to publish another one.
Back to Profile