NoshBox
Published on:
September 29th, 2022

148

0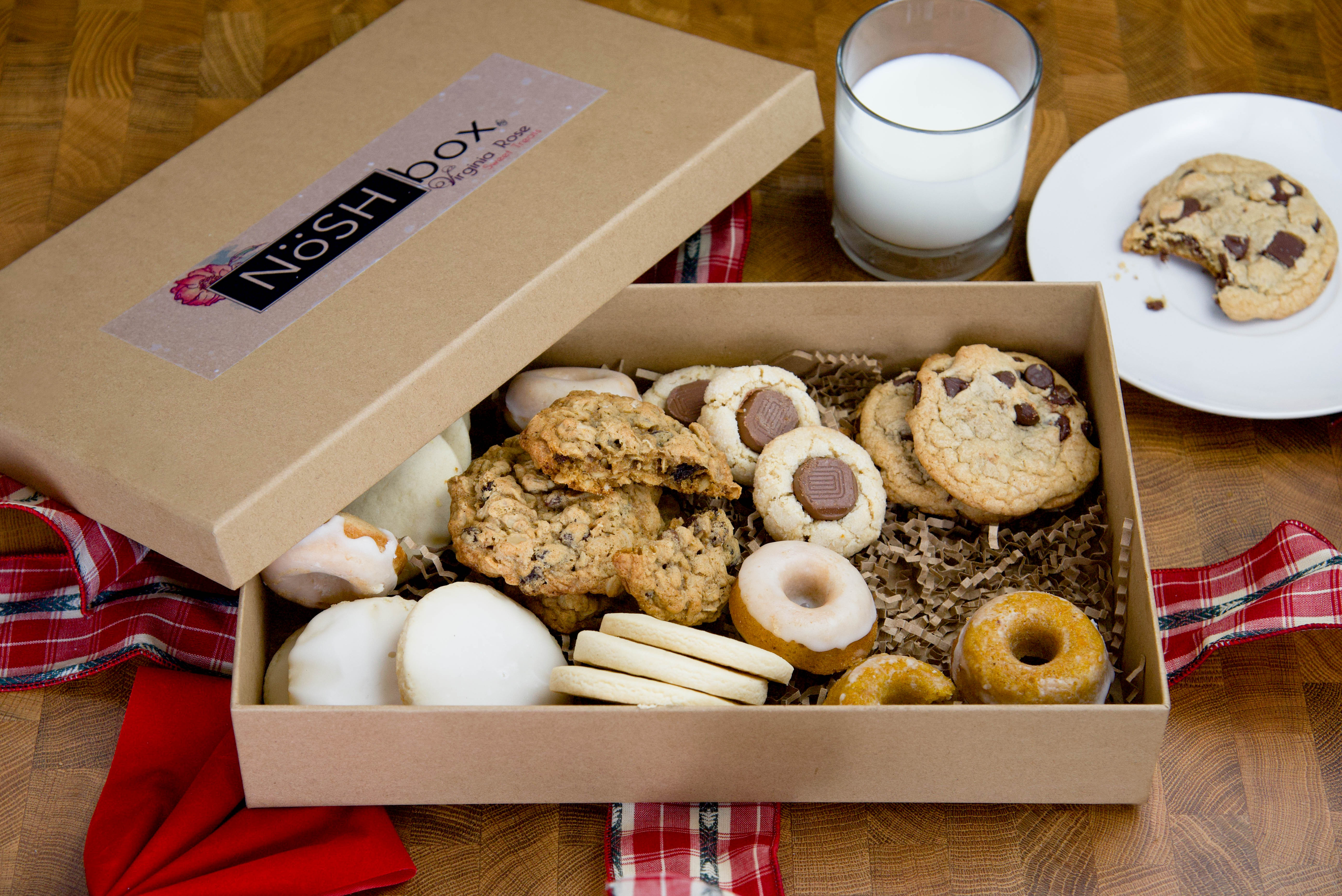 For this project, I shot a product for a local baker. She created a box of packaged goodies that is customizable. She needed photos of the box and also photos of the individual items inside the box. She need images to use not only to promote the product but to also promote her business. I was able to create the light and airy feel that she was looking for with the individual items. She also wanted an image to help promote the product for the holidays. Ultimately, she was
Congrats!
Your project has been successfuly published. Share it with friends to attract more attention to your work and reture to your profile to publish another one.
Back to Profile