Opening Credits Tommy the Fishmonger
Published on:
December 26th, 2021

217

0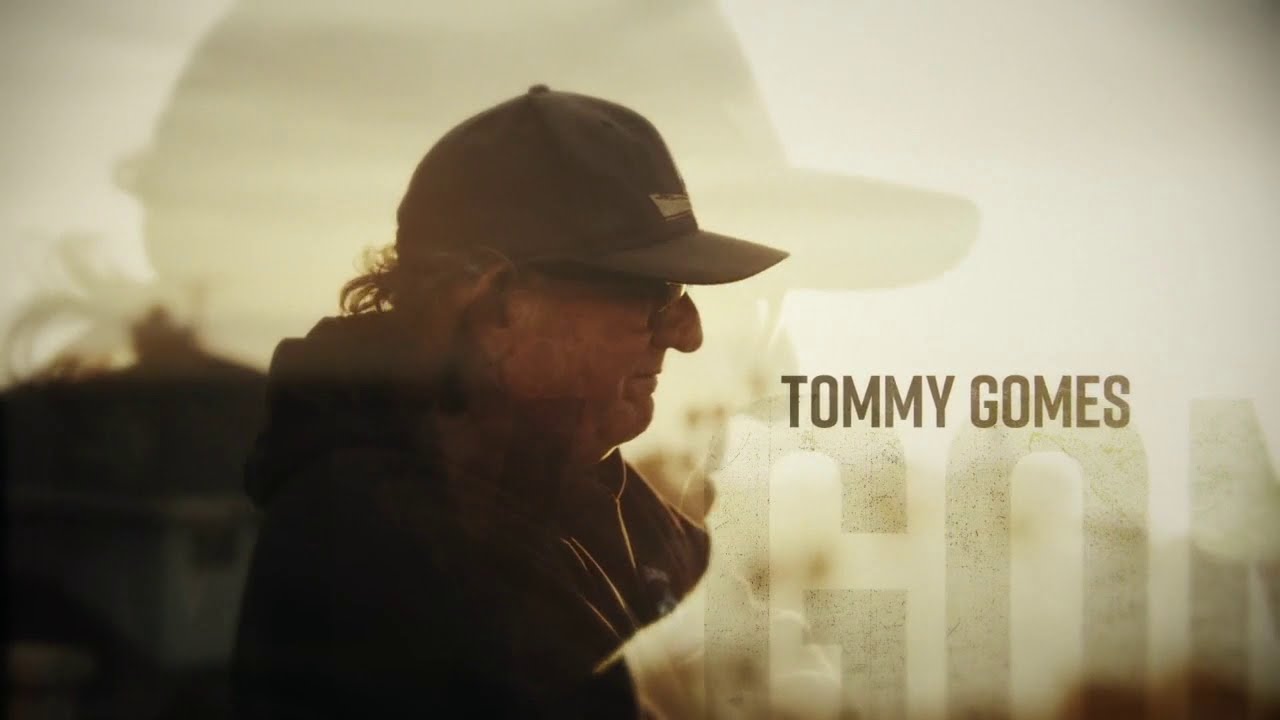 Tommy the Fishmonger / Outdoor Network
Opening credits for Tommy the Fishmonger on the Outdoor Network. The show examines the challenges faced by commercial fishermen and their relationships with local chefs, the community, and the world market. Determined to put San Diego back on the map as a major fishing port is Tommy Gomes, The Fishmonger. I based the mood and theme of the shoot, on this reel. Produced by Scott Leysath. Season 1 available on The Outdoor Channel.
Congrats!
Your project has been successfuly published. Share it with friends to attract more attention to your work and reture to your profile to publish another one.
Back to Profile