Pizza and Italians Cuisine
Published on:
March 2nd, 2021

273

0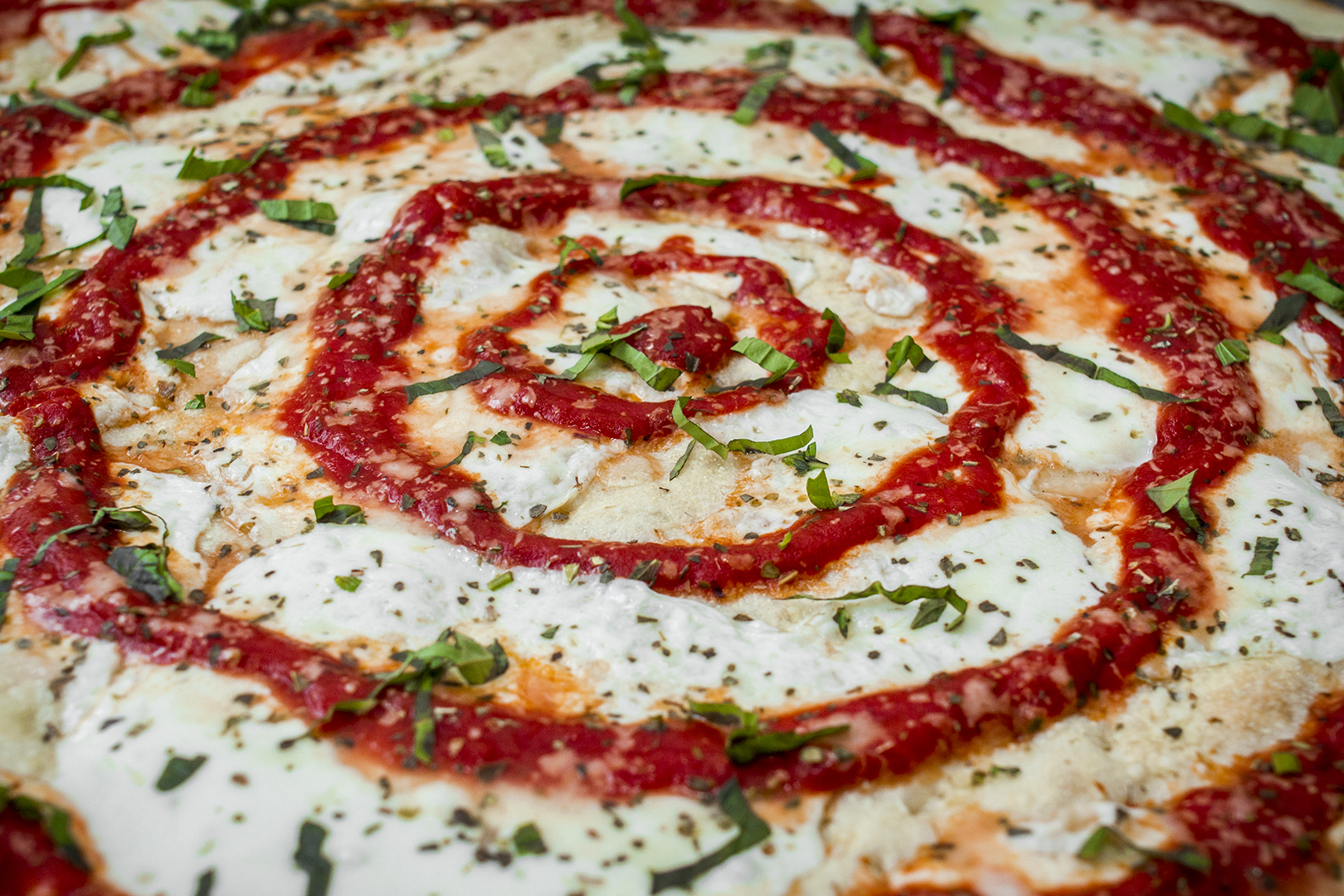 A couple of shots taken as promotional material for Italian Restaurants and Pizzerias all over NJ and NY.
Congrats!
Your project has been successfuly published. Share it with friends to attract more attention to your work and reture to your profile to publish another one.
Back to Profile