Plate Full Of Color
Published on:
April 20th, 2023

209

0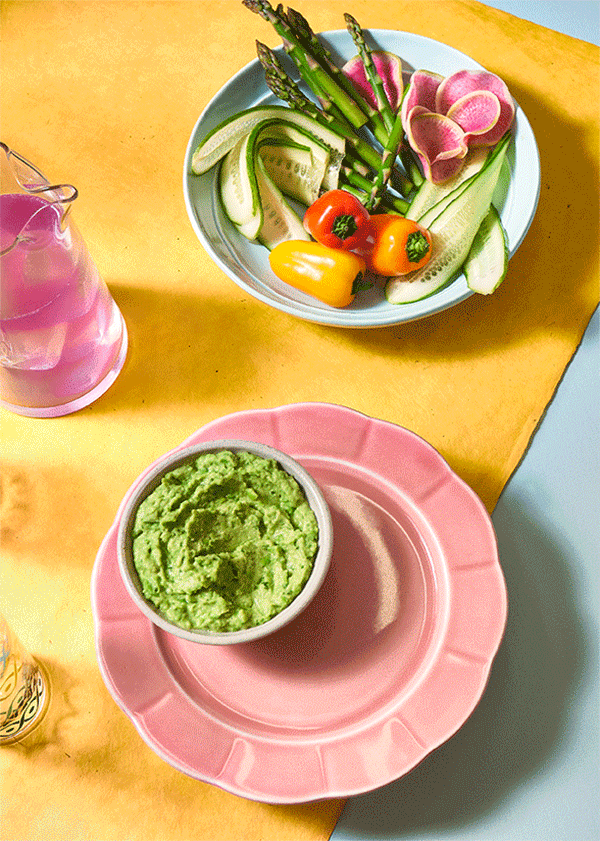 It was a wonderful collaboration between myself and my amazing food stylist.
Just playing around with color and shadows
Congrats!
Your project has been successfuly published. Share it with friends to attract more attention to your work and reture to your profile to publish another one.
Back to Profile