Skyline Chili TV Spots
Published on:
November 30th, 2022

116

0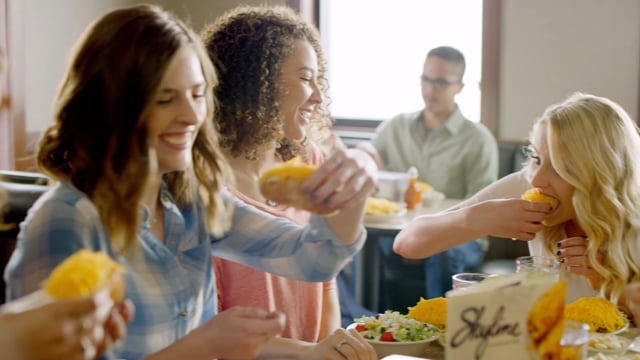 Broadcast TV spots for Skyline Chili, Directed by Teri Campbell.
Produced by Teri Studios for Brandience Advertising. Client - Skyline Chili.
Congrats!
Your project has been successfuly published. Share it with friends to attract more attention to your work and reture to your profile to publish another one.
Back to Profile