Soylent Splash Campaign
Published on:
July 19th, 2020

571

0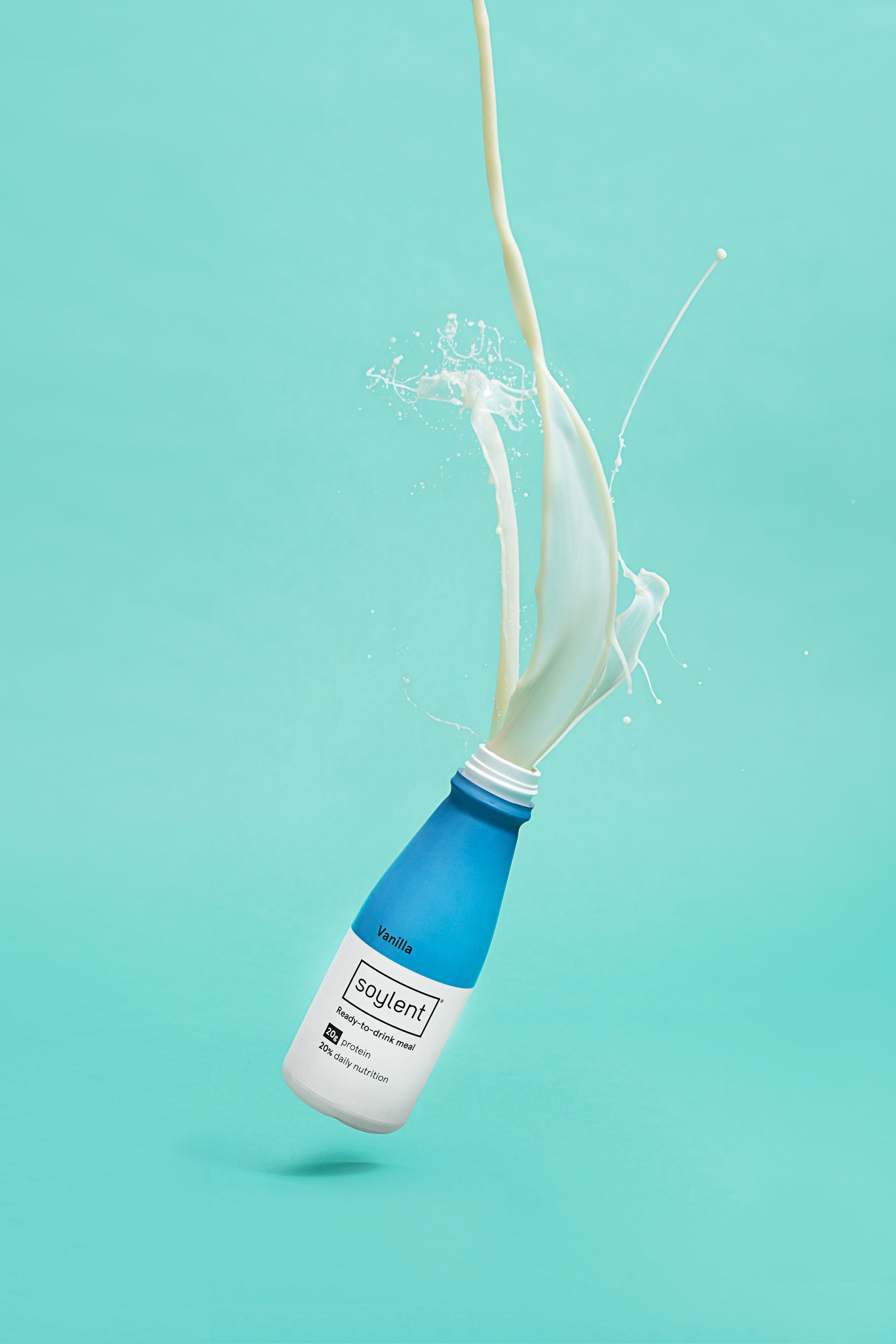 Created iconic images for Soylent ready to drink meals, client wanted organic, energetic, and approachable imagery to fit a new branding for a new shaped bottle.
Congrats!
Your project has been successfuly published. Share it with friends to attract more attention to your work and reture to your profile to publish another one.
Back to Profile