Van Gogh's Eeterie
Published on:
February 7th, 2022

180

0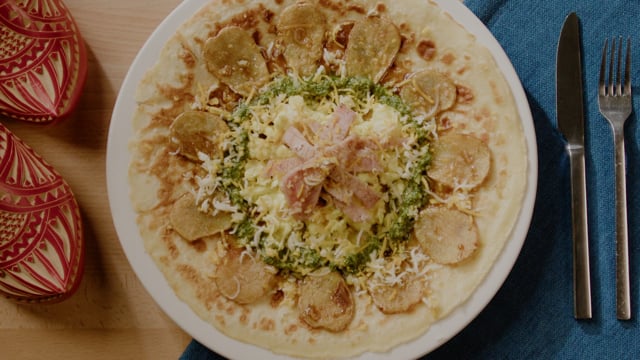 Shop Local: Covid19 restaurant relief projects 15 second ad designed for Google Ad distribution - TrueView for Reach.
Summer 2020 provided the opportunity to partner with local businesses and produce short-form ads & content libraries for Google Ad & social media distribution.
Congrats!
Your project has been successfuly published. Share it with friends to attract more attention to your work and reture to your profile to publish another one.
Back to Profile