Use Incense for Smoking Hot Food Photography
Of all the food styling kit items we've covered, this one might be the most effective at relieving tension on a hectic food photography set. For thousands of years, cultures around the world have utilized aromatic incense in rituals and ceremonies. However, there's more to them than a pleasant scent. With a little bit of creativity and careful positioning, they can be used in a food photography setting to convey "heat" to a cool food dish.
What's more comforting then a hot, home-cooked meal? How about a cup of hot coffee or chocolate on a cold winter evening? For most people, the pleasure that comes from food fresh out of the oven is hard to trump.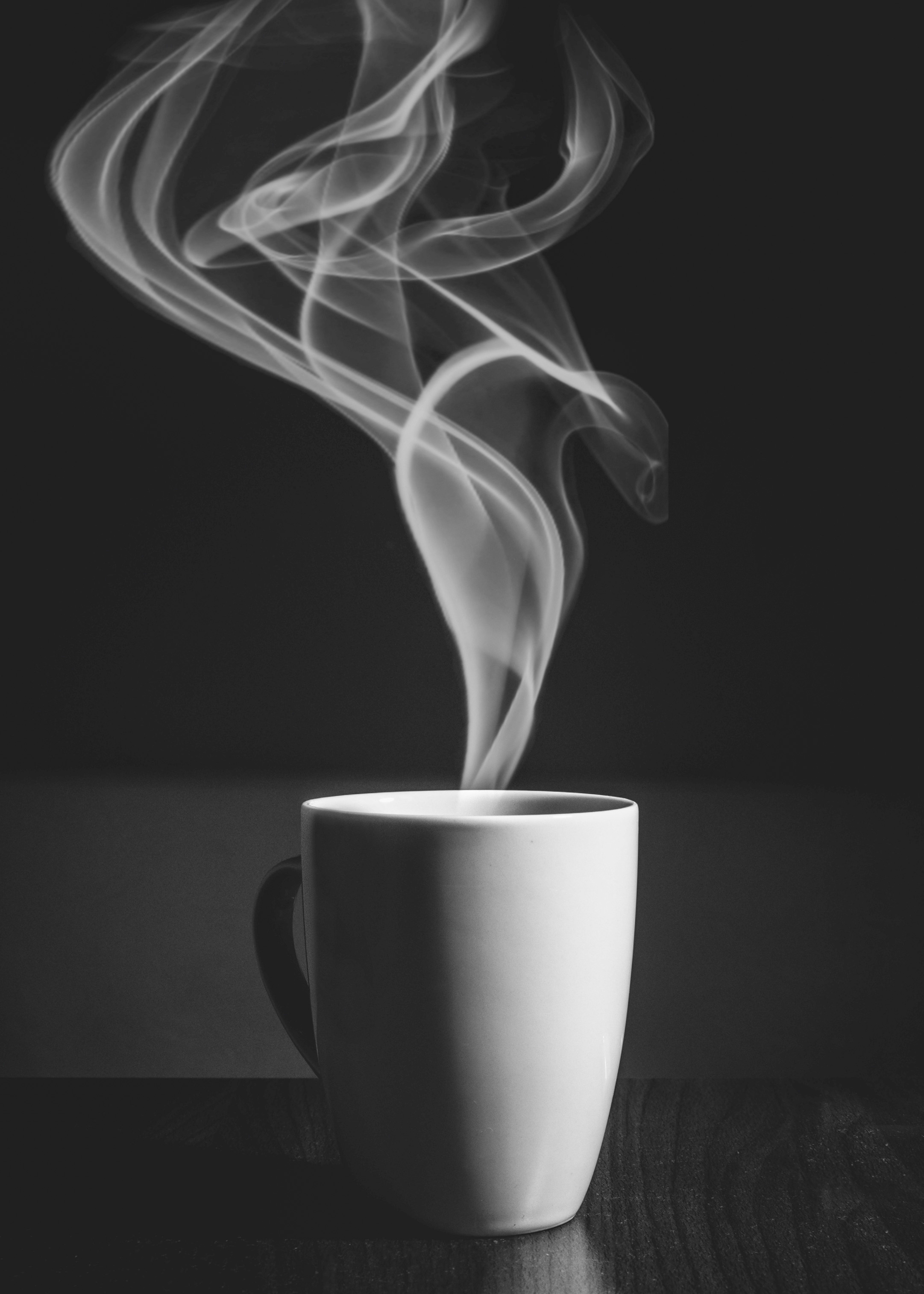 Food professionals are all too aware of how much temperature can impact the desirability of food and drink. Nobody wants a full mug of room temperature coffee. 9 times out of 10, you'll reach for the cola in a frosty cooler rather than the can sitting in the sun. Taste isn't the only thing that impacts how much we enjoy what we're eating. Food that is meant to be eaten hot should stay hot. Showing smoke or steam over a dish is a way of promising viewers a warm meal.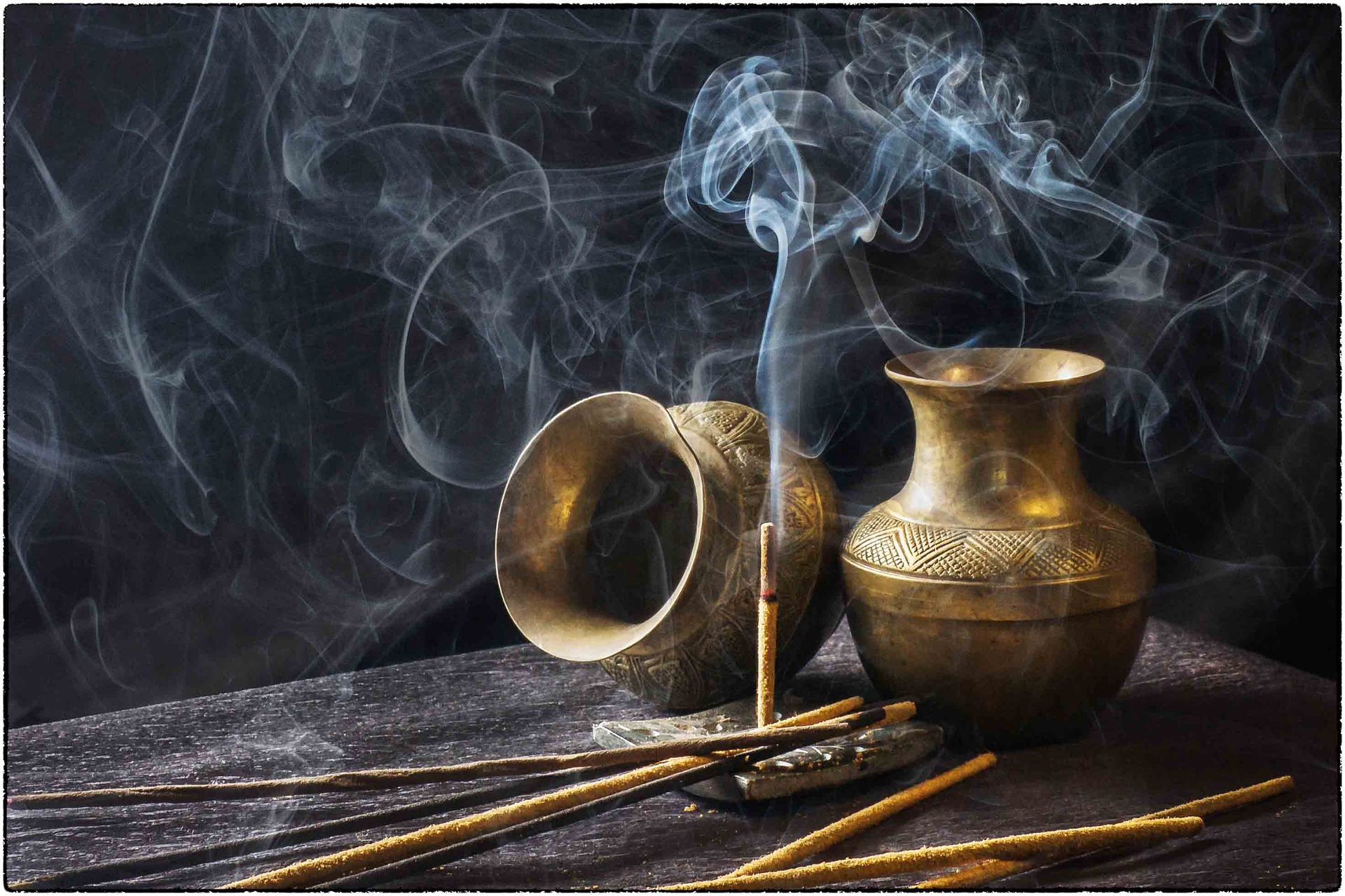 Unfortunately for food stylists and creative directors, a photograph can't convey the physical sensations that come with our favorite meals. It's their job to come up with clever ways to convince viewers that their product doesn't just look good.  A food photo shoot with incense burning is one means of creating "warmth", in turn making products all the more appealing.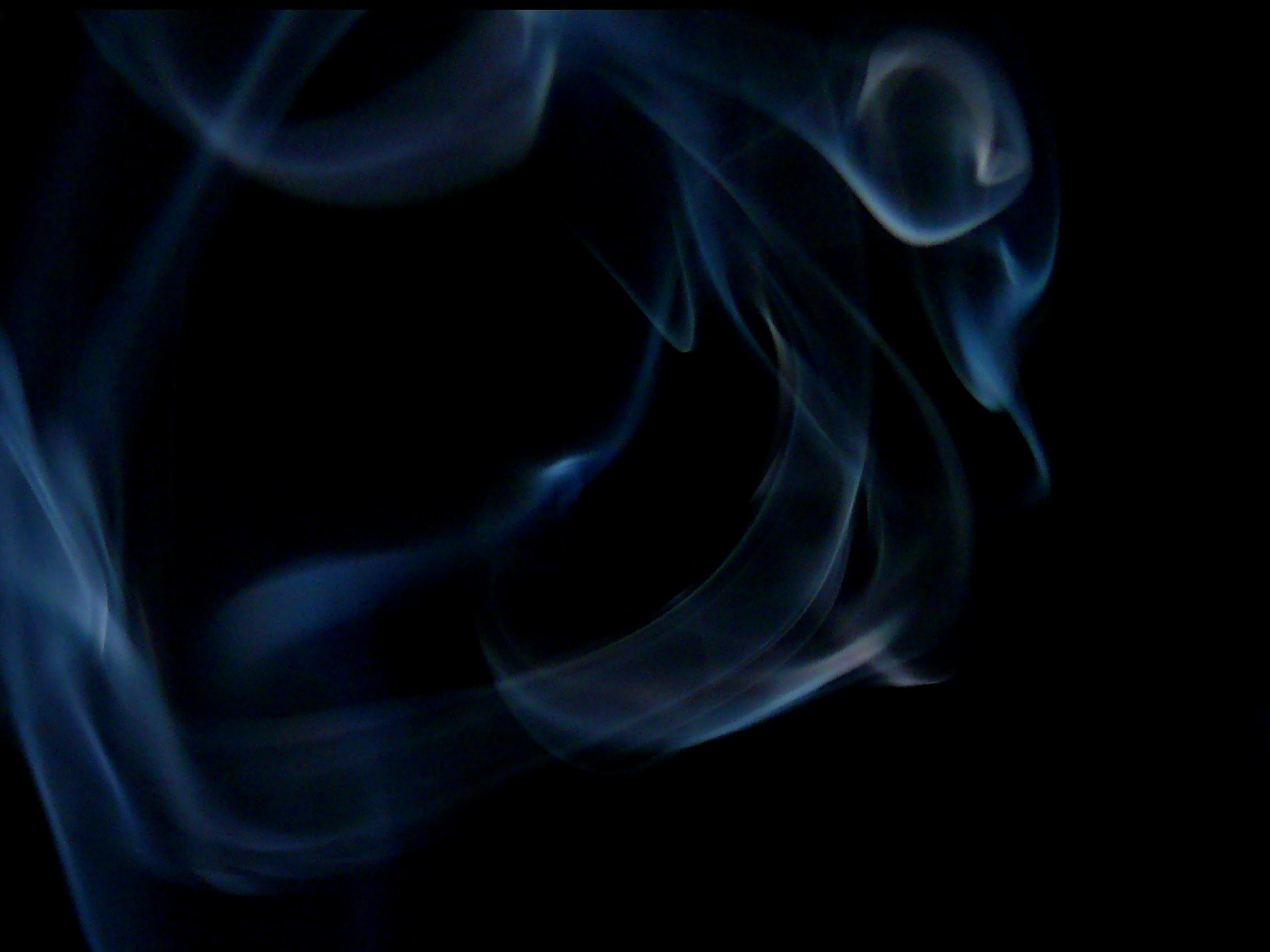 When lighting an incense stick, smoke rises as the base slowly burns. In most cases, it's small and slim enough to be arranged behind food or drink (and outside of the camera's field of vision). Just like that, you've instantly created the illusion that "steam" or smoke is emerging from your subject. To further maintain a sense of realism, bring in a light fan to disperse the smoke more evenly and encompass the entire food subject. You want every inch of your subject to look as if it's steaming hot – not just one concentrated area.
When working as a visual artist, it's easy to hyper focus on aesthetics alone. However, appealing to our other senses is an extremely effective way to make a sale. A little bit of heat makes something as simple as a spoonful of soup a thousand times more appetizing. When paired with a grilled sirloin steak, the presence of some smoke can immediately evoke the smell of charcoal and bring you back to your favorite barbecue.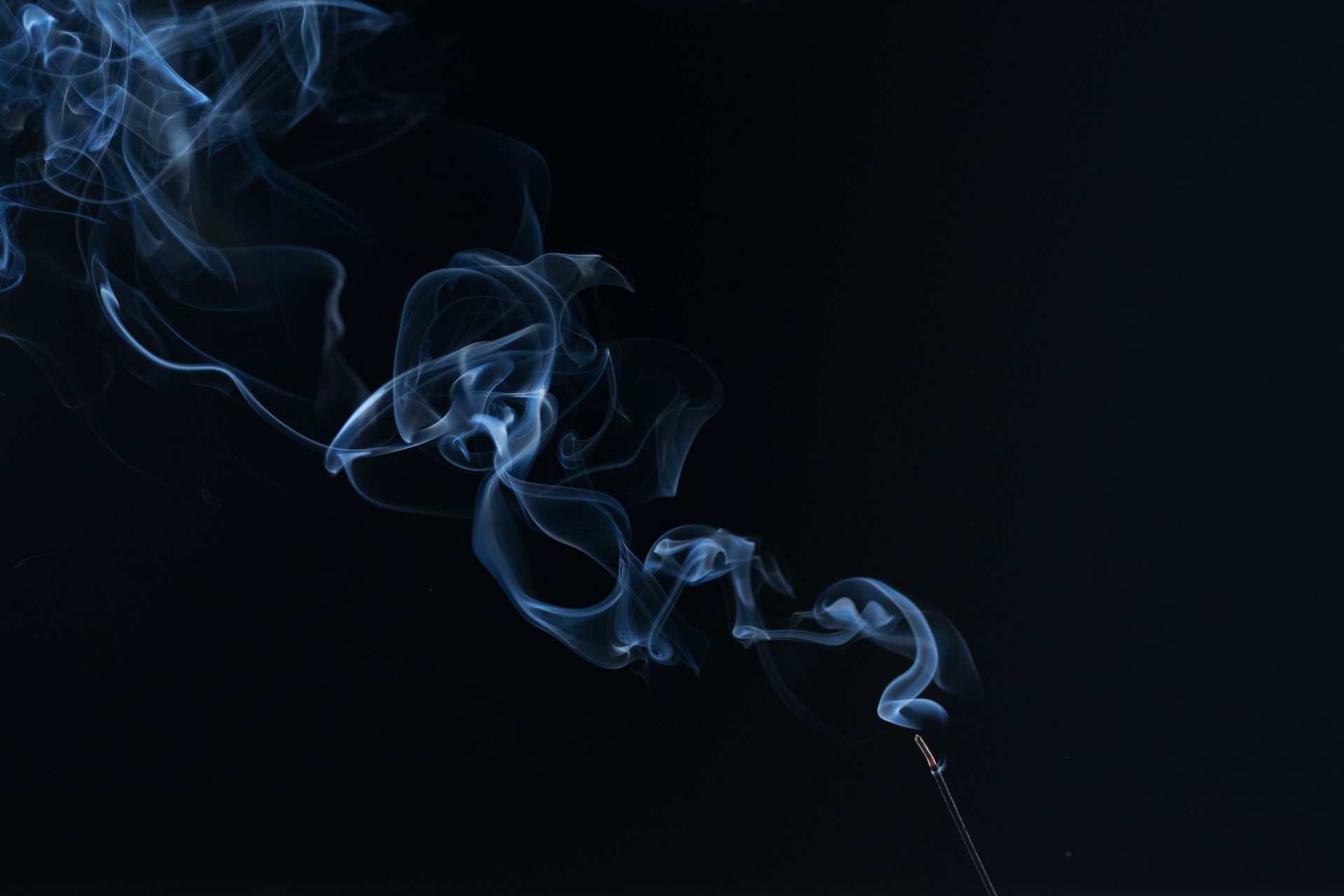 Just because you can't physically transmit a feeling doesn't mean that you should disregard the way food or drink smells, tastes, or feels. Visual cues evoke those sensations and leave a lasting impact on hungry audiences.
Suggested posts you might be interested in: