"Food Porn Photography" Might Cause Compulsive Eating Disorder
Food porn photography [fo͞od][pɔːn][fə-tŏgˈrə-fē] (n.) – Visual content with a strong psychological ability to trigger people's minds to think about the action of eating a certain food product. Food porn photography performs particularly well on social media and appears in editorial magazines, some advertising food photography, and on food brand's advertising banners. Many places where there is food photography in general, there is the possibility to find food porn as well. Food porn often depicts people eating and enjoying the food itself.  The lighting is bright and flashy like a glamour shot, things like steam, drizzled sauces, and small beads of water are commonly used in the styling of the food. In general, it almost always includes fairly closeup angles of unhealthy food. The reason is that just like in sexual pornography, people are not drawn to and enticed by acceptable, healthy, and real desires.
Example: "I'm a sucker for food porn photography with melted cheese. Whenever I see the dripping, melted strands of mozzarella clinging to the pizza as someone removes a slice, I want to do the same. It is almost impossible for me to resist calling up for pizza delivery immediately."
Advertisements and representations of food, depending on what the health qualities of the food are, vary greatly. In America, the number of health conscious eaters and specialized dieters has increased immensely over the last ten years. This means people are consciously trying to avoid some foods that are either societally perceived as unhealthy, or that the individual believes will make them fat, sick, or full of mysterious "toxins". Many products are marketed for their positive health benefits and sustainability. But what about those food products that cannot do this? Well, more and more they employ food porn photography in their visual strategy.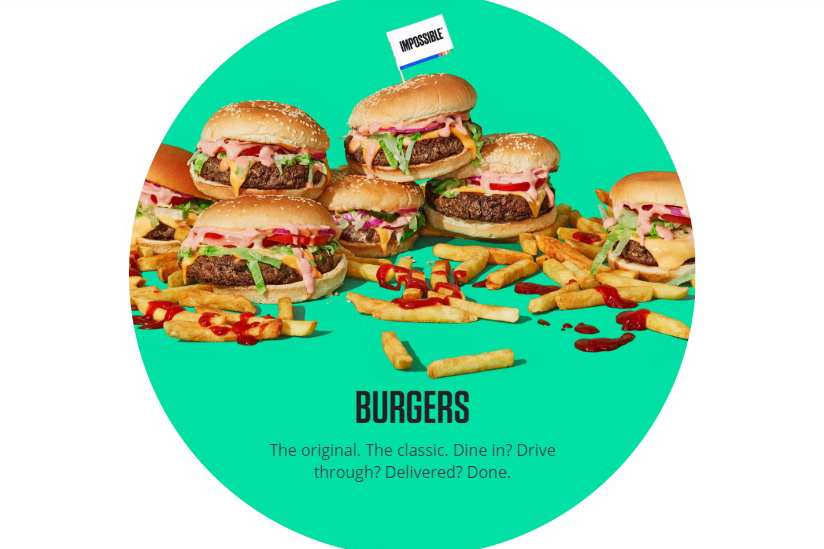 If you look up #foodporn on social media, you will mostly see photographs of gooey, fatty foods and/or sweet desserts. Philosopher David Hume famously stated that reason was "slave of the passions". Professional food creatives tasked with increasing the popularity of a certain food, or perhaps even just their own website and personal brand, often appeal more to passion than to reason. Visually, textural and tangible food styling help achieve this goal. This is especially true of unhealthy food with large sugar and fat content, which apart from desire and the satisfaction of these desires, does not offer many reasons to be eaten.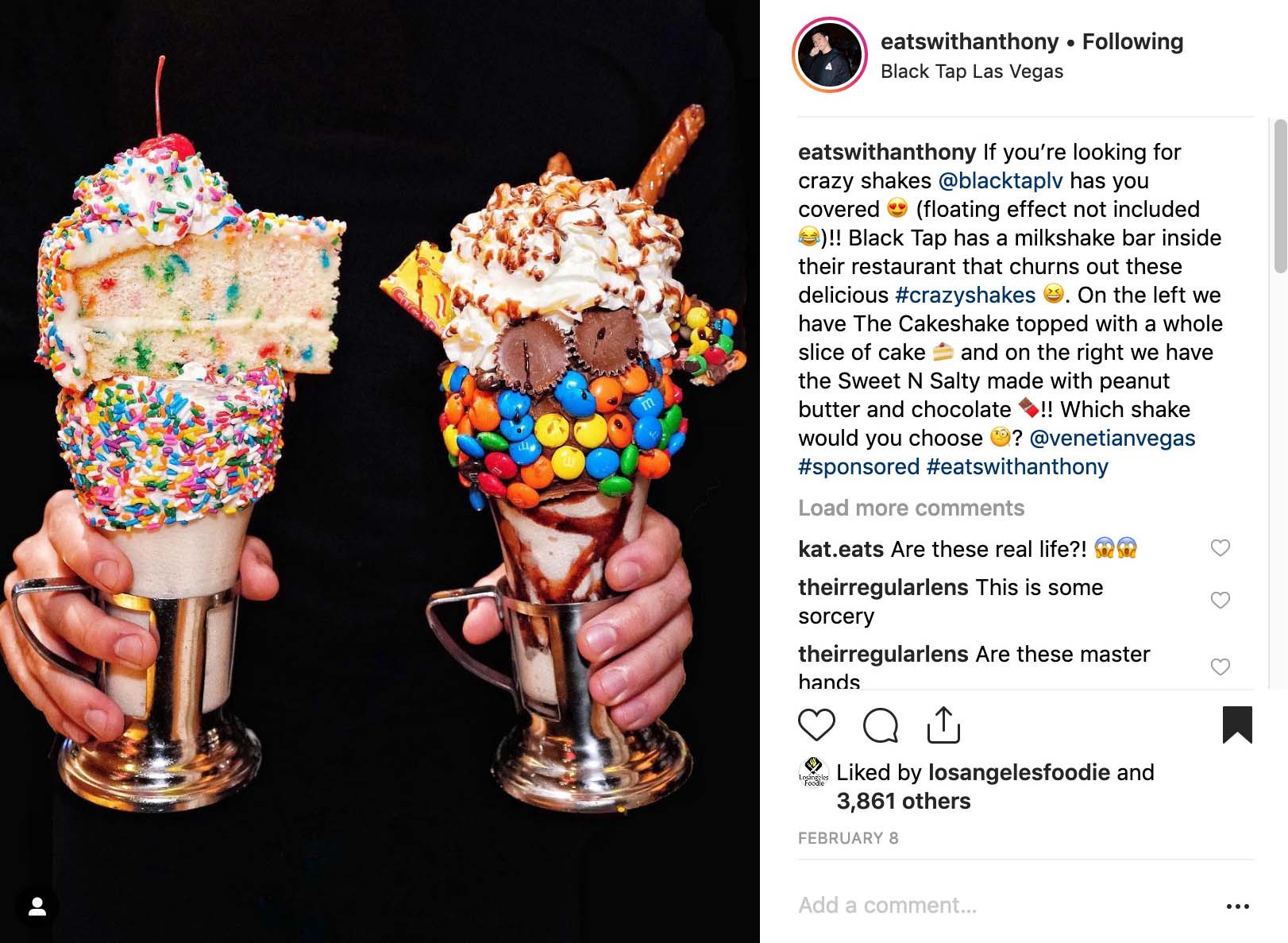 The book Gastrophysics by Charles Spence intellectually discusses the food porn photography and how it plays with our passions. The book shows how food presentation affects how people perceive its value, taste, and health effects. Spence states that there are direct correlations to viewing large amounts of food porn and high body mass index. There is a reason companies continue to produce food porn photography–it is extremely effective. The visual devices used in food porn that instill these thoughts include, but are not limited to: extreme closeups, focus on texture, bright lighting with shining highlights, and people actually ingesting the product.
Food porn photography on social media is brutally honest, unstyled, and photographed with flash. The style is flat and everything is in focus, reminding of the photography of someone no stranger to porn, Terry Richardson. Social media food porn is graphic and addictive, just like pornography. The extreme look of the dishes speaks for itself.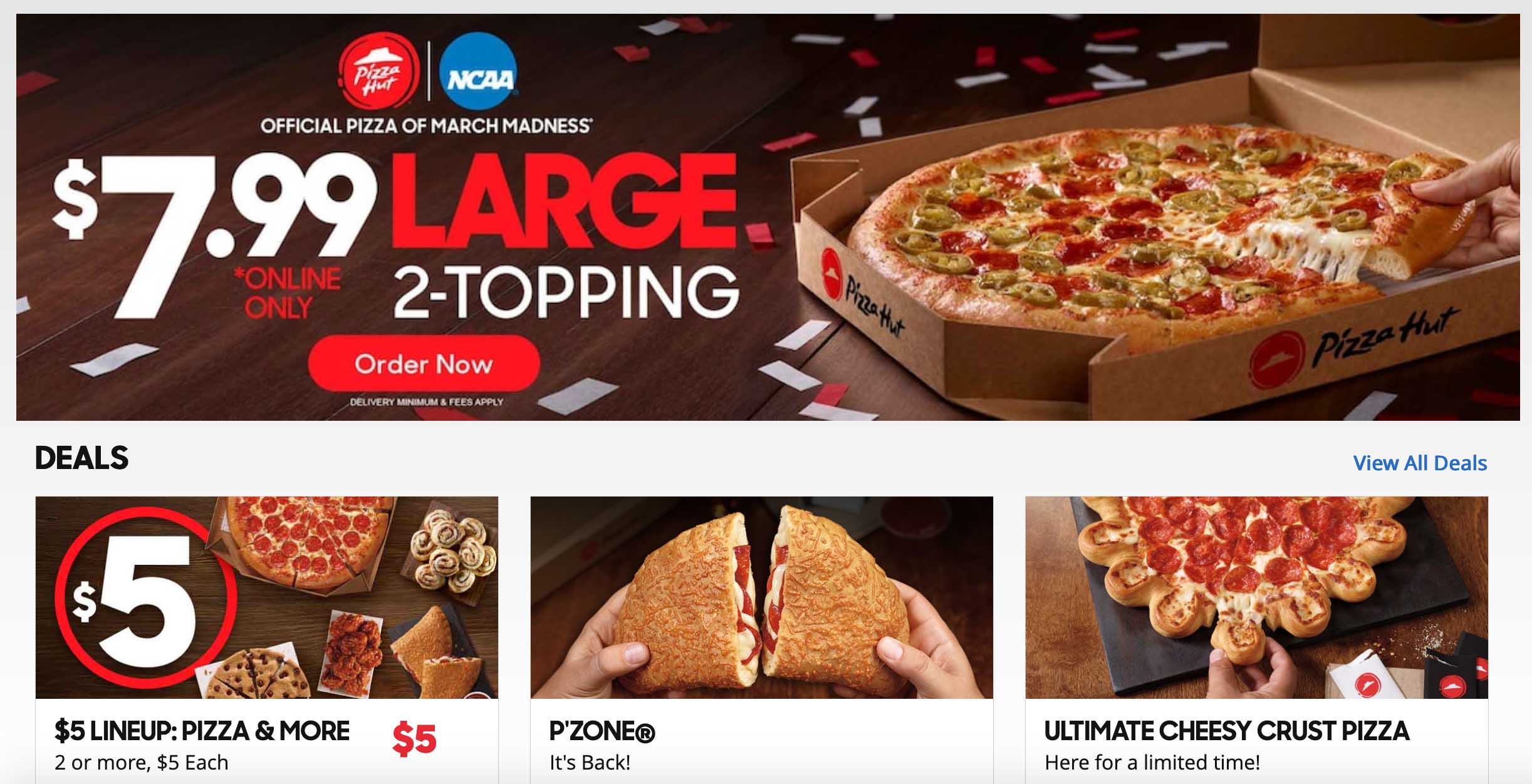 Food porn photography's definition could be intertwined with its own self-parody. Many commercials have appeared where sexual pornographic elements appear, including scantily clad women (and sometimes men), sexy music, and whispering and moaning vocals. This is an exaggeration and joke about food porn photography, but not a necessary one for it to classify as food porn. The word porn is used in this term not because it actually looks like porn, but because of the aforementioned effects on our desires and taboo nature. Also, sexual pornography is not how real sex looks, same with food porn. Large production crews spend hours bestowing the right look to one hero hamburger that will be the main feature of a food editorial or commercial.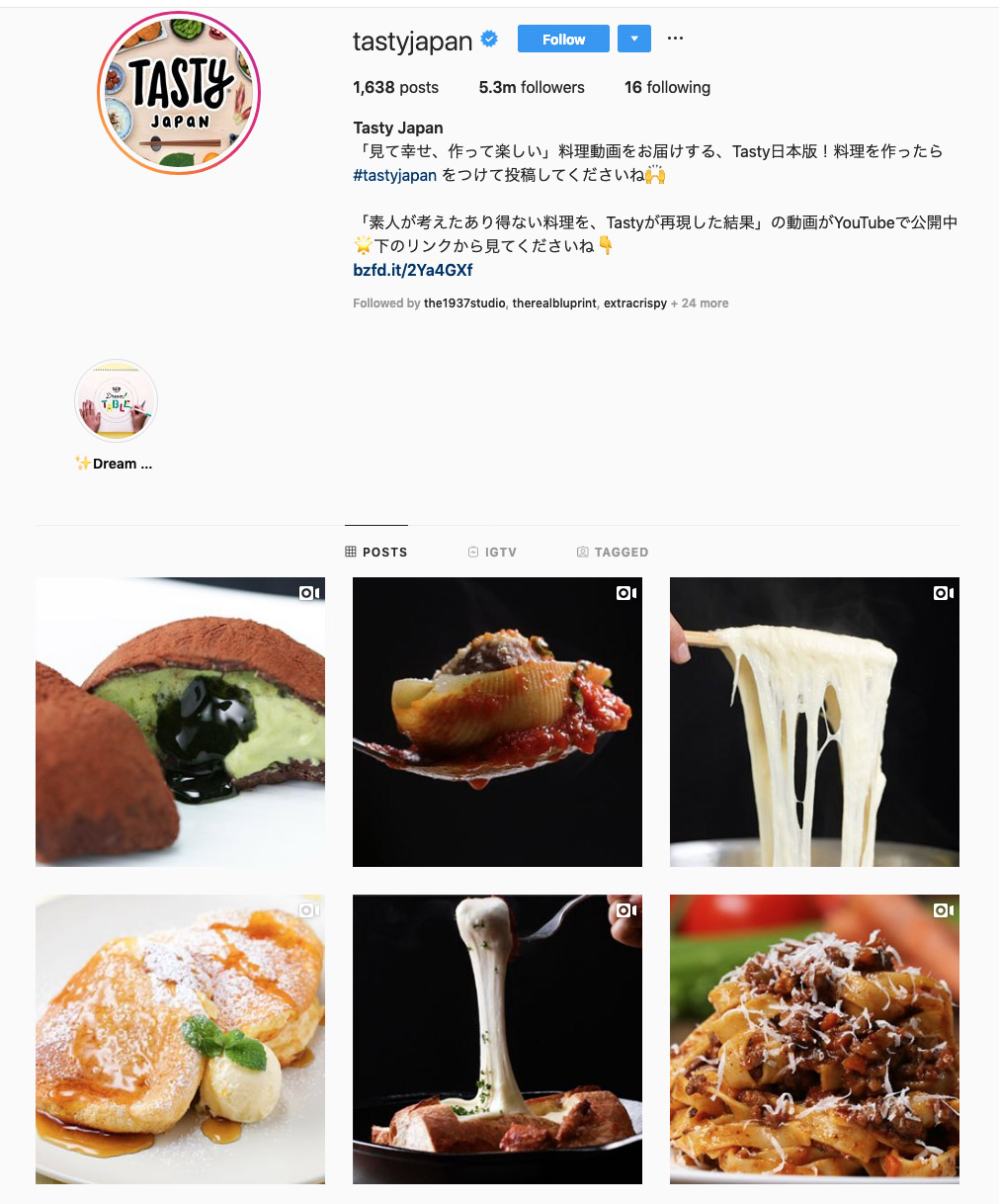 Food porn photography has become a more frequently used term, especially on platforms like Twitter and Instagram, with the popular hashtag #foodporn. The website Tasty, has built a solid business model out of selling food porn content to viewers. Their quick, successive food porn videos for rapid consumption are clearly addictive. Also, with the rise of cooking shows, more people, for longer periods of time, are actively thinking about the pleasures of eating. Anything that promotes these thoughts could be considered food porn photography, although more specifically the term is restricted to less healthy options presented in an obviously tempting and graphic way.
Suggested posts you might be interested in: