food52, an Online Culinary Platform for the Thoughtful Home Chef
Regardless of background, each and every one of us relies on food as fuel. It's not just a source of nourishment – sharing and savoring a meal can be an almost spiritual experience. Even the act of cooking in itself can be rewarding. That's the creed that burgeoning online culinary platform food52 takes to heart, anyway. The core sentiment is even reflected in their name ("52" refers to the number of weeks in a year).
If you haven't heard of food52, you're not alone.  The platform only launched about five years ago. However, it's quickly gaining a following that's worth taking note of. On the surface, the site may resemble other popular recipe-blog hybrids such as Bon Appétit or Epicurious. But a deeper dig soon reveals that food52 aims to spark a revolution, one kitchen at a time.
A site for the "realist" home chef, 52 targets visitors from a humanitarian standpoint as well as an emotional one. Through their eyes, cooking is a means to the healthier, more sustainable households that all of want but can't always attain. More importantly, they promote themselves as a place with all of the tools necessary to attain that idealized lifestyle. "We don't want to be yet another site that insists on dumbing down recipes to make them "quick" and "easy",' their mission statement explicitly reads. Yet, they simultaneously maintain an unpretentious voice, eager to distance themselves from the elitist ideals many high brow individuals and organizations within the food industry adopt. After all, most people are hesitant to self identify as conceited or egotistical.
Without a doubt, the message that food52 is trying to sell is an alluring one. But, when broken down to the basic elements, how well do they hold up?
Visuals
In just about every way, food52 goes above and beyond when it comes to presentation. The moment you log onto their homepage, that much becomes apparent. Eye-catching thumbnails invite users to explore. The site's neutral, minimalist layout has just enough personality to keep it from feeling sterile. Possibly inspired by Scandinavian design, the presentation feels neat and intentional rather than incomplete.
Food Photography
Primarily using food photography to supplement their recipes, essays, and reviews, all of the images throughout the site maintain a consistent aesthetic. Table settings are illuminated with diffused natural sunlight rather than stylized studio strobes.
Tiny flaws – wrinkles in tablecloth, crumbs on a tray – aren't omitted, no doubt to maintain a sense of realism. Each scene feels as though it could have taken place in our own kitchen or dining room. But that's not to suggest that the photos feel amateurish by any stretch of the imagination. To the trained eye, it's clear that quite a bit of careful food styling goes into every set design composition.
At the heart of it all, despite some "messy" details, almost every images heavily uses clean geometric lines and shapes paired with striking bits of color, another hint that the folks at food52 may have a bit of a thing for Scandinavian aesthetic ideals.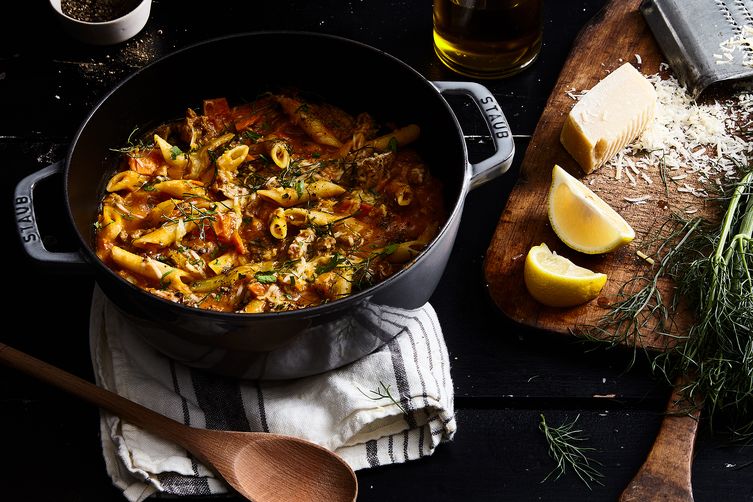 Motion Media
Particularly impressive is the site's use of moving media. Instructional recipe walkthroughs have become increasingly popular within the past few years among culinary platforms. But don't expect to find anything akin to a Tasty tutorial on food52. These videos aren't purely informative nor do they utilize the trendy techniques many sites rely on to go viral. Instead, they truly make the act of cooking something beautiful. They utilize a number of different camera angles to capture every step with care. Scenes are filled with detail, but avoid feeling artificially stylized or inauthentic.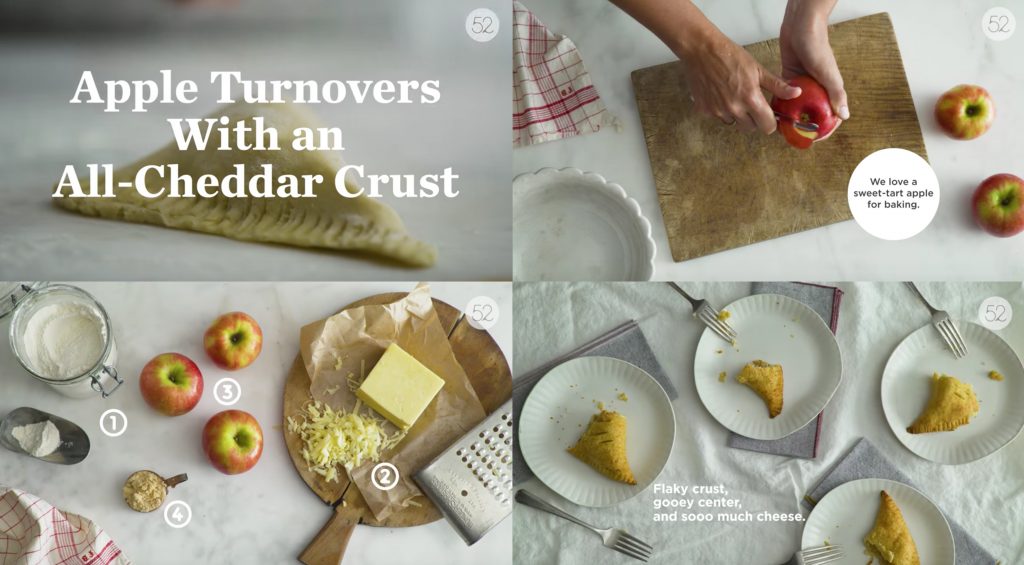 Stop-motion Animation
Food52 doesn't stop short at photography and video content. Blog posts also include eye catching food illustrations consistent with the site's overall aesthetics. Also worth mentioning are the site's striking GIFs, which demonstrate how certain techniques are done while simultaneously showing off some of the site's products.
While the style consistent throughout food52 isn't for everyone, there's no denying the technical merit behind the imagery. It's abundantly clear that the platform values their artists and utilizes them to their fullest.
Our score: 5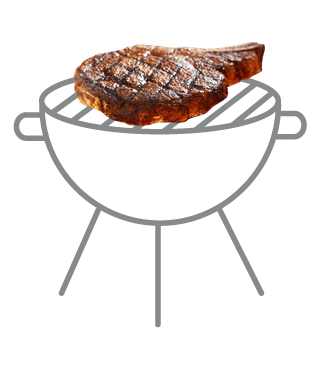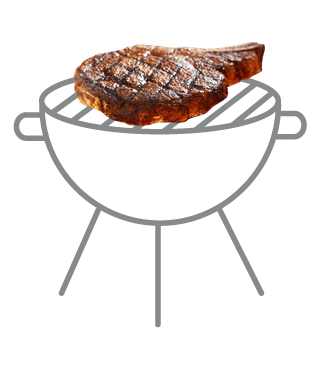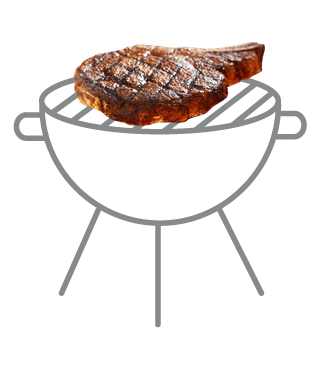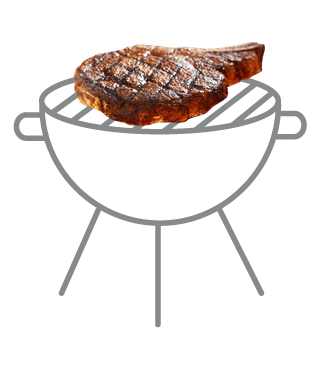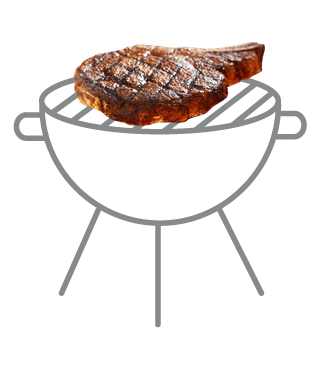 ---
Content
I wasn't initially convinced that food52's content would match its outstanding presentation. However, a little bit of research quickly led me down a rabbit hole of fascinating and exciting articles and reviews. I quickly discovered that the site has far more to offer than a few trending recipes.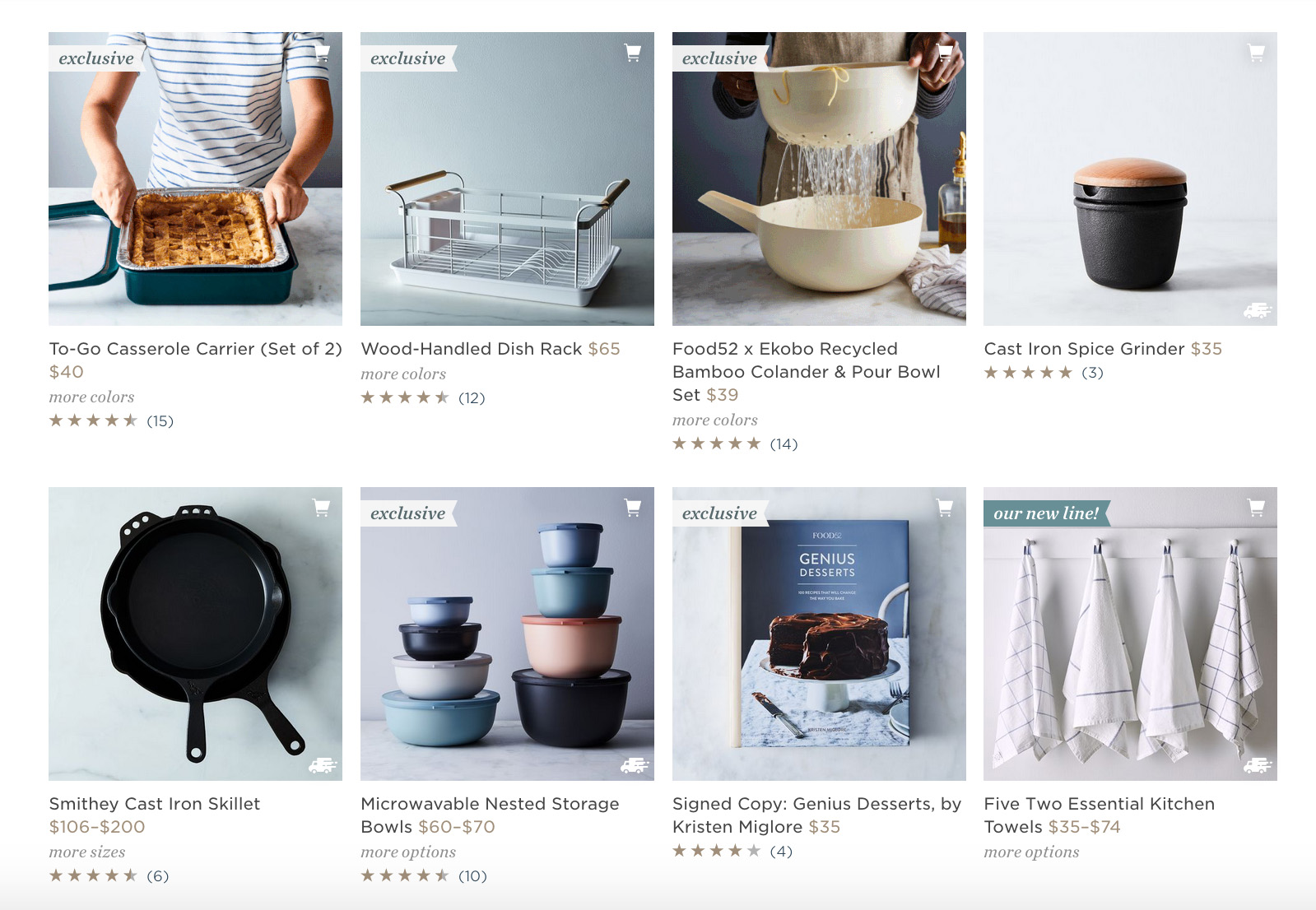 Merchandise
To my surprise, I found that a large portion of the site is devoted to the tools that make our meals. Food52 has their own selection of custom made kitchenware and products, seemingly intertwined into more general articles and essays on cooking. An online shop shows off a wide variety of tools, flatware, and culinary supplies – some of which feature exclusive offers.
The site also hosts high quality kitchen gadgets and tools from manufacturers and artisans around the world.  Impeccably crafted pieces practically beg to be purchased. While $45 may initially seem like a steep price for a simple mug, the stunning pieces they showcase make you reconsider.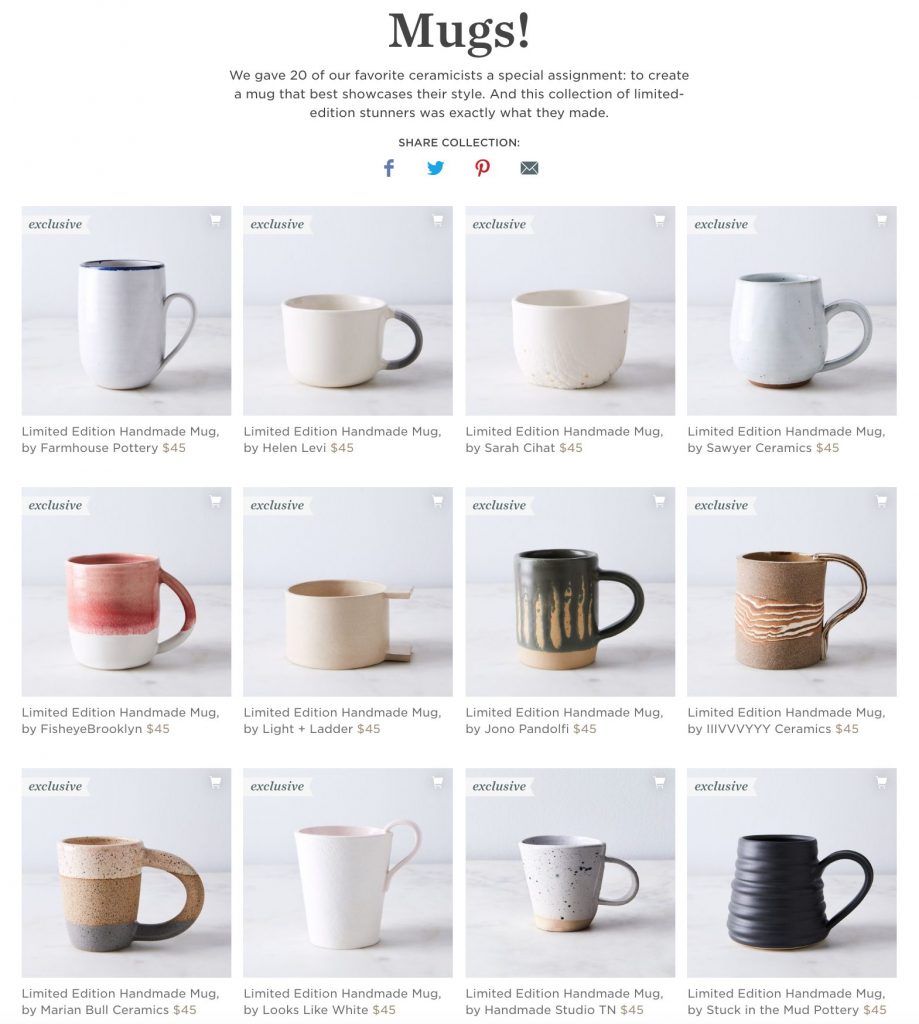 Home & Travel
Food 52 has also strived to break out of the kitchen by pitching segments on home and travel. Some of these pieces admittedly feel a bit out of place considering the culinary platform's mission statement. Nevertheless, they put the same amount of attention into the execution and presentation of home and travel segments as they do the rest of the site's content. While these endeavors aren't what brings in traffic, their audiences likely to resonate with the fun lifestyle shorts. In the end, they draw people further in to see that the site has to offer.
Food Recipes
As for its recipe collection, food52 goes above and beyond. Mouthwatering imagery aside, the written descriptions of dishes are enough in themselves to pique attention. The site's ad
vanced recipe search engine, in particular, is impressive. With the ability to filter by everything from ingredients to prep styles, it's easy to find something imaginative and exciting regardless of what your limitations might be.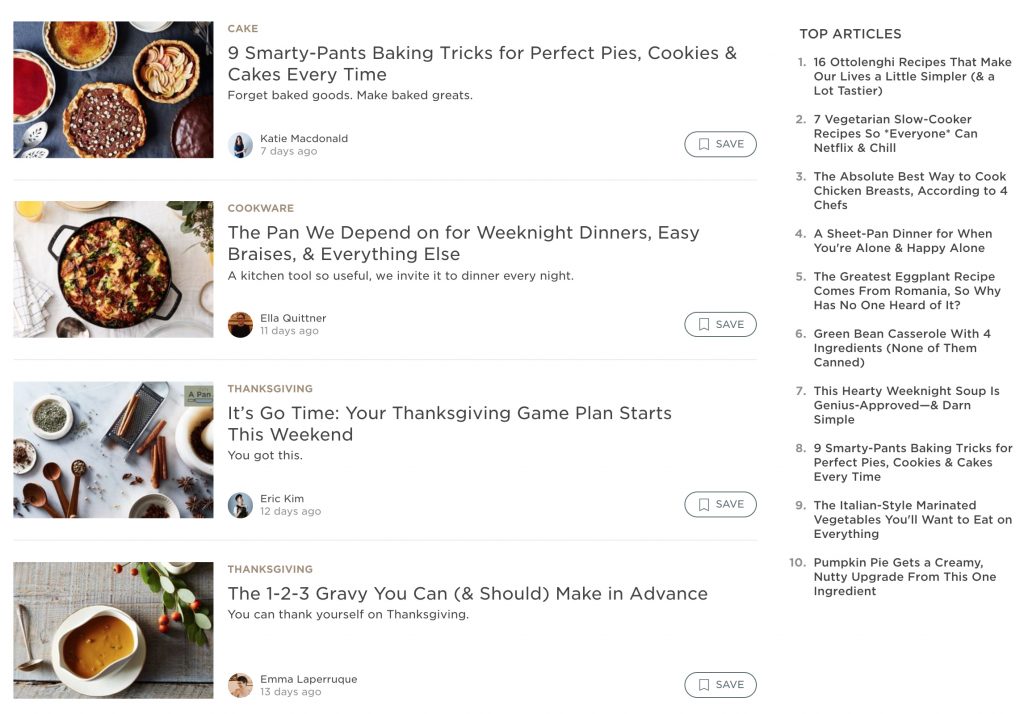 Podcast
Even Food52's podcast, titled Burnt Toast and hosted by Michael Harlan Turkell, was a pleasant surprise. Tightly edited and well produced, the podcast goes over the a gamut of quirky food-related topics. Discussion points include everything from the history of the 'slipping on a banana peel' joke to the iPhone's lack of pie emoji. For any and all individuals interested in the intersection of food and pop culture, it's a must listen. After researching for this piece, I wound up listening to about 6 episodes in a row on my own accord over the course of a long drive from Philadelphia to Boston.
Not everything the site offers is perfect. Admittedly, a few articles sported Buzzfeed-esque clickbait titles that instantly turned me off. However, considering the overall quality and creativity of their posts, I'm willing to give them a pass for their flaws.
Our score: 4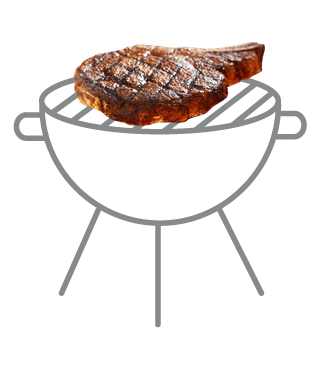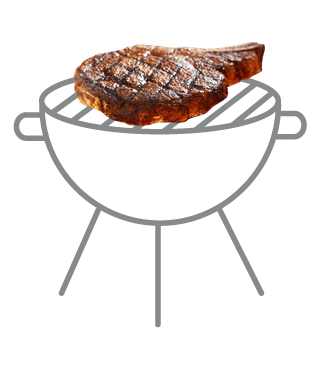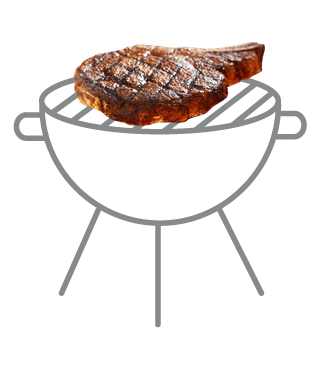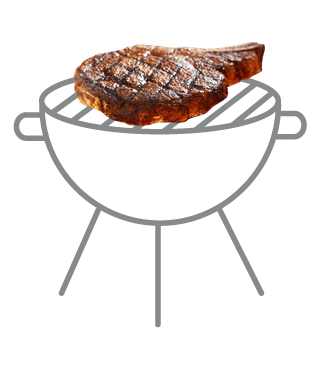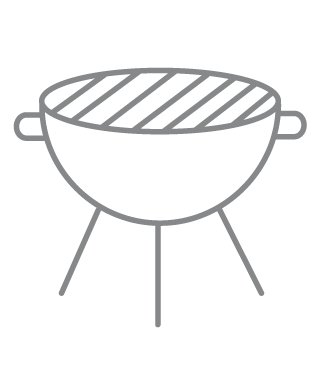 ---
Marketing

Admittedly, food52 hasn't had a whole lot of time to establish themselves as an online presence. However, I'd be willing to bet that the people that do discover this culinary platform quickly become hooked. I feel that a large part of this has to do with the site's social media management.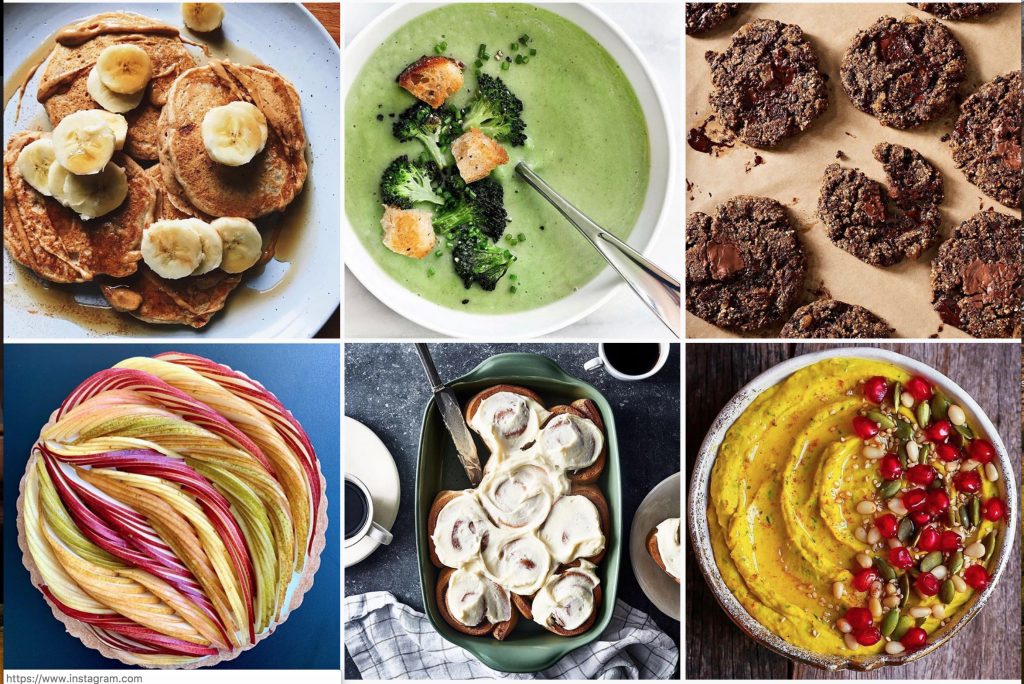 Social Media

Playing off their strengths, they use visuals to lure in crowds. Currently, the platform's Instagram boasted over 2,000,000 followers. It's easy to see why – their profile displays beautifully crafted images that fall perfectly in line with their main site.
One tactic many culinary platforms use is to post the same content across Instagram, Facebook, Twitter, and beyond. In my opinion, this isn't an especially effective tactic as users following said platform via multiple avenues are fed the same content over and over again. Food52, however, does not fall into this trap. Rather than mass cross-posting, they strategically share content that's most appropriate for the social media in question. Their Facebook page features engaging videos of short, sweet tutorials. Twitter opts to link followers to interesting articles hosted on the home site.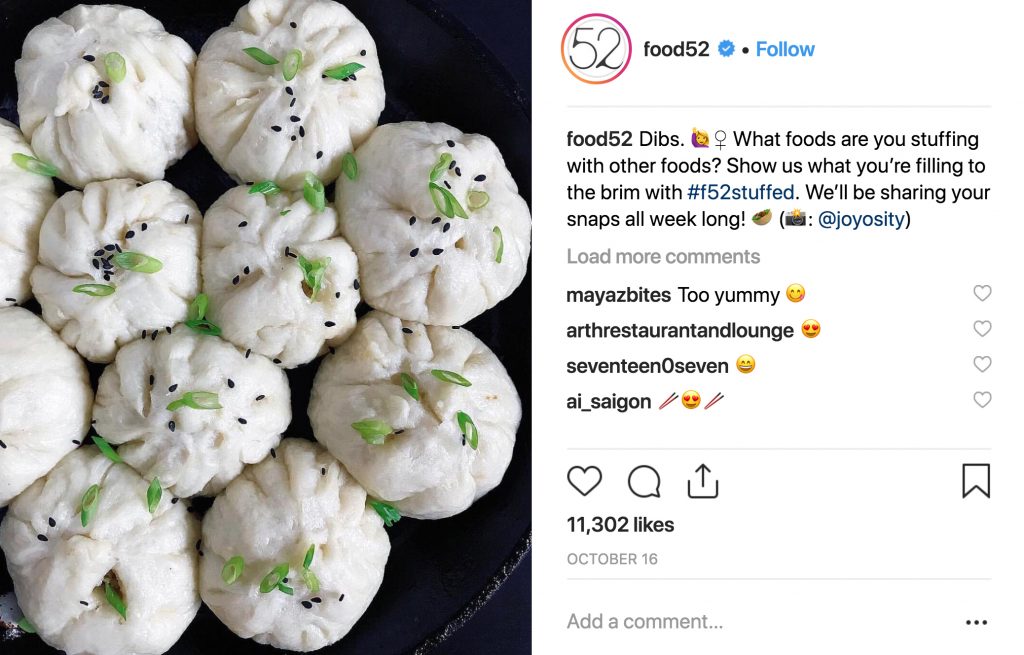 Newsletters
Even their daily mailers – oft neglected, most likely destined to be filtered as spam – feature hypnotizing food GIFs showing off their equipment. With very little emphasis on sales, the emails don't seem as though they're trying to peddle something to you, making potential customers all the more comfortable with the company.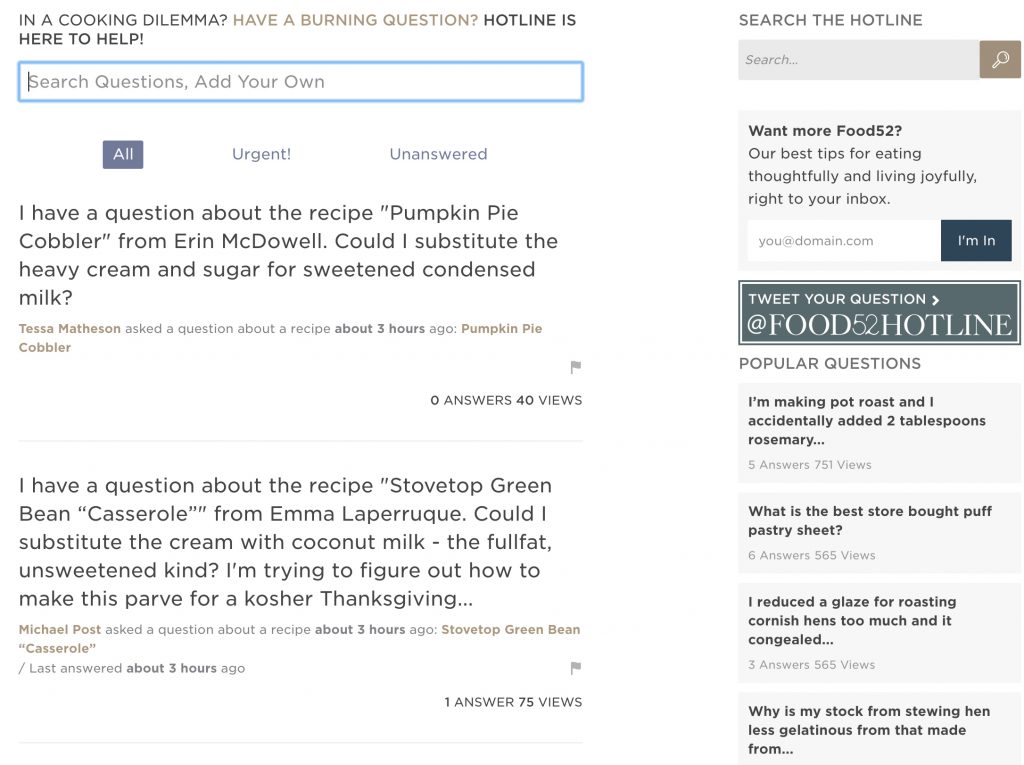 Hotline Feature
Although we've already spent quite a bit of time discussing what exactly you can expect to find on the website, it's worth pointing out one additional aspect that makes food52 an especially alluring tool for home cooks. Notably, the site has a hotline feature. In reality, it's a forum where individuals may submit questions on a variety of cooking topics and receive quick answers.
Furthermore, users can answer other user's questions to create a group dialogue. The tool also features a very inclusive and effective internal search engine capable of bringing up past questions that may already have an answer.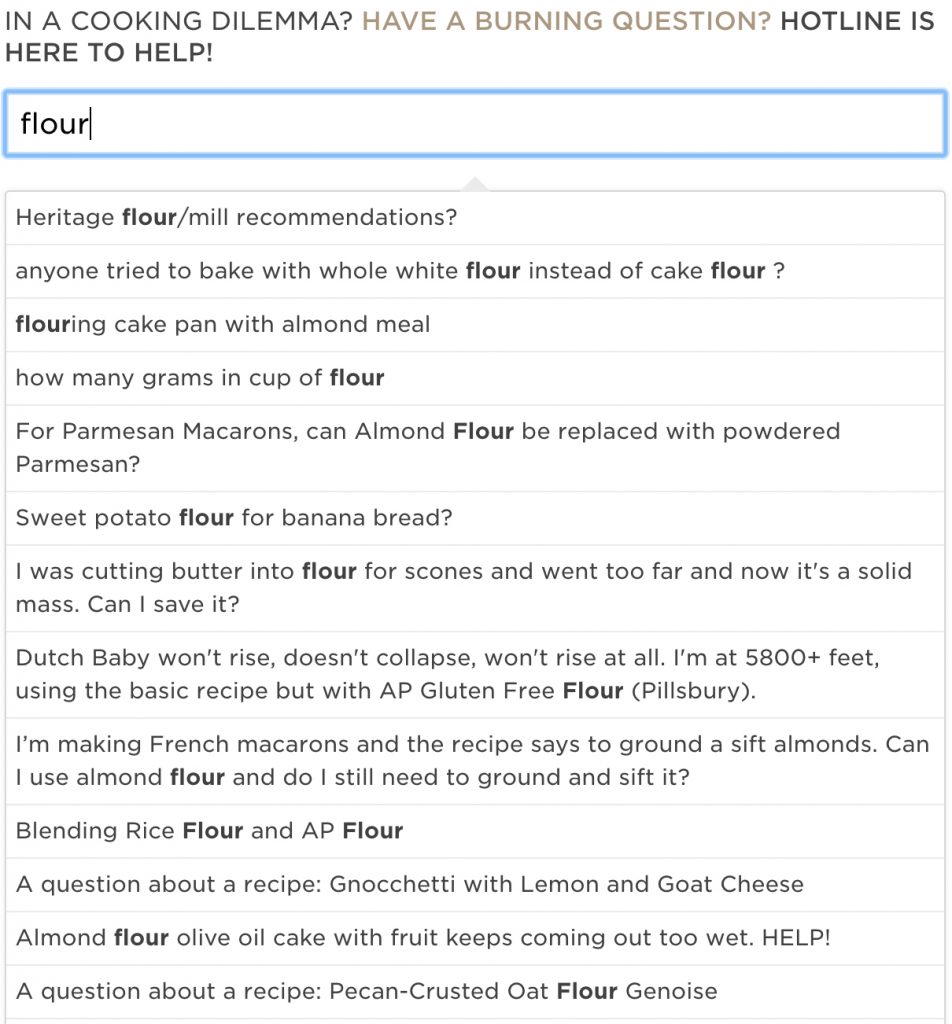 Food 52 still has a long way to go as an online community. However, their varied content and interactive features certainly have set them on the right path.
Our score: 4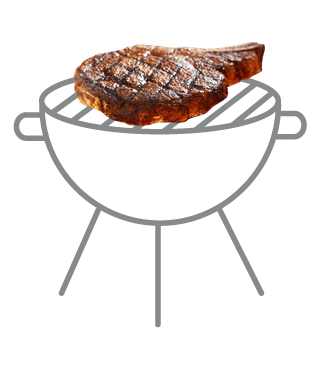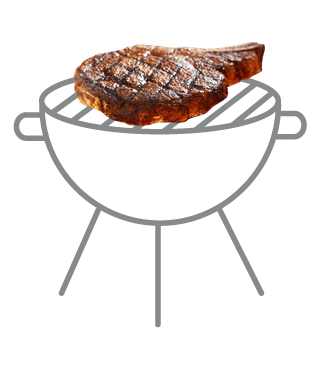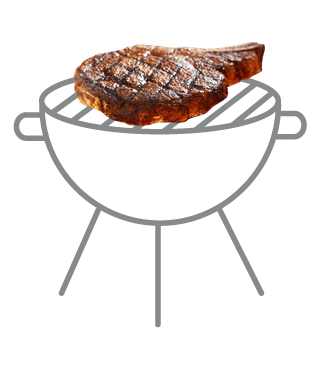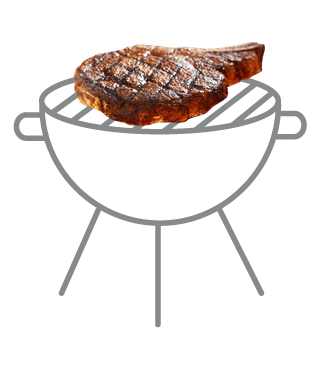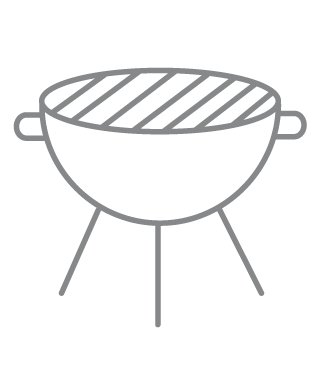 ---
Final Thoughts
Food52 is still a relatively new platform, having launched in 2013. However, it has a bright and promising future among home cooks as well as serious professionals. From their inception, they've implemented high standards for the text and imagery they publish. Yet, they avoid coming off as pretentious. They speak in simple terms without dumbing down concepts. Visual aids beautifully illustrate text instructions. By coming off as a trustworthy resource, they're even able to successfully market products of their own
According to the folks at food52, they live by the mantra "eat thoughtfully, live joyfully". We can't attest to the site increasing the quality of a visitor's lives. However, it's clear that food52 does demystify food, presenting it in a way that invites rather than intimidates. Cooking has been a way for people to connect for generations, and this addictive online culinary platform makes it easier than ever to explore and experiment with others.
Our score: 4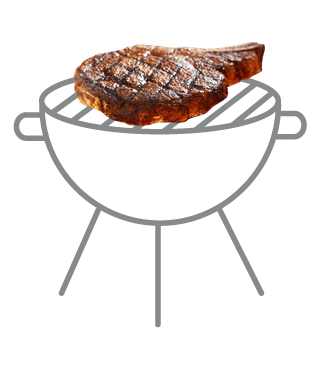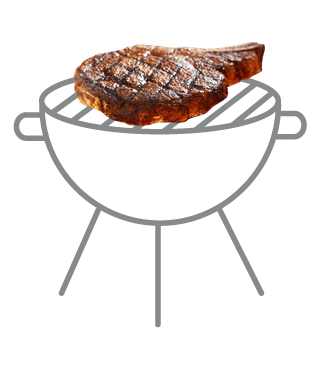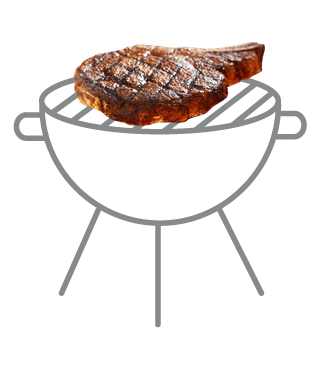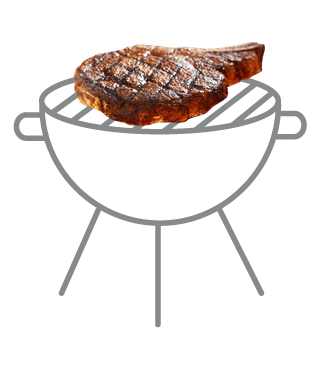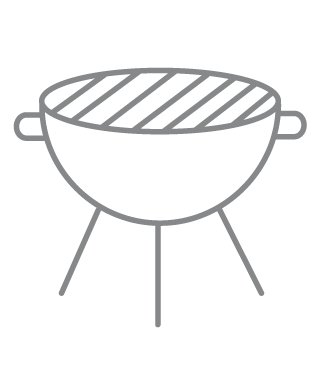 Suggested posts you might be interested in: