Vodka in a Food Stylist's Kit is a Sign of Professionalism
In most professional settings, it's best to leave your flask at home (or, at the very least, hidden somewhere discreet). For this reason, it sometimes shocks outsiders to learn that having some of booze on a food photography set is a sign of professionalism.
How can a shot of vodka in a food stylist's kit elevate food photo shoots?
Before diving in, let's make one thing clear. We're not condoning drinking on the job, necessarily. While doing so may make your work a bit more interesting, it may not give your clients a stellar impression of your skills. Instead, vodka has some useful secondary applications worth discussing.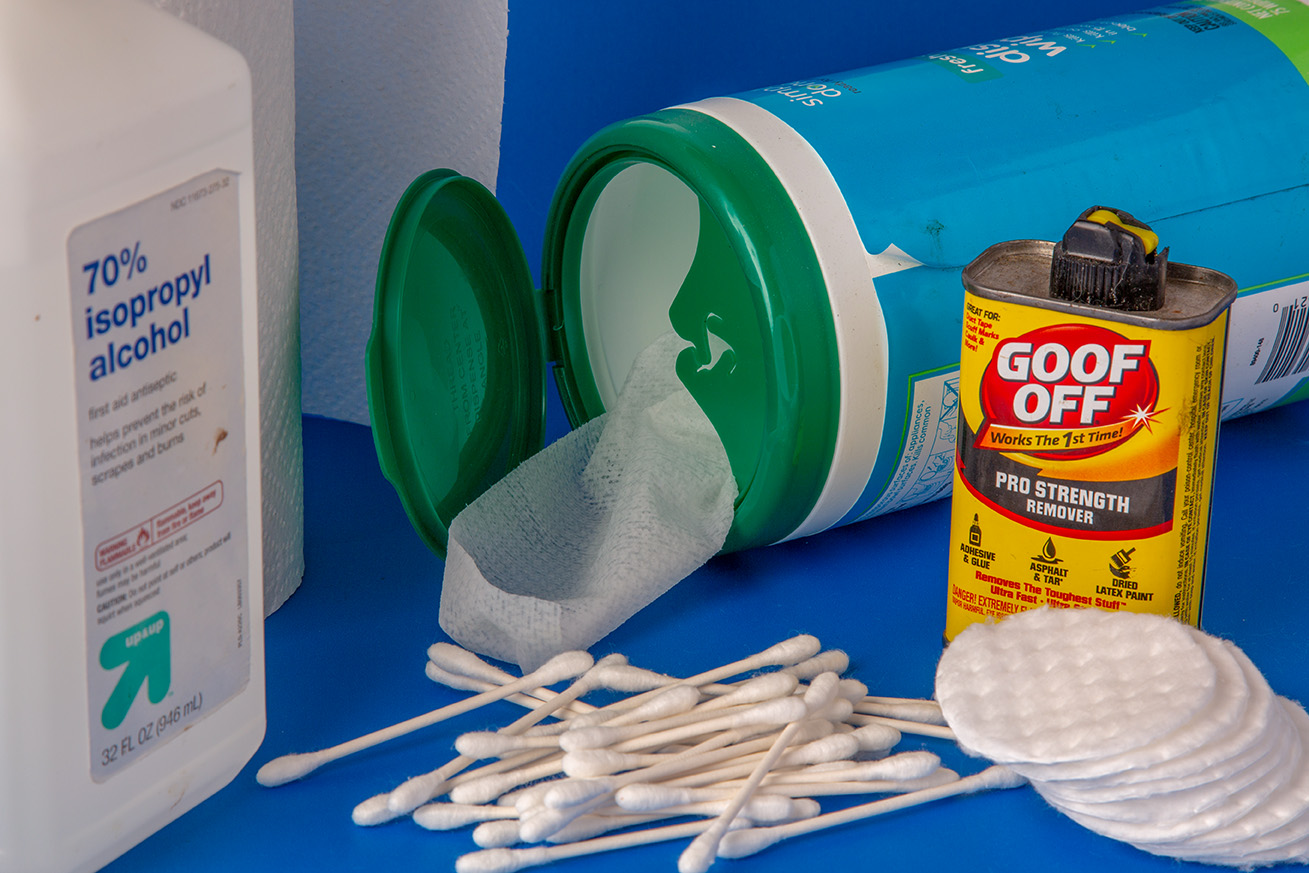 First and foremost, vodka's high alcohol content makes it an excellent non-toxic cleaner. As a natural disinfectant, it quickly eviscerates germs and bacteria lurking on just about any surface. When you've spent hours arranging food, a few loose crumbs or a small sauce smear can be tricky to clean up. An easy ways to remedy small imperfections is to simply use an alcohol-soaked Q-Tip to swab away whatever isn't looking right. Because the liquid is completely clear, it will leave little to no visible residue behind.
Cheers to all food stylists!
In a pinch,
vodka has more than few other benefits when comes to food styling
When applied to certain foods, such as avocados, it significantly slows down the browning process. Vodka can also create instant condensation. Perhaps  the oldest styling tip in the book, water or alcohol can dilute glycerin. The resulting solution can be spritzed onto just about any surface with a spray bottle. The glycerin droplets left behind don't evaporate with the passing of time, but look nearly identical to water droplets. This in turn makes food that's been sitting under lamps for hours appear to be ice cold.
Best of all, this food stylists tool kit essential is relatively inexpensive. You don't need to invest in top-shelf vodka. In fact, the cheapest bottle you can find will likely last you a lifetime (assuming you don't decide to drink it).
Cheers!
Suggested posts you might be interested in: