Luis Meléndez Serving Painterly Still Life Inspiration for the Modern Food Photographer
In life, Luis Meléndez hardly caught anyone's attention. He spent most of his adult years in poverty and for the most part his art was ignored. Yet, many historians agree that he was the unparalleled master of the Spanish still life, or bodégon. Rooted in the word bodega, the genre almost always featured foodstuffs that you might find in your local storefront or mother's pantry. Think breads, homebrews, and modest fish over lavish game fowl and exotic imports. Despite the humble subject matter, each piece Melendez put out serves as an example of remarkable food still life inspiration.
But how, exactly, did such a gifted food artist manage to slip through the cracks of history for such a long time?
Meléndez was the son of a prominent 18th century painter, and it soon became apparent that artistic talent ran in the family. At an early age,  Luis began displaying his extraordinary skills. With the support of his family, the future seemed bright for the burgeoning artist.
In the 1740's, the elder Meléndez was appointed an honorary director at the brand new Royal Academy of Fine Arts of San Fernando. As a result, Luis became one of the first pupils admitted into the prestigious institution's painting program. Unlike other institutions of the era, the Academy actively encouraged students to explore "lower", less glamorous genres – including still life. Unfortunately for Meléndez, tensions grew between his father and the board members of the Royal Academy. Ultimately, this led to the expulsion of both father and son before the younger could complete his studies. In an instant, his promising future had shattered.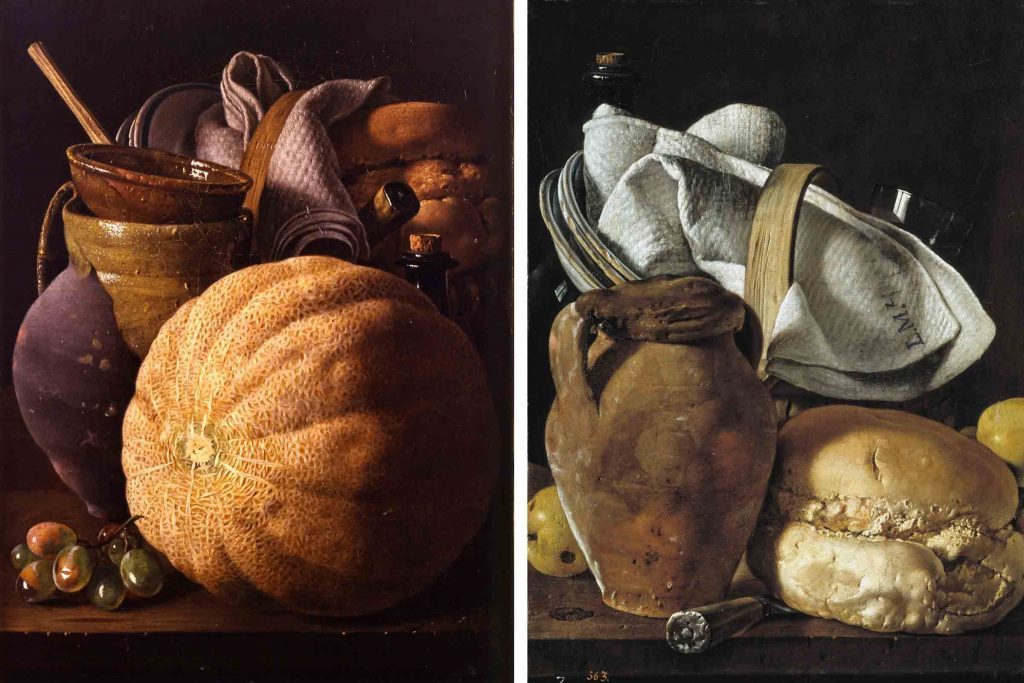 For years, Luis searched for career opportunities with little success. Yet, the fruitless search did little to damper his passion for the arts. Unable to snag profitable portrait commissions, he began to paint decorative still lives, mostly consisting of tradition mediterranean fare bathed in soft window or candle light. Despite being a modern day food still life inspiration, he couldn't even attract enough attention in his lifeline to earn a living wage. The less people seemed to care about his work, the more free he felt to experiment and develop his own style.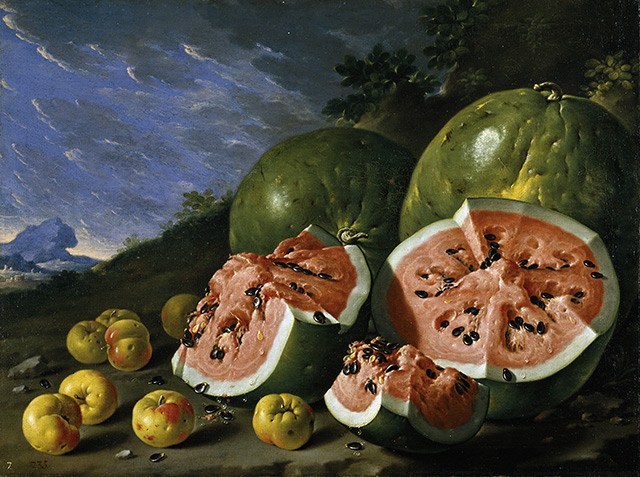 Somewhere in the bustling streets of Madrid,  the artist's death went unnoticed. His art, on the other hand, has persevered.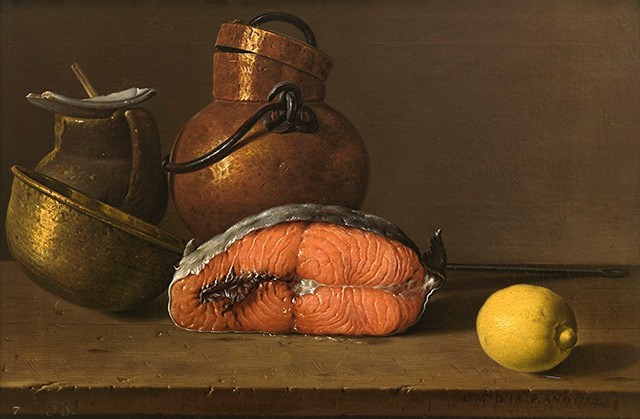 Long after he passed, he began grabbing the attention of art critics. As time passed, the shabby ceramics, handwoven baskets, and fresh picked citrus he chose to paint resonated more so than the austere table settings of past masters. He used nuanced food textures to endow life and shadows to hug each object encountered, imperfections and all. Staring at the warm woods and brasses of each vignette, it's easy to see how even modern photographers can extract food still life inspiration from his works. After all, his attention to detail makes some of his compositions look as though they were sourced straight from a DSLR (if only for a moment). As a man who at times struggled to find a meal, he treated all that he had to eat with a reverence usually reserved for royalty.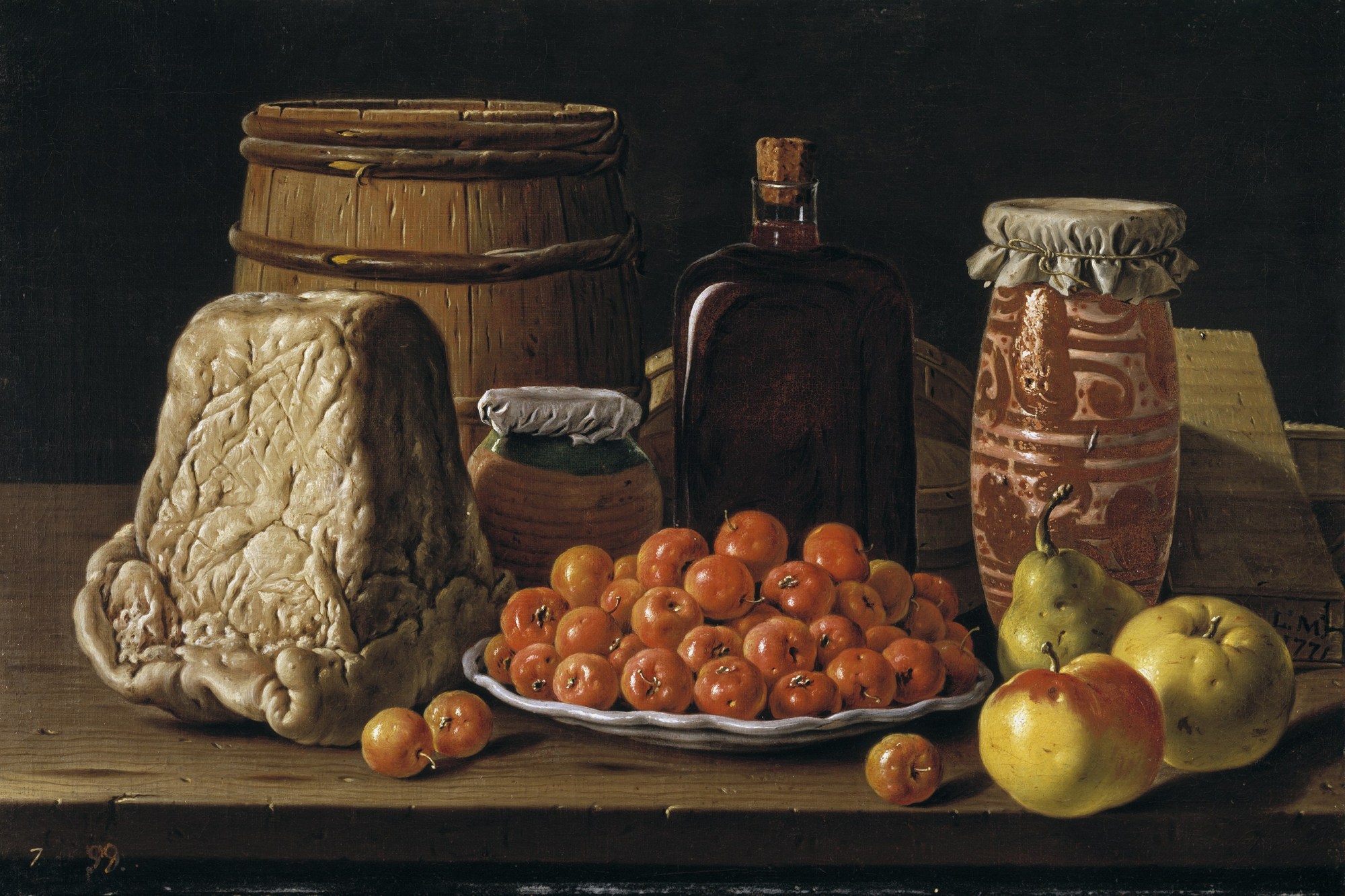 Meléndez found food still life inspiration in the way bread crumbles and in the bumps and bruises of an overripe fruit. And, thanks to his perseverance in the face adversity, he was able to produce the precursors to the rustic food photography modern food photographers pine for. His paintings may not have made a splash during his lifetime, but his story goes to show how following your intuition can pay off in the most unexpected ways.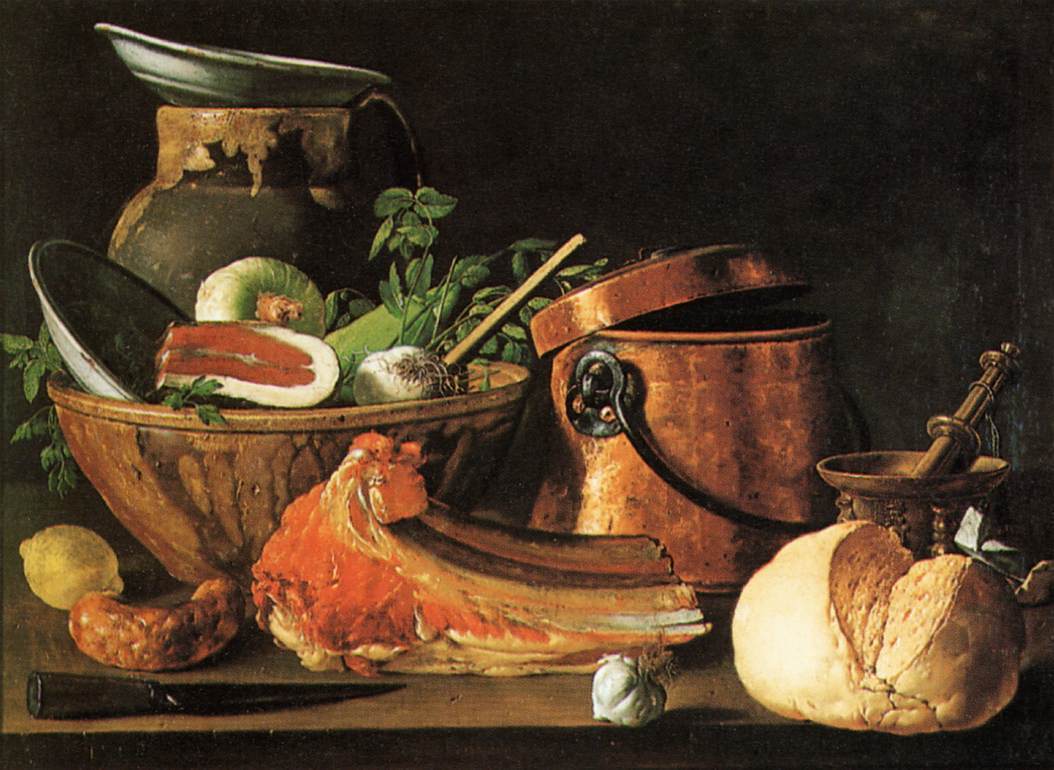 Suggested posts you might be interested in: