Ad Pitch
Published on:
March 18th, 2020

665

1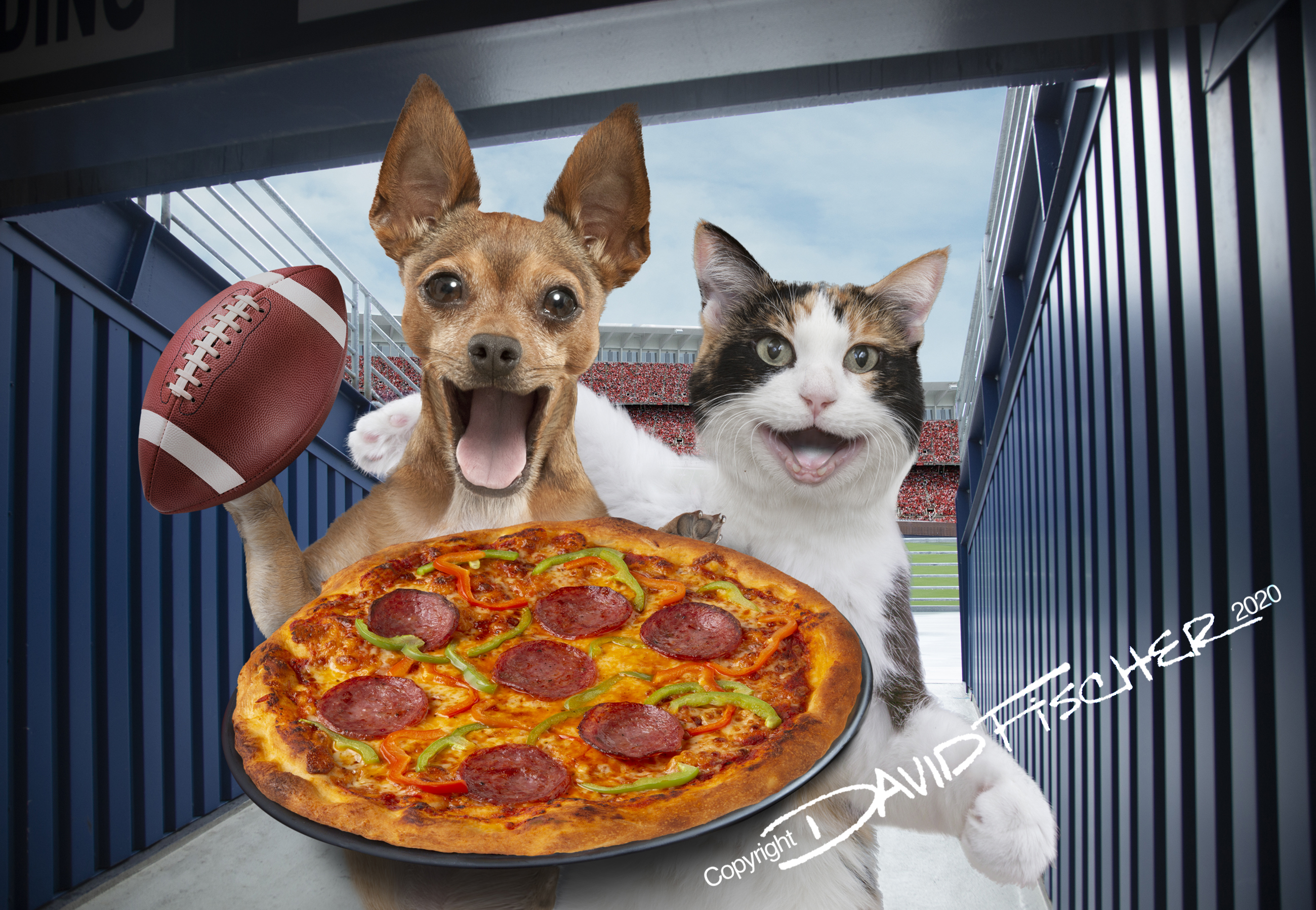 Pizza chain campaign pitch
The joys of pets and pizza combined using real, manipulated animals in humorous situations.
Congrats!
Your project has been successfuly published. Share it with friends to attract more attention to your work and reture to your profile to publish another one.
Back to Profile