Art in the Age Cafe
Published on:
September 26th, 2020

314

0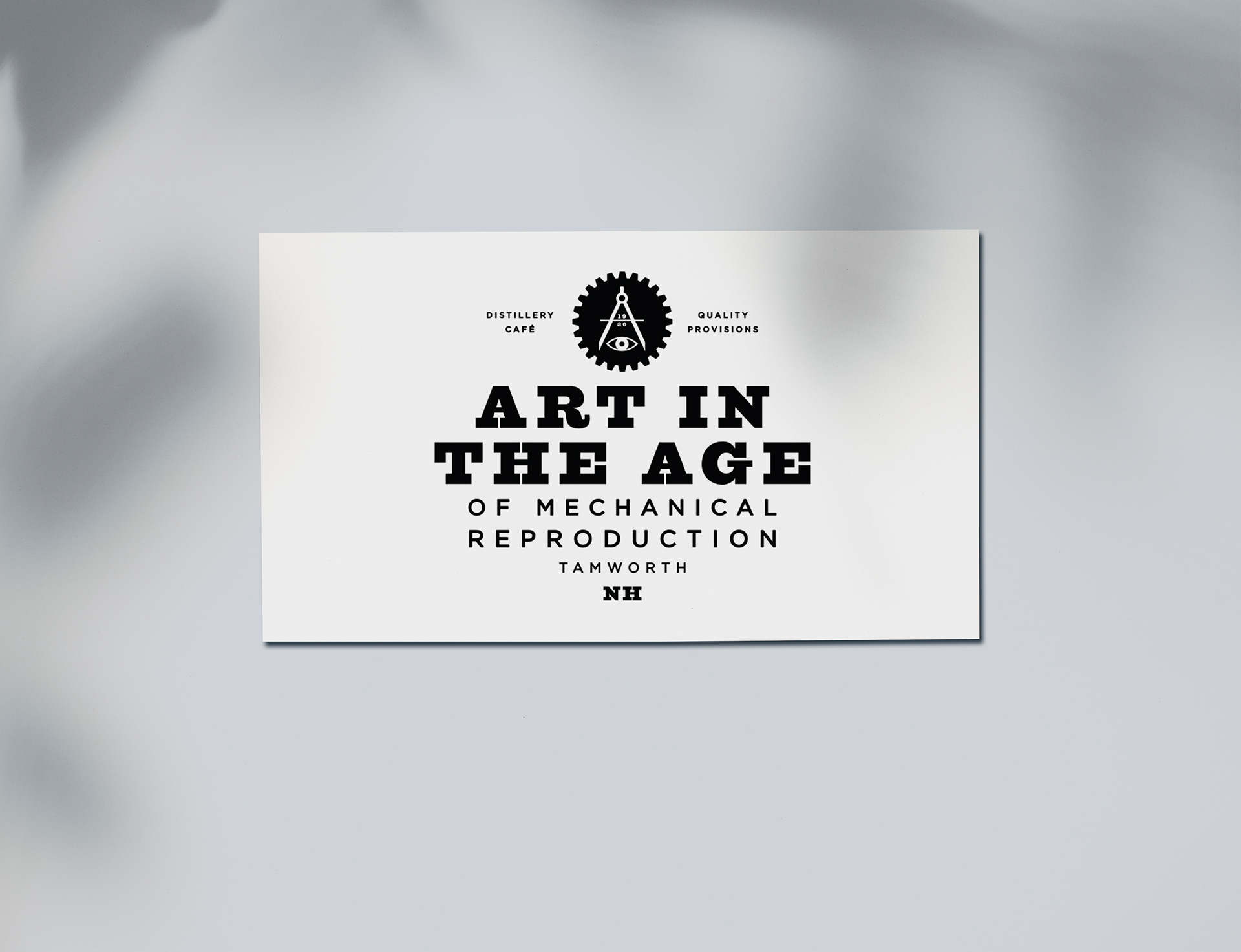 The Art in the Age Cafe in Tamworth, New Hampshire is the next extension of the Art in the Age brand, which was founded twenty years ago in Philadelphia by Steven Grasse. The cafe aims, like the rest of the AITA brand, to explore local flavors and collaborations.
With Quaker City Mercantile, I worked on the Cafe's initial branding, establishing the line's tone through menus, posters, business cards, email newsletters, and copywriting.
Congrats!
Your project has been successfuly published. Share it with friends to attract more attention to your work and reture to your profile to publish another one.
Back to Profile