Del Real Foods - Game Day
Published on:
October 5th, 2021

196

0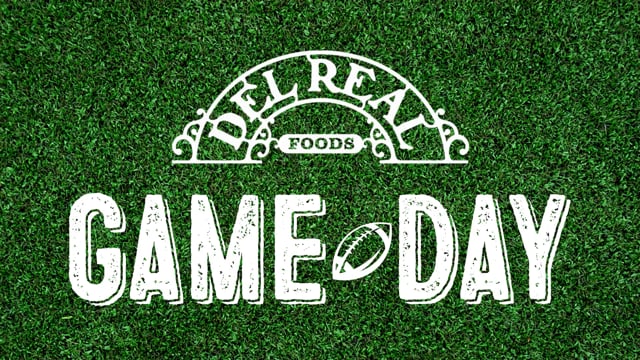 This was a fun and colorful shoot for Del Real Foods, inspired by the pop art colors of Central American homes. StickDocs agency (out of Denver) reached out with the client and concept in place for this Football inspired piece. I simply stepped in as Director/Producer. While gathering the Los Angeles based crew, I worked on developing the technical aspects of the shoot with the StickyDocs team. Together the DP and I established the lighting and camera looks to achieve the client's desired results. The tone of these spots is light and playful, an homage to pop art and the vibrant colors of Central America and Latinix culture.
Congrats!
Your project has been successfuly published. Share it with friends to attract more attention to your work and reture to your profile to publish another one.
Back to Profile