KitchenAid - Fish Tacos
Published on:
September 21st, 2021

96

0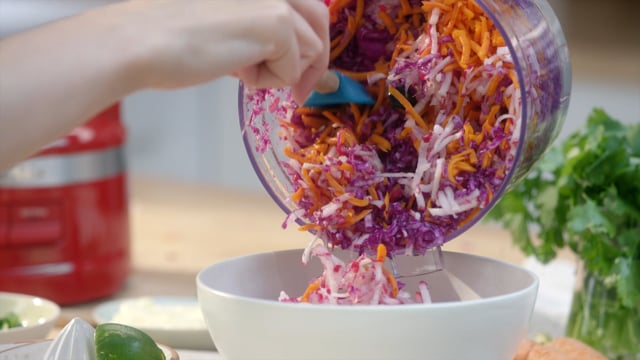 A video tutorial recipe for Fish Tacos with slaw, watermelon salsa and cream sauce. This is a part of the KitchenAid Food Processor series of videos, that showcase easy to make recipe's and feature KitchenAid products and accessories.
Congrats!
Your project has been successfuly published. Share it with friends to attract more attention to your work and reture to your profile to publish another one.
Back to Profile