KitchenAid - Tropical Breakfast Bowl
Published on:
September 21st, 2021

116

0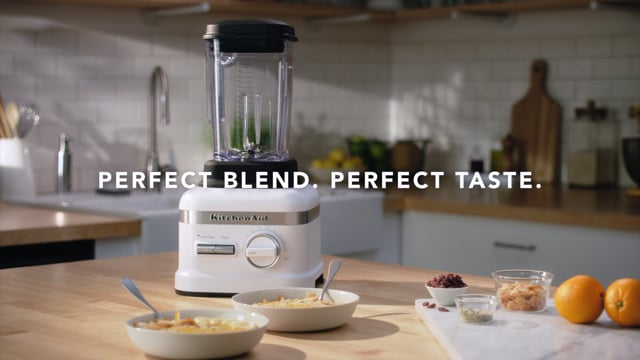 A KitchenAid promo recipe tutorial for the K400 series blender. These demo's showcased the blender through a series of recipes designed to inspire and engage the consumer.
Congrats!
Your project has been successfuly published. Share it with friends to attract more attention to your work and reture to your profile to publish another one.
Back to Profile