Monster Mash Halloween Food Shoot
Published on:
October 26th, 2022

159

0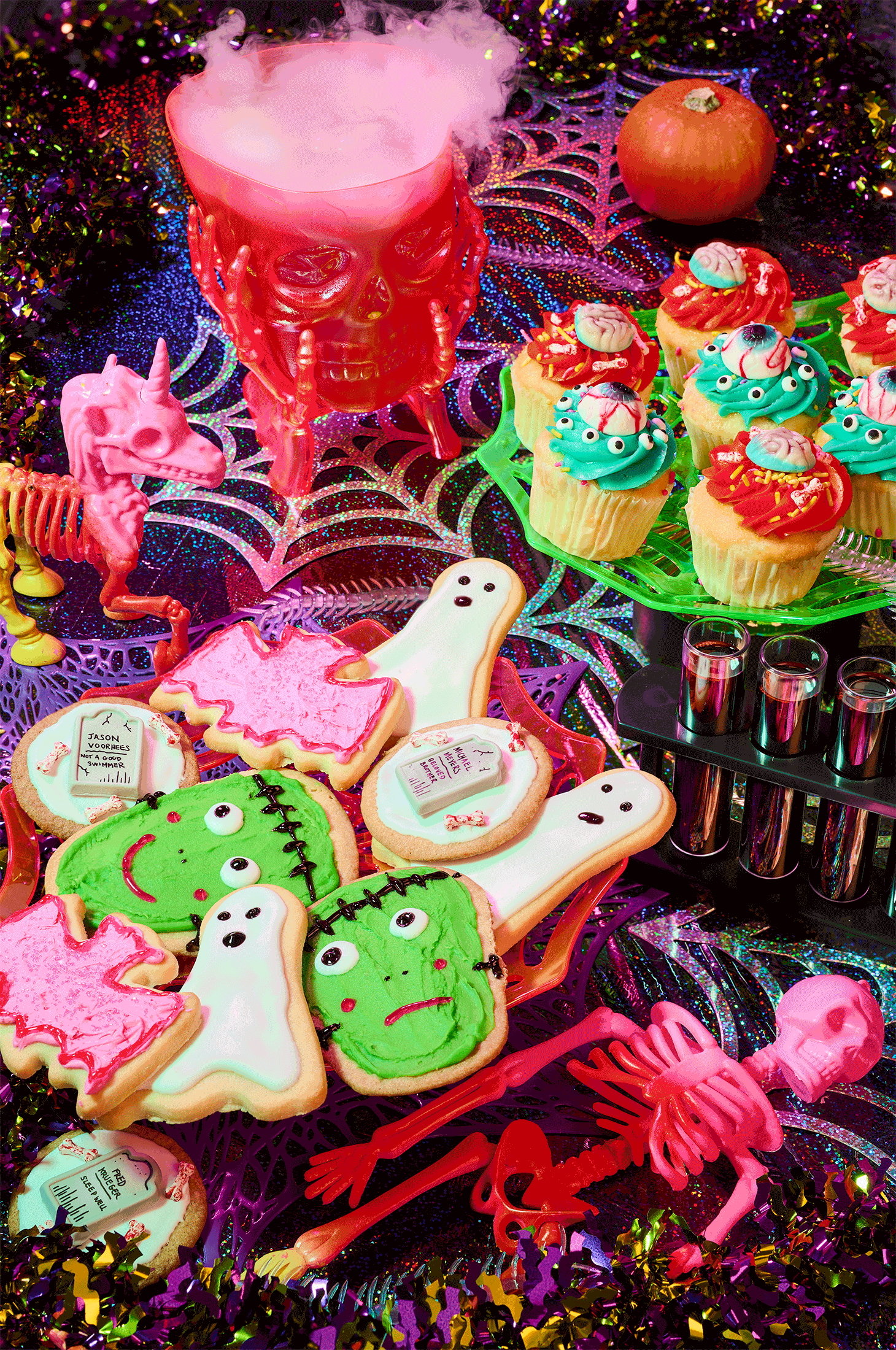 For this project I wanted to do a Halloween shoot to show off my skills and love of spooky season. I concepted, produced, prop and food styled, hand painted, photographed and retouched this set with hand modeling from Andy Greene. Happy Halloween! ☠️
Congrats!
Your project has been successfuly published. Share it with friends to attract more attention to your work and reture to your profile to publish another one.
Back to Profile