Pasta - The Process
Published on:
September 21st, 2021

37

0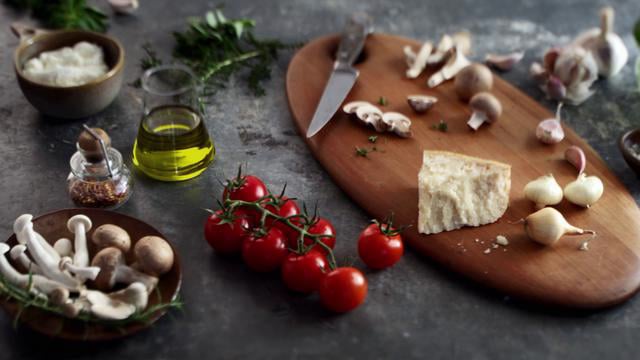 Pasta - The Process offers a glimpse into the process of making Ravioli from start to finnish. From the first grain of flower to the plated table we take you all the way with this mouth-watering imagery. We collaborated with the amazing talents of Judd Pilossof Photography and food stylist Liz Duffy on this shoot, and we think you'll find the result to be delectable!
Congrats!
Your project has been successfuly published. Share it with friends to attract more attention to your work and reture to your profile to publish another one.
Back to Profile