PeatReekers Blended Scotch Whisky - Foraging for Cocktails
Published on:
October 4th, 2020

367

0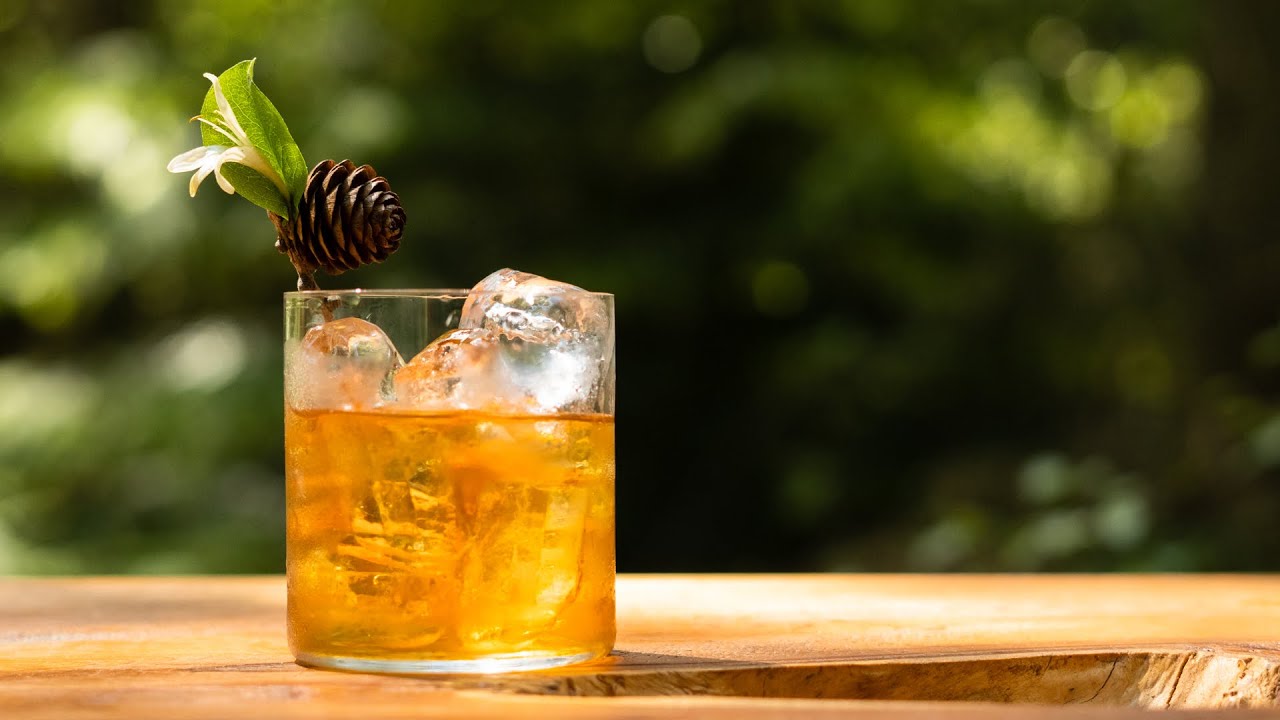 I had the privilege to go out with PeatReekers Whisky and Aelder Elixir to forage some ingredients for cocktails. The idea was to make cocktails based on the environment we were in. Aelder built a bar in the forest of Scotland and we began creating these cocktails.
Congrats!
Your project has been successfuly published. Share it with friends to attract more attention to your work and reture to your profile to publish another one.
Back to Profile