Playboy.com Great Bars and Bartenders
Published on:
November 4th, 2020

230

0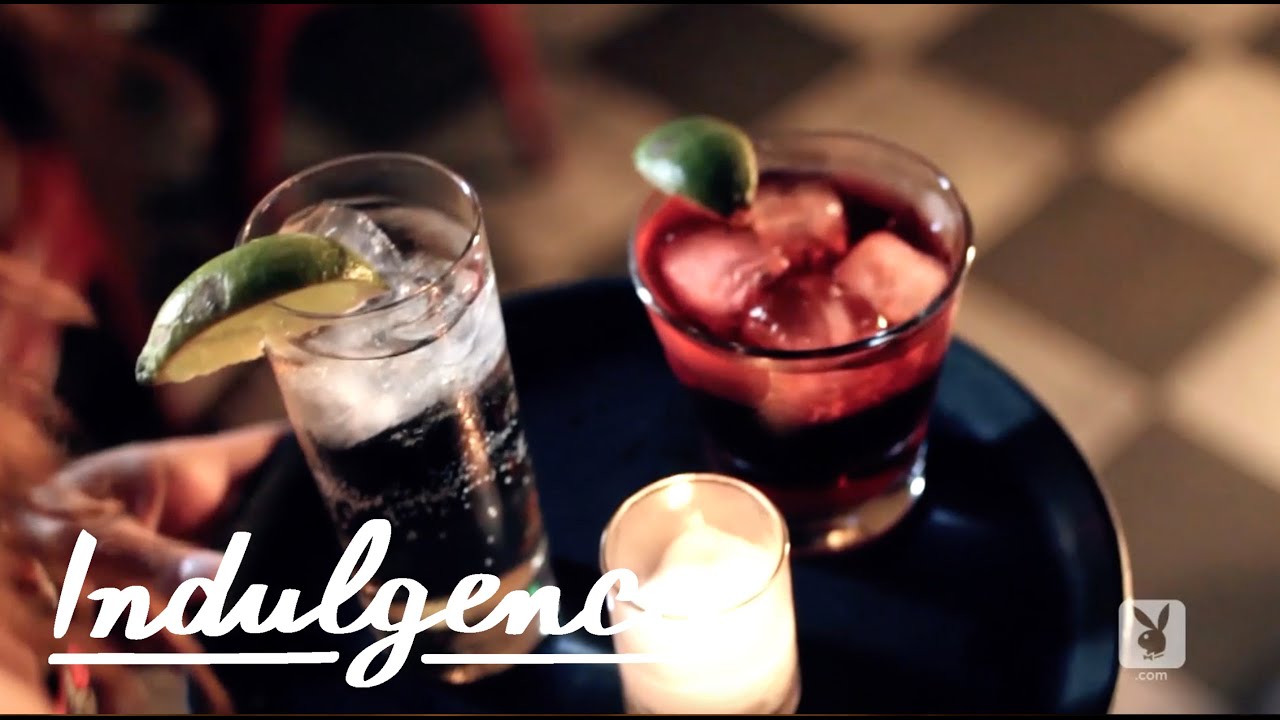 Yes, a project for Playboy.com but no, not that kind of content. I produced and directed this branded content series when the magazine wanted more cosmopolitan editorial online content. The series, Great Bars and Bartenders, takes viewers on a tour of the speakeasy lounges of Los Angeles.
While producing this series I got the insider's tour of some of the coolest places in Los Angeles, met bartenders who respect their craft and got to try their crafty cocktails. We tried not to over-light the spaces but to sort of augment the dim lighting that gives these lounges their relaxing vibe.
Congrats!
Your project has been successfuly published. Share it with friends to attract more attention to your work and reture to your profile to publish another one.
Back to Profile