Skylight Gardens Branded Video Content
Published on:
November 4th, 2020

164

0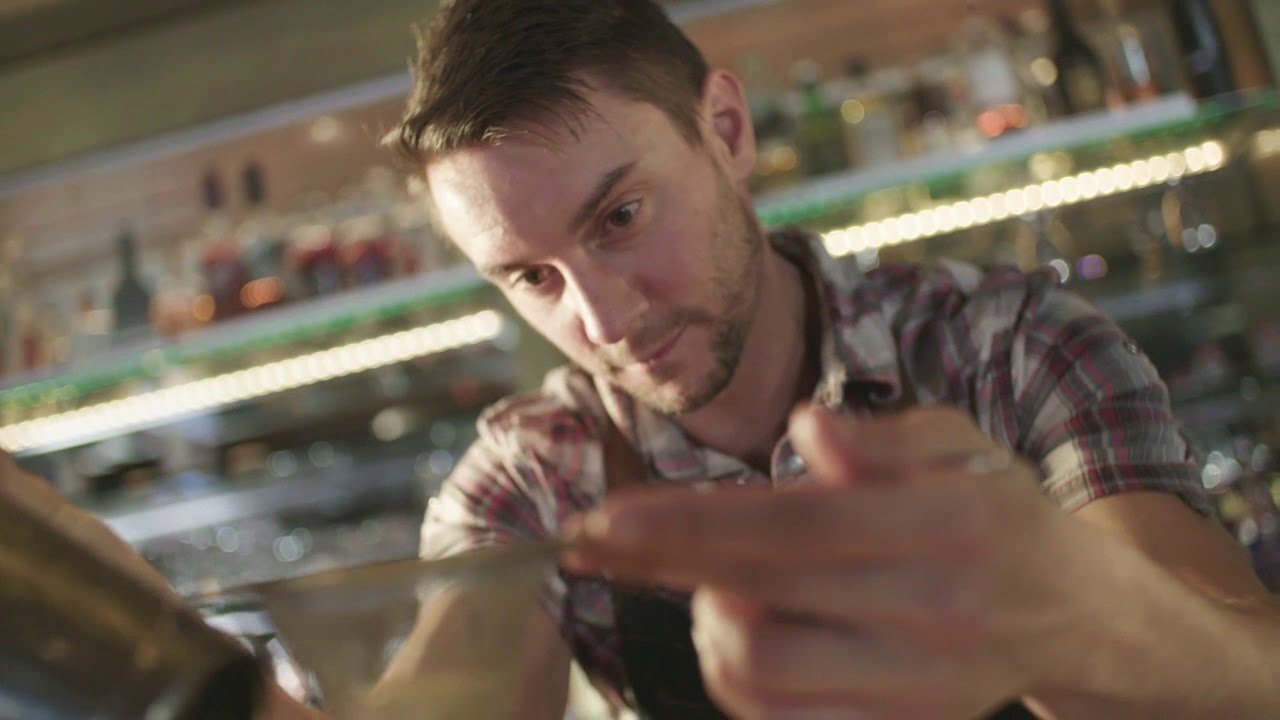 Skylight Gardens in Westwood, Los Angeles has one of the best craft-cocktail programs in the city. The bartenders work with dry ice, infused cigar smoke and exotic ingredients for a camera-worthy performance in a dramatically lit space that was a field day to shoot.
I shot most of the content for this branded video series the way the drinks should be enjoyed - in slow motion.
Congrats!
Your project has been successfuly published. Share it with friends to attract more attention to your work and reture to your profile to publish another one.
Back to Profile