Sight & Sound
Published on:
September 21st, 2021

38

0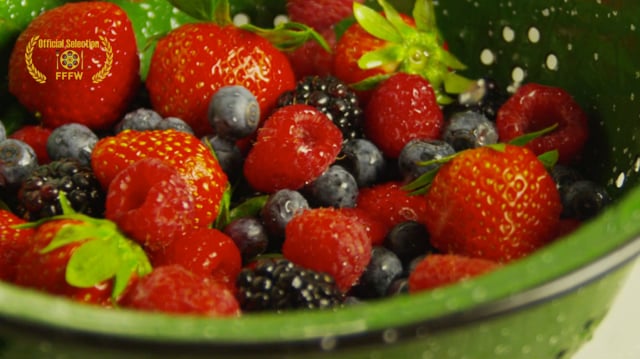 To make Sight & Sound I teamed up with Photographer - Judd Pilossof and Food Stylist - Liz Duffy to explore the more intimate nuances of foods we all love. The result is three short vignettes of mouthwatering imagery that explores the sight and the sound of what we eat.
Congrats!
Your project has been successfuly published. Share it with friends to attract more attention to your work and reture to your profile to publish another one.
Back to Profile