Tillamook - Table Top
Published on:
September 21st, 2021

260

0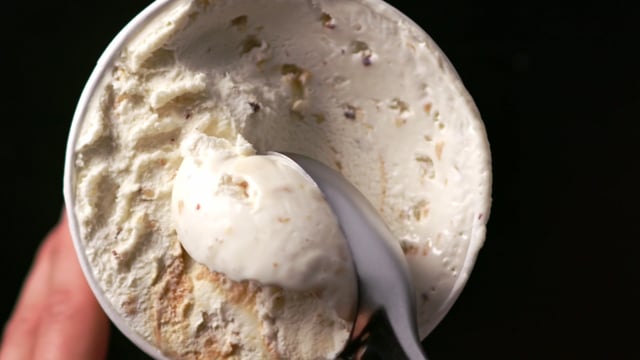 A selection of table top images capturing the natural ingredients and hand crafted quality of the Oregon based dairy collective Tillamook Creamery. The concept here was to show the natural ingredients and traditional simplicity that goes into making the Tillamook brand a standout in the dairy field.
Congrats!
Your project has been successfuly published. Share it with friends to attract more attention to your work and reture to your profile to publish another one.
Back to Profile